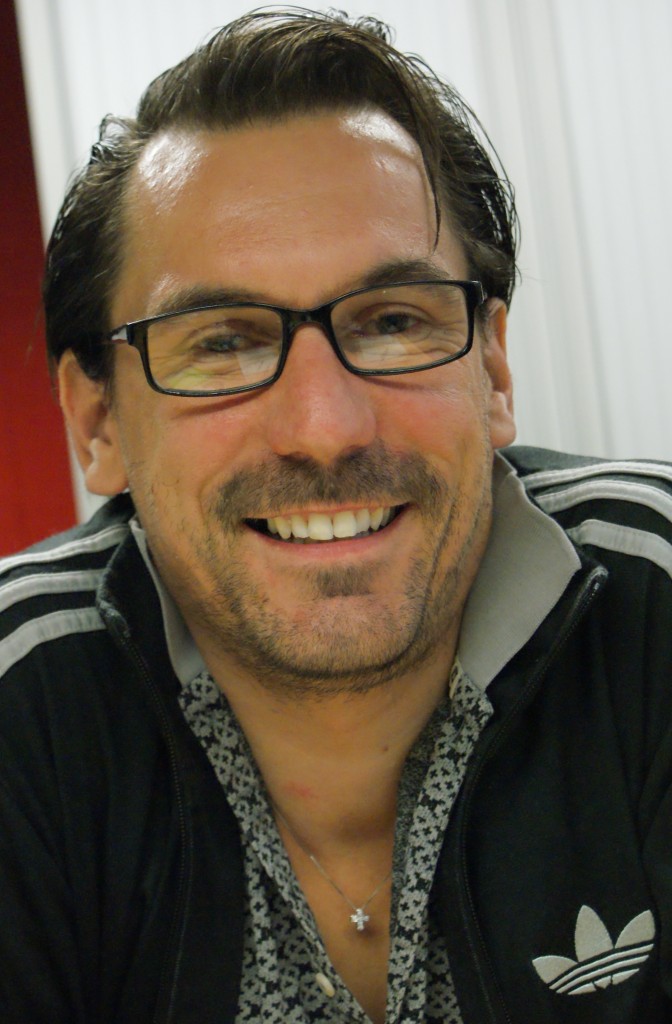 Jan-willem van den Bosch, writer, director and translator, will arrive in Israel to conduct workshops on writing for the theatre with emerging Israeli playwrights. The 5-day intensive workshop is co-sponsored by the British Council and the Institute of Israeli Drama and will take place from February 27 – March 3, 2011. The cost of the workshop is 500 NIS and the deadline for applications is February 3, 2011.
The workshop is open to playwrights who have had a play produced or are currently writing a new play, or groups of writers/directors/actors/visual artists who are working collaboratively on a theatre project. 15 participants will be selected by an artistic committee following the application process. Details and application forms may be downloaded from the British Council web site.
Jan-willem van den Bosch studied writing and directing at the Royal National Theatre Studio with Peter Brook and others. He has directed numerous plays throughout Europe, translated many of the classics, and worked on developing local plays in Eastern Europe, Russia and China. His focus is on plays that involve the actors and director in the writing process, employing methods of Verbatim theatre, and using video and digital media in his productions.
In the course of the workshop the participants will present their current projects and experience new writing methods to develop their knowledge and skills. The workshop will deal with a wide range of topics: relations between writer, director and actor during the writing process, the transition from page to stage, and audience participation in the process of writing. The workshop will also focus on "Verbatim Play" a documentary theatre genre based on research, with text taken from sources such as words used in interviews, court protocols and other documents. The final day of the workshop will be devoted to creating a "fast track play" on a relevant topic, as a group project.