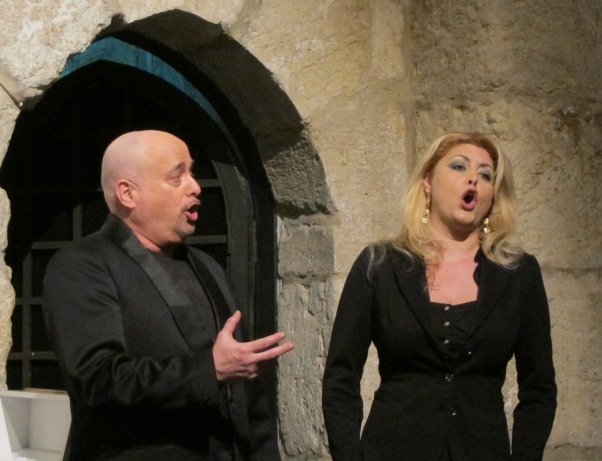 The beauty and grandeur of opera performed in a historic site, against a background of nature and archeological relics, is a thrilling experience. Last summer, the Israeli Opera's performance of Verdi's Nabucco at Masada was a pleasure for the senses and imagination, and the beginning of a new tradition in Israel, an international summer opera festival such as those held in Verona, Aix En Provance and Salzburg. This year, the Israeli Opera in cooperation with the Jerusalem Municipality, the Jerusalem Development Authority and with the support of the Ministry of Tourism will expand the Opera Festival to include performances in Jerusalem.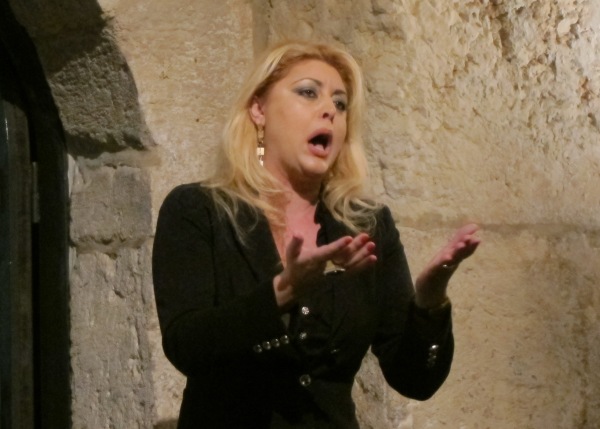 The richness and diversity of Israeli culture makes it a focal point for cultural tourism. Nabucco attracted many visitors who travelled to Israel expressly to see the opera, this year's expanded program invites an extended visit, with time to explore the surrounding natural beauty of the Dead Sea (nominated as one of the 7 wonders of the world – don't forget to vote!), and the many historic and cultural attractions of Jerusalem.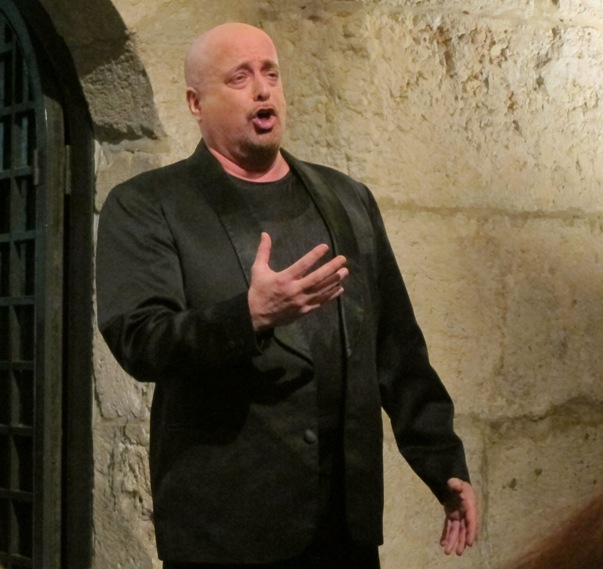 Soprano Mirela Gradinaru and Tenor Yotam Cohen of the Israeli Opera set the mood for wonderful things to come, singing arias and Latin love songs at the press conference which took place in the Tower of David Museum, one of the concert venues for the summer festival. The building and courtyard express the unique atmosphere of Jerusalem, with layers of history and archeological findings from most periods in the city's history, going back to the time of the First Temple period.
The Opera Festival in Jerusalem will open on June 2, 2011 with soloists from the Arena di Verona at the Sultan's Pool, conducted by Guilliano Carella, performing arias and duets from La Traviata, Rigoletto, La Boheme, Madame Butterfly, Tosca and more.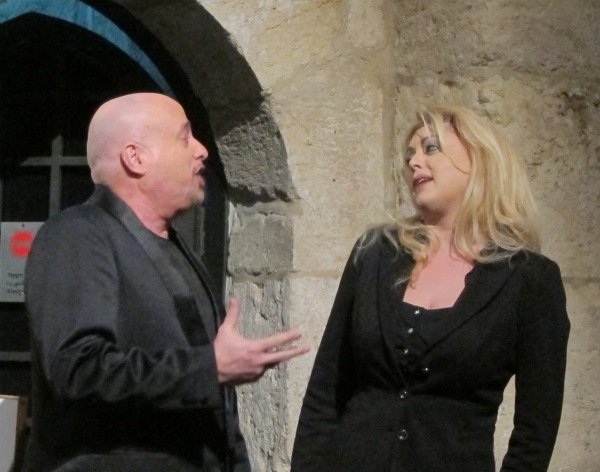 Verdi's Jerusalem will be performed for the first time in Israel on June 6, 2011 in a concert performance with costumes and dramatic lighting at the Sultan's Pool. The rarely performed opera will be conducted by David Stern, the Israeli Opera's musical director, and directed by Moshe Kepten, with international soloists and the Israeli Opera Chorus, and set design by Bambi Friedman.
A chamber vocal and choral concerts will take place on June 3, 2011 in 30 different locations throughout Jerusalem, with ten different programs, each performed three times. The musical programs will include: The Art of the Concerto, concerti by Bach, Handel, Vivaldi and Corelli; Misa Criolla and other Latin American liturgical works; Opera Sancta, sacred songs by 19th century Italian opera composers Bellini, Donizetti, Verdi, Puccini; Bach Brandenburg concerti and more. Venues will include the Tower of David, Dormition Abbey, The Redeemer Church, St. Andrew's, The Austrian Hospice and others.
Additional information on all performances, including Verdi's Aida at Masada, conducted by Daniel Oren, can be found on the Israeli Opera Festival website.