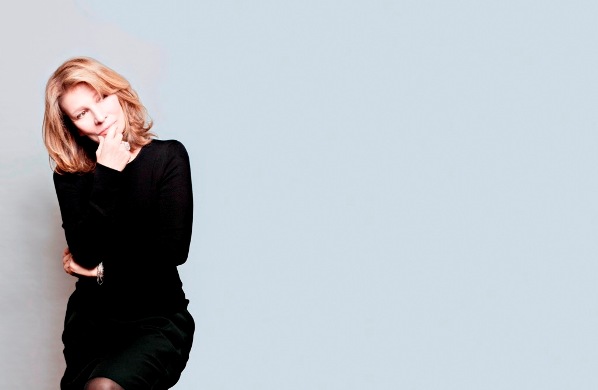 Literati & glitterati will meet on the stage of the Cameri Theatre in Tel Aviv for Books on Stage – an encounter between writers, actors, books and cultures. Books on Stage, Act 1, a project of the French Institute in Israel, the French Embassy, and the Cameri Theatre, will take place from March 9 – 11, 2011, with readings from the best of French and Israeli literature by famous actors from both countries.
There will be a special tribute to the 1968 novel by Albert Cohen, Belle du Seigneur, with readings each night by different actors.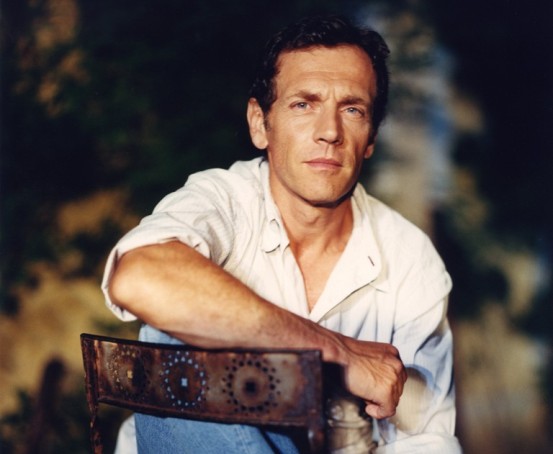 Israeli authors David Grossman (via live video from New York), Sayed Kashua, Etgar Keret and Zeruya Shalev, and French author Laurent Seksik (whose book, Les derniers jours de Stefan Zweig is soon to appear in Hebrew translation from HaKibbutz HaMeuhad) will take part in the festivities, as will French actors Richard Berry, Stéphane Freiss, Agnès Jaoui and French director Nicole Garcia; and Israeli actors Evgenia Dodina, Rivka Michaeli, Ola Schur-Selektar, Alex Ansky, Keren Mor, Ania Bukstein, Raymonde Amsallem, Sasson Gabai, Nathan Datner and Oded Leopold.
Ron Huldai, Mayor of Tel Aviv Yafo, and Christophe Bigot, Ambassador of France will open the festival on March 9, 2011. The events will be moderated by the actors Julia Levy-Boeken and Yaron Brovnisky.  Readings will be in French and Hebrew, with subtitles in both languages. Books on Stage takes place in partnership with the Municipality of Tel Aviv-Yafo, Haaretz Newspaper, Time Out Magazine, Air France, the Israeli Ministry of Foreign Affairs, the Israeli Center of Books and Libraries and TV5Monde. 
 
Books on Stage – the full program:
Wednesday, March 9, 2011 at 21:00
In the presence of author Sayed Kashua
Evgenia Dodina reads Albert Camus, Le Premier Homme
Agnès Jaoui reads David Grossman, To the End of the Land
David Grossman reads a passage from his book, recorded in New York
Nathan Datner reads Albert Cohen, Belle du Seigneur
Sayed Kashua reads from his book, Dancing Arabs
Stéphane Freiss reads Sayed Kahua, Dancing Arabs
Thursday, March 10, 2011 at 21:00
In the presence of author Laurent Seksik
Ola Schur-Selektar and Alex Ansky read Laurent Seksik, Les Derniers Jours de Stefan Zwieg
Nicole Garcia reads Amos Oz, A Tale of Love and Darkness
Keren Mor reads Albert Cohen, Belle du Seigneur
Friday, March 11, 2011 at 12:00
In the presence of Zeruya Shalev
Ania Bukstein reads Marie NDiaye, Trois Femmes Puissantes
Agnès Jaoui reads Zeruya Shalev, Husband and Wife
Sasson Gabai reads Albert Cohen, Belle du Seigneur
Zeruya Shalev reads from her book, Husband and Wife
Friday, March 11, 2011 at 21:00
In the presence of Etgar Keret
Oded Leopold reads Albert Cohen, Belle du Seigneur
Rivka Michaeli reads Anna Gavalda, Je Voudrais Que Quelqu'un m'attende quelque part
Etgar Keret and Richard Berry read Etgar Keret, Suddenly a Knock on the Door
Raymonde Amsalem reads Houellebecq, La Carte et le Territoire
Tickets for all events are on sale at the Cameri Theatre, 19 Shaul Hamelech Street, Tel Aviv, 03-6060900, or 1-700-707-990