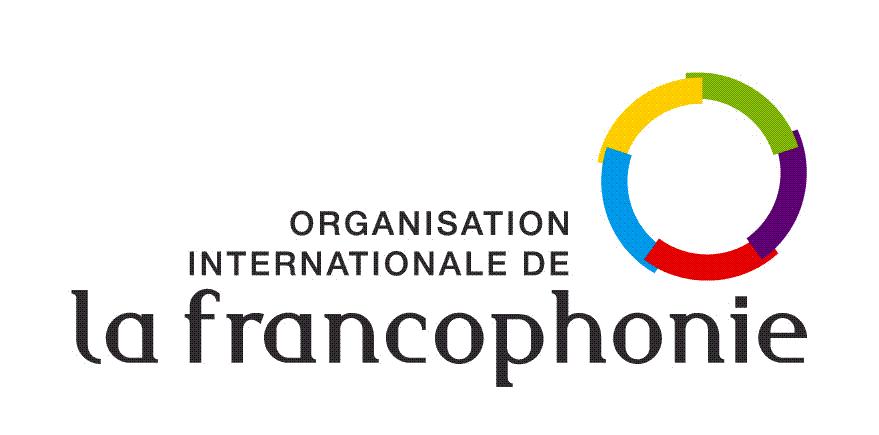 Time to flaunt your French skills, or just have fun with fellow Francophiles, as French Week begins this Friday, March 18, 2011. Celebrating the French language and sponsored by the Embassies of Belgium, Cameroon, Canada, France, Romania, Switzerland and Viet Nam, the festivities will begin at the French Institute at 11 :00, with a cultural & tasting tour of French speaking countries with wine, cheese, chocolate, music, games, books and film. Activities will continue throughout the week, culminating with the traditional dictée at the French Institute on March 25, 2011.
The program includes :
Monday, March 21, 2011 : Une histoire cent paroles – a recital by Pierre Nahim at the French Institute.
Tuesday, March 22, 2011 : 16 :15 – Professor Jean-Claude Chevalier, Professeur Emeritus of de l'université Paris VIII, member of the Superior Council of the French language will give a talk at Tel Aviv University  – « Les réformes de l'enseignement du français en France au 19ème et au 20ème siècle ».
17 :45 – Scenes from Portraits de Famille by Louise Bonal, performed by students of the Theatre Department. Both events will take place in Hall 001, Webb Building on the Tel Aviv University Campus. For further details : www.tau.ac.il/humanities/french
19 :30 – the Ciné-Club at the French Institute will screen « California Dreamin' » by Romanian filmmaker Cristian Nemescu.
Wednesday, March 23, 2011 : the Ciné-Club at the French Institute will show two films  – at 19 :30, Jeune homme by Swiss filmmaker Christophe Schaub, and at 21 :00, J'ai tué ma mère by Canadian filmmaker Xavier Dolan.
Thursday, March 24, 2011 : The Academic Centre in Natanya will host a colloquium on L'intellectuel, prophète du 21ème siècle at 16 :00, with Gérard Benhamou, Emmanuel Halperin, Delphine Horvilleur, Yehuda Lancry, Jacques Picard, and Elhanan Yakira. For further details, call : 09-8607998 or write : nicolefa@netanya.ac.il
19 :30 – the Ciné-Club at the French Institute will show two films : Une chaine pour deux by Belgian filmmaker Frédéric Ledoux, followed by L'odeur de la papaye verte by Vietnamese  filmmaker Tran Anh Hung at 21 :00.
Friday, March 25, 2011 : The famous dictée will begin at 10 :00 – advance registration required ! Come, try your skills (or luck), open to all – French speakers and faux French speakers alike. Prizes and cocktail party at 13 :00.
Throughout the week, the French Institutes in Beer Sheva, Haifa and Nazareth will show French films, there will be a musical performance for students – Il était une fois Gribouille – open to the public as well, IFTA in Beer Sheva on March 21, CCF in Haifa on March 22, at 10 :00.
One of Midnight East's favorite events has already begun – the country-wide student competition, with high school students expressing their singing and theatrical skills in French, the final stage will take place on May 18, 2011 at the Givatayim Theatre.
Advance registration is required for the films, recital and the dictée. Call 03-7968000,  or write to : accueilifta@ambfr-il.org.
French Week has been celebrated in 70 countries, since its establishment in 1998 by the International Organization of La Francophonie. French Week events in Israel are sponsored by TV5 Monde, la Bonne Pâtisserie, Ha'Skotit, Ricard, Stella Artois, la Librairie du Foyer, and Léonidas Chocolates.