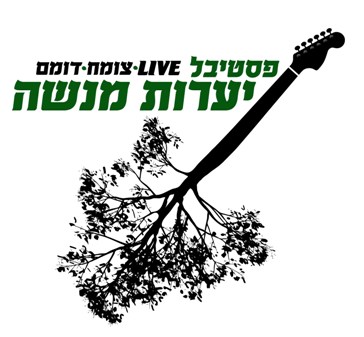 The music will be amazing – but it's more than music. It's energy from the source. Now in its 3rd year, the Yearot Menashe Festival brings together local musicians and artists with leading Israeli bands and indie performers for a festival that is creating its own identity and presence in the Israeli scene. Connecting center and periphery, experiencing art as part of the environment the Yearot Menashe Festival will be two days of total immersion in music, dance and visual art, with performances, exhibits and workshops.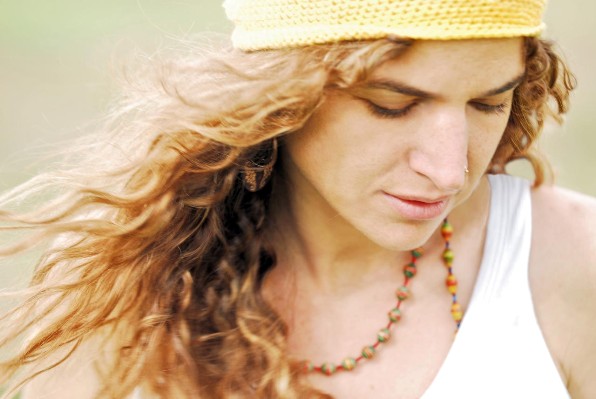 The Main Stage has a great line up of leading Israeli musicians, starting Friday, April 29th from 13:00 onward: Piko – Heartbeat, Hapolitruk, Lo Dubim, Alma Zohar, The Raw Men Empire, Adir veHayeladot, Yehu Yaron, Yael Kraus, Giraffes, Karolina, tiny fingers, Layerz, and Avalon.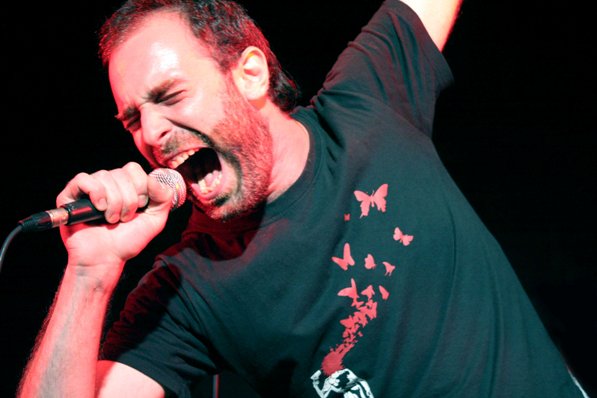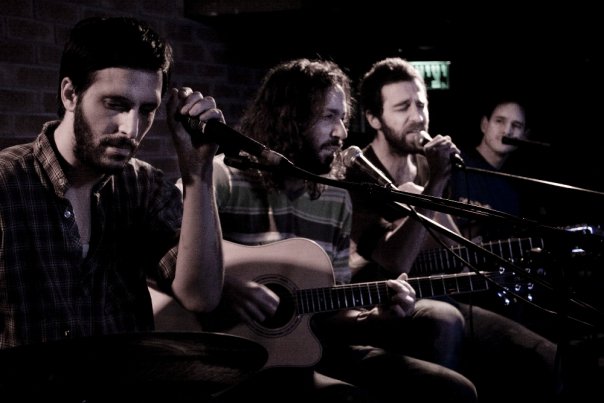 The Saturday stage will open in the morning with:  Appalachian Spring – students of the Jerusalem Academy of Music and Dance, Zvuloon Dub System, HaHaltura, Pas Mal + from Belgium, Umlala, Shirly Kones and Itamar Rothschild, Phototaxis, Uzi Ramirez, and close with Rockfour in the late afternoon.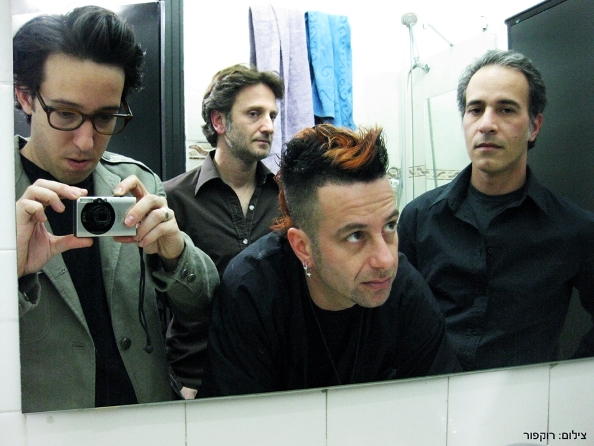 The Armageddon Stage music will reflect the spirit of the Armageddon Jam on Thursdays at the Brandeis Pub in Kibbut Ein Hashofet, and in addition will present dance, theatre and most important – musicians getting together to jam onstage. Highlights include: Earth-Tree a collaboration created for the festival as choreographers Liat Dror and Nir Ben Gal worked with Megiddo area artists from different disciplines, Kitzu, Poets around the campfire and late Friday going into Saturday – Napoleon Bonaparty led by Leon Feldman.
Yair Yona will open the stage on Saturday with an acoustic experimental set on 12 string guitar; later on there will be an Armageddon Jam All-Stars performance; and Net Work, a duet on trampoline choreographed by Maya Levy and Anando Hanan Mars, performed by Noa Faran and Uri Shafir. Net Work is exhilarating – the kind of exhilaration that leaves you breathless, heart-pounding, with an ache in your chest…read more. The music continues with a Family jam including: Tree, Uzi Ramirez, the Brothers and the Dayan family and Yoav Bartel's The Dance Instructor (HaMarkid) will be the closing performance on this stage.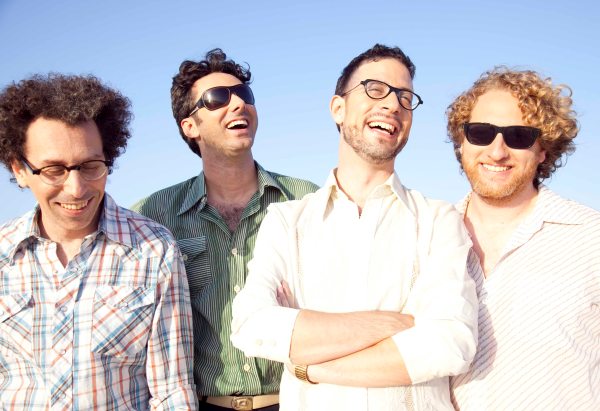 The Yearot Menashe Festival takes place in the hills of Menashe, roughly between Kibbutz Ein-Hashofet and Kibbutz Hazorea, in the Megiddo Regional Council. If you are coming from afar, here's the link to a forum where you can sign up to hitch a ride with someone –so far I've only seen posts in Hebrew, but posting in English should work just as well. There's another service mentioned on the festival site, Doron Bus, that will connect you to rides for a fee, call: 052-6321997.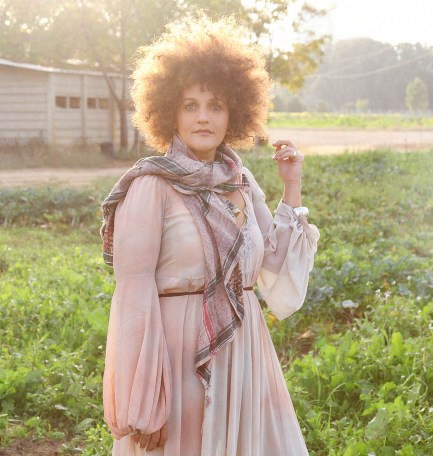 Tickets are 90 NIS advance purchase, 110 NIS at the event, 50 NIS Saturday only, kids under the age of 12 – free. Order online, or locally: Tel Aviv at Humus Abu-Dabi, 81 King George Street, 03-5259090;Megiddo 04-9598506; Haifa, Goldmond Bookstore, 32 Masada Street, 04-8622472; Jerusalem, Beit HaKava, 3 Yanai Street, 02-6223758. More links & info on the Yearot Menashe Festival event page on facebook.