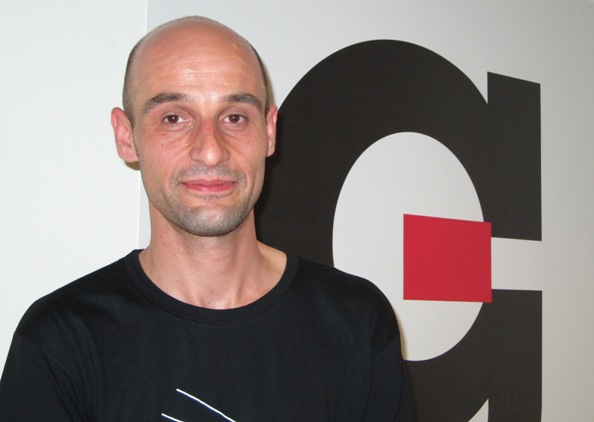 The Nathan Gottesdiener Foundation Israeli Art Prize 2010 has been awarded to Jan Tichy. The prize has been awarded annually since 1995 to an Israeli artist under the age of 40.
Members of the jury committee for the 2010 prize are: Prof. Mordechai Omer, Director and Chief Curator, The Tel Aviv Museum of Art; Prof. David Neuman, Founding Director, Magasin 3 Stockholm Konsthall; Daniella Luxembourg; Ellen Ginton, Curator, Israeli Art, The Tel Aviv Museum of Art; and Nathan Gottesdiener.
The judge for this year's prize is Suzanne Landau, Yulla and Jacques Lipchitz Chief Curator of the Arts, The Landeau Family Curator of Contemporary Art, The Israel Museum, Jerusalem.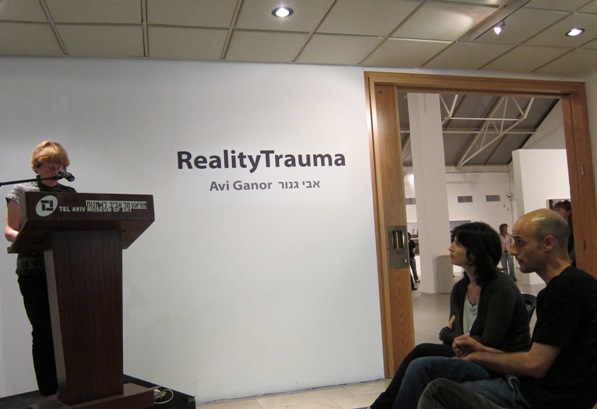 From Ms. Landau's remarks on her selection of Jan Tichy:
In a relatively short time Jan Tichy has created a unified and coherent body of work. In his installations he makes use of fragile, delicate sculptural materials such as paper and porcelain in combination with complex projections of video films. The power of his work stems from a number of components: his preoccupation with light, which is closely connected with the history of art; his adaptation of the modernist grid and references to architecture; the way in which he treats paper, which is related to the Czech tradition of making paper models; his predilection for a restrained black-and-white palette; and his use of means of projection which draw from photography and turn it, in an ingenious way, into a 3-dimensional creation occurring in time. Indeed, time is a central component in Tichy's work. It functions almost as a "material" with which Tichy plays, slowing it down, examining and investigating it, sometimes creating a meditative experience and sometimes generating tense anticipation on the part of the viewer.
Yet Tichy's work is also well-anchored in his own time and place from the point of view of the political space in which he works. In his refined way and minimalist language, he reacts, reveals, and criticizes mechanisms of control and command, deception and concealment.
The artists shortlisted for the Gottesdiener Prize along with Jan Tichy are Dor Guez and Shahar Yahalom, all three artists currently have solo exhibits at the Tel Aviv Museum.
The Nathan Gottesdiener Prize will not be awarded in the coming year, as the Gottesdiener Foundation will review the process and contemplate changes for the future.