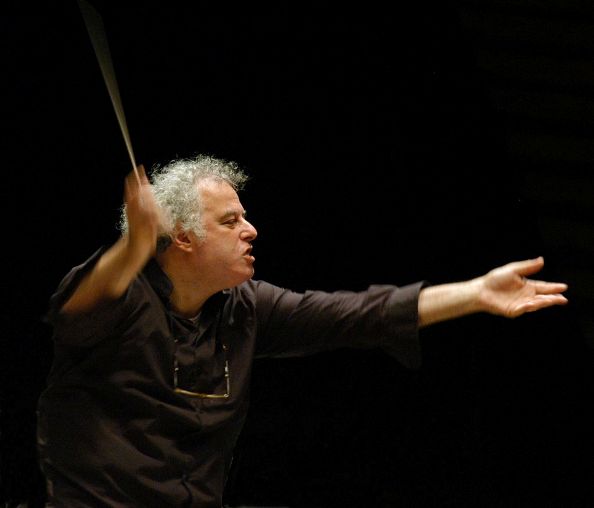 The International Opera Festival will open this week in Masada, the Dead Sea and Jerusalem.
The jewel in the crown is Verdi's Aida performed at the foot of Mt. Masada, conducted by Daniel Oren and directed by Charles Roubaud with international opera starts including Chinese soprano Hei Hu (Aida), American soprano Kirstin Lewis (Aida), Italian tenors Marco Berti and Piero Giuliacci (Radames), Hungarian mezzo Ildiko Komlosi and America mezzo Marianne Cornetti (Amneris), Italian baritones Ambrogio Maestri / Alberto Gazale (Amonasro), bass Paata Burchuladze (Ramfis) and many others. With the participation of the Israel Symphony Orchestra Rishon LeZion, the Israeli Opera Chorus and hundreds of dancers and extras. Following these performances in Masada, this production of Aida will be performed also at the Choragies d'Orange opera festival (France). Performances will take place June 4, 5, 9 & 11th, full details for this and all other performances may be found on the Israel Opera Festival website.
The desert landscape of the Dead Sea will also be the venue for Verdi's Messa de Requiem, performed by the Arena di Verona Orchestra and Soloists, arriving in Israel for the first time. Guiliano Carella will conduct, and the soloists are: Svetla Vasileva, soprano; Mariana Pentcheva, mezzo soprano; Stefano Secco, tenor; Luiz-Ottavio Faria, bass. They will be performing with the Israeli Opera Chorus and Chorus Master Yishai Steckler, and the Tel Aviv Philharmonic Choir and Chorus Master Leonti Wolf. The performance will take place on June 3, 2011 at 22:00.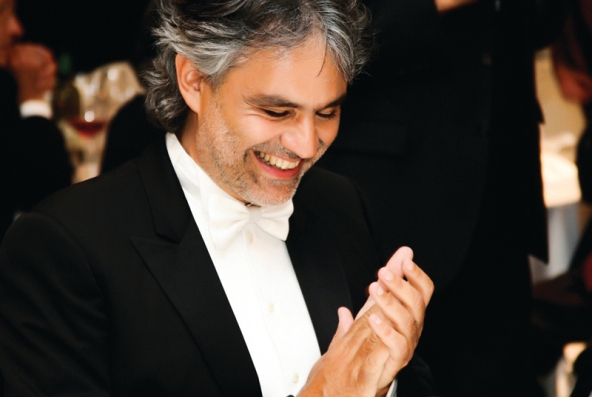 A one-time gala concert with tenor Andrea Bocelli will take place on June 12, 2011, with operatic arias and Italian songs. Ahinoam Nini and Mira Award will be guest soloists, joining Bocelli on this special night. Bocelli will perform with Paola Sanguinetti, soprano, the Israeli Opera Chorus and the Opera Orchestra, the Israel Orchestra Rishon Lezion. Marcello Rota will conduct.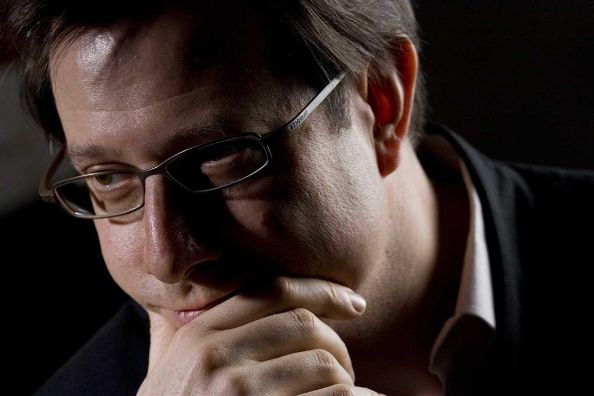 The Sultan's Pool in Jerusalem will host a concert performance of Verdi's rarely performed opera Jerusalem, conducted by David Stern, the music director of the Israeli Opera. Stern will lead the Jerusalem Symphony Orchestra, IBA, the Israeli Opera Chorus and international soloists including Scott Piper, Kurt Rydl and Roberto Serville and leading Israeli soprano Ira Bertman in this performance, which will take place on June 6, 2011.
The Sultan's Pool will also host the Arena di Verona orchestra, in an open air opera gala concert of arias and duets from Verdi, Puccini and Rossini. Italian conductor Guiliano Carella will lead soloists soprano Svetla Vasileva, mezzo soprano Mariana Pentchava, tenor Stefano Secco and bass Louis-Ottavio Faria.
A unique feature new to this year's festival is the program of concerts in Jerusalem churches. Ten different programs (each with three performances) including choral, vocal and chamber music works will be performed in the special atmosphere of churches such as St. Andrews Church, The Lutheran (Redeemer) Church, Dormition Abbey and others. The full program is available on the Israeli Opera festival website.