Summer Dance – a hot summer celebration of dance, begins this week at the Suzanne Dellal Centre, here's the schedule for the first week: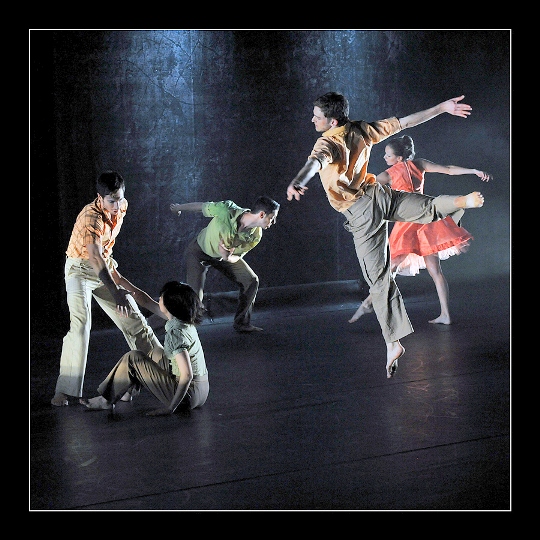 Friday, July 1, 2011 – The Kamea Dance Company presents Srul, choreographed by Tamir Ginz. A photo album of one man's life in Israel, with images of friends, family, home and country. Read more about the costumes created by Maor Zabar here…the performance will take place at 22:00, tickets are 90/120 NIS.
Saturday, July 2, 2011 – The Kamea Dance Company in a renewed production of The Little Mermaid, based on Hans Christian Anderson's classic tale. The performance will take place at 11:30, tickets are 65 NIS.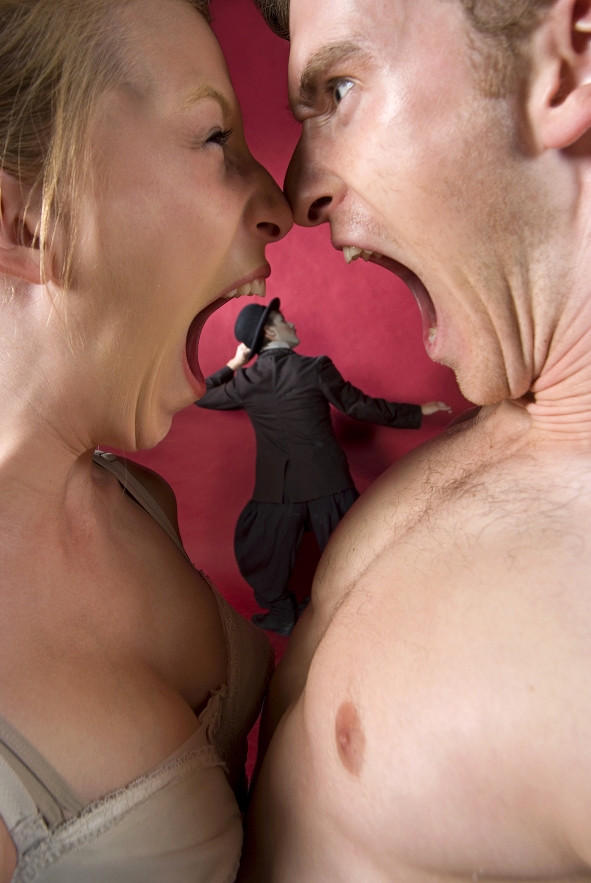 At 21:00 the Kamea Dance Company will present Limelight by Tamir Ginz, with set design and costumes by Rakefet Levy, soundtrack by Tzahi Patish, and lighting design by Yaakov Baressi. Charlie Chaplin is the inspiration for this work, the ultimate performer of the 20th century in a work that reflects on artistic creation. Tickets are 90/120 NIS.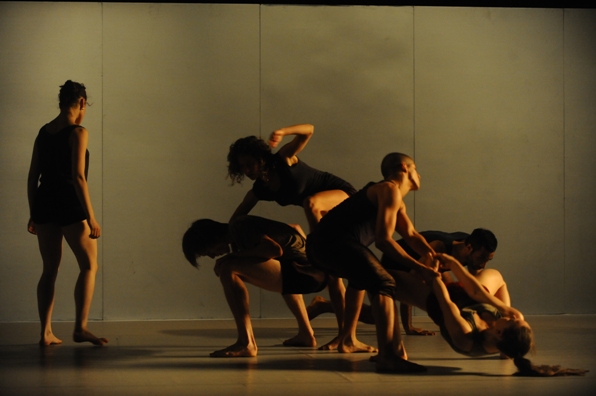 Monday, July 4 & Tuesday, July 5, 2011 – The Batsheva Dance Company presents Sadeh21 by Ohad Naharin with the collaboration of the dancers. The work premiered at the 2011 Israel Festival – "Defiantly abstract and intensely emotional" – read the Midnight East review here. The performance will take place at 21:00, tickets are 120/140.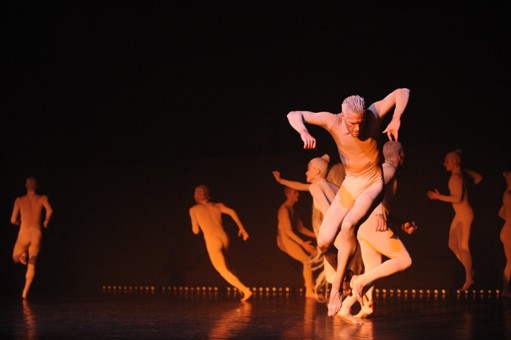 Thursday, July 7, 2011 – Sharon Eyal's Bill – "fiercely lyric… contemporary and primal" – read the Midnight East review here , will be performed at 21:00 in the Suzanne Dellal Hall.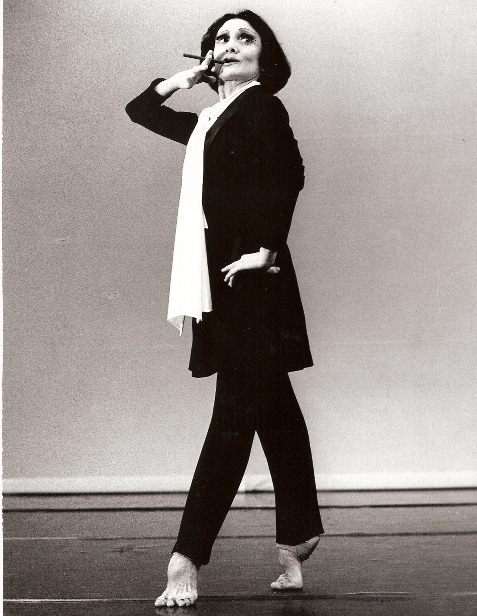 The documentary film Jeanette, written and directed by Ruth Walk, will be screened in the Yaron Yerushalmi Hall at 21:00. A documentary on the life of dancer Jeanette Ordman, illuminating both her devotion to dance and her close relationship with the Baroness Bethsabee de Rothschild. There will be a discussion following the film, which will be screened with English and Hebrew subtitles. Tickets are 40 NIS.
To reserve tickets for all Summer Dance events, call: 03-5105656.