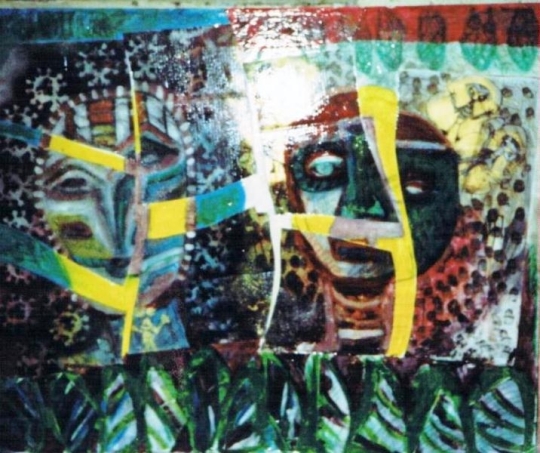 The Shlomi Centre for Alternative Theatre will be hosting a new festival of interactive art and fringe in Shlomi, on July 6th and 7th. The topic of the festival will be 'borders,' and during its two days the festival will attempt to explore the physical, mental, and artistic boundaries of both the exhibiting artists and their audience. The festival, titled "Ma Shlomi Al Hagvul," will feature theatre shows, art installations, local musicians, and a discussion panel.
The Shlomi Centre for Alternative Theatre was established in the year 2000 by the ministry of Education, Sports and Culture. Today, approximately 20 artists are actively involved with the Centre, which is located in the northern town of Shlomi, close to the Lebanese border.
Event: Ma Shlomi Al Hagvul
Date: July 6th & 7th, 2011
Location: Shlomi and the surrounding areas
Cost: Plays – 30 NIS, other activities – free.
Website: http://www.shlomicr.co.il/