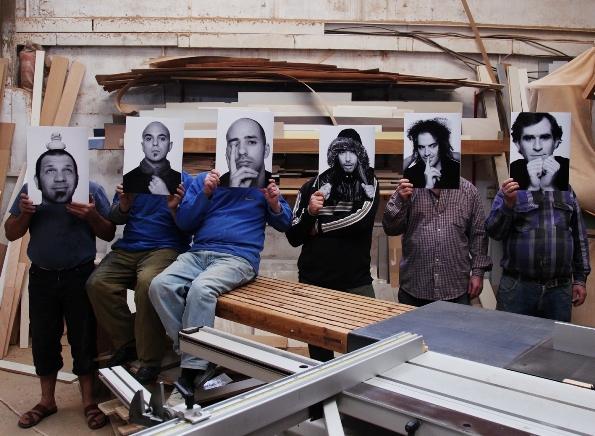 Three days of music in the clear desert air of Arad – all events free and open to the public! There's something for everybody from rap and contemporary rock, a tribute to Yossi Banay, Israeli music sing alongs, world music and music for children in the afternoons.
Among the musicians performing at the festival are: Hadag Nahash, Miki Gavrielov with guest Shlomi Saranga, Danny Sanderson, Shlomo Bar and Habrera Hativit, Dana Berger, Elisha Banay & the Forty Thieves, and Israel Gurion.
The festival is produced by the Arad Municipality and sponsored by the Israel Lottery Council for the Arts, and the Negev Development Authority. Artistic director and producer: Marina Glizer. For further information call: 08-9951706 (Sunday – Thursday) or 08-9954160 (Thursday and Friday).