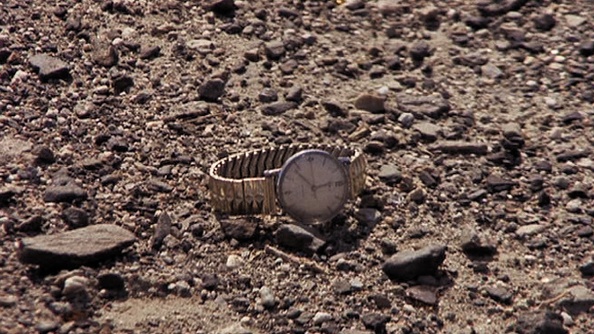 Christian Marclay's video work The Clock (2010) will be on view at the Israel Museum from August 23, 2011 through October 20, 2011. The Clock won the Golden Lion award at the 2011Venice Biennale, where it was featured in the central exhibition. The Israel Museum's presentation of The Clock is curated by Suzanne Landau, Yulla and Jacques Lipchitz Chief Curator of the Fine Arts and Landeau Family Curator of Contemporary Art.
The Israel Museum is located on Ruppin Blvd., Jerusalem, 02-6708811. Information on opening hours and exhibitions is available in English on the museum website.
24 hour screenings will take place: September 13 at 16:00 through September 14 at 16:00; October 18 at 10:00 through October 19 at 10:00. During regular museum opening hours, regular admission charges will apply. After hours, when the rest of the museum is closed (Tuesday after 21:00 through Wednesday at 10:00) admission will be FREE!