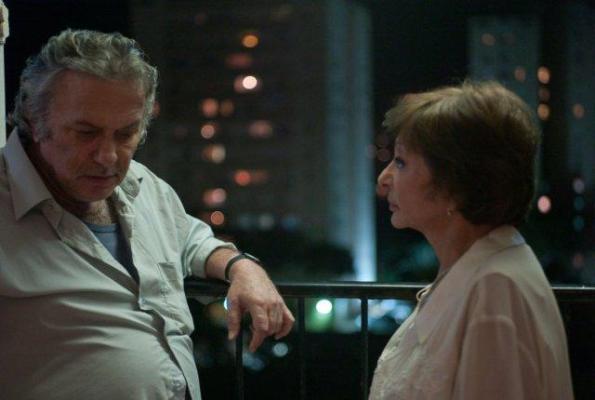 The 27th Haifa International Film Festival will take place from October 13 – 22, 2011. Actor Asi Dayan will be honored by the festival at the opening ceremonies for his contribution to Israeli cinema, and his new film Dr. Pomerantz, will premiere at the festival (out of the competition). 73 new Israeli films will be screened at the festival: 9 features, 13 documentaries, 4 television dramas and 47 shorts. The Haifa International Film Festival is a production of the Haifa Municipality – Ethos. Pnina Blayer is the festival artistic director and it is produced by Eyal Shirai.
This year's festival will feature two new programs. "Hafringider" will be a parallel program of alternative and independent Israeli films produced in the past year. Screenings will take place at the Beat Club in Haifa during the day and night, and will include performances by alternative musicians. Avital Beckerman, Marat Parkhomovsky and Elad Peleg are the artistic directors of this program.
"Awakening – the Film" by Tali Shemesh and Asaf Sudry, will premiere at the festival. A project of Yes Docu and the New Israel Fund in collaboration with the Haifa International Film Festival, the film was created during the course of the Rothschild revolution this past summer with the participation of leading Israeli documentary filmmakers who documented the events of the protest and social awakening of the summer of 2011, each from a different perspective.
Films participating in the Israeli Feature Film Competition: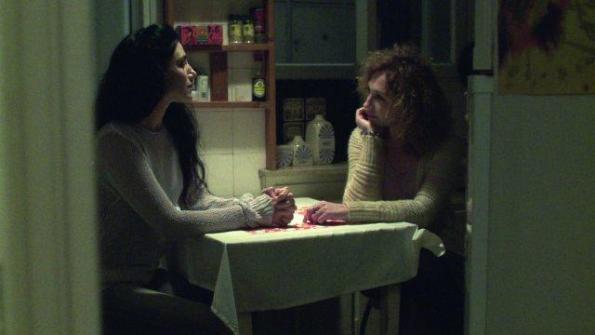 Invisible (Israel/Germany 2011), directed by Michal Aviad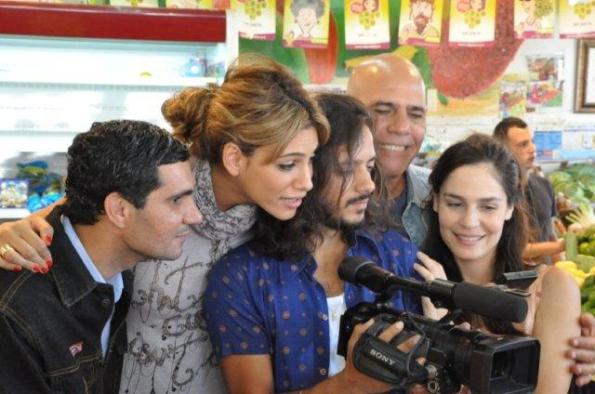 Little Simico's Great Fantasy (Israel 2011), directed by Arik Lubetsky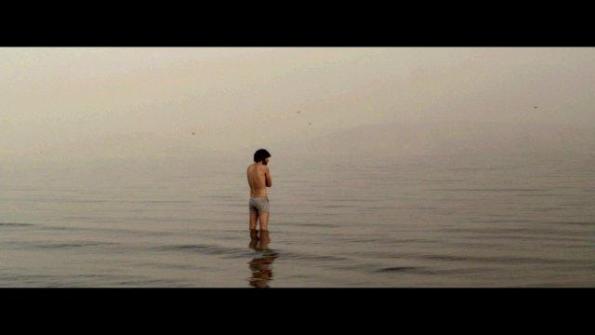 Never Too Late, directed by Ido Fluk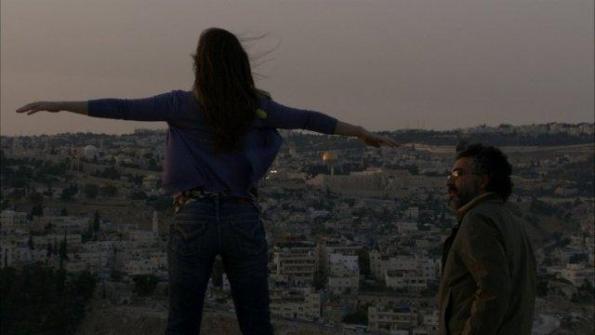 Thanator – Last Days in Jerusalem, directed by Tawfik Abu Wael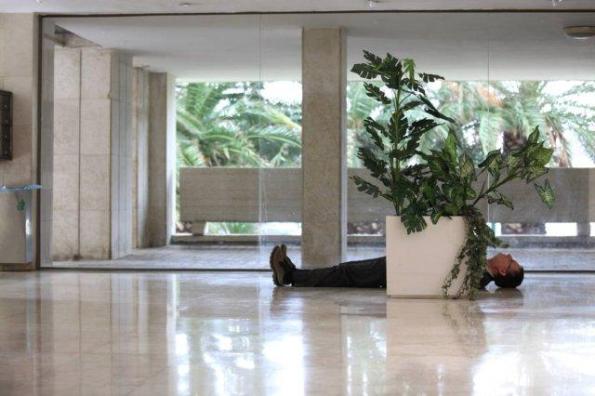 The Exchange, directed by Eran Koliran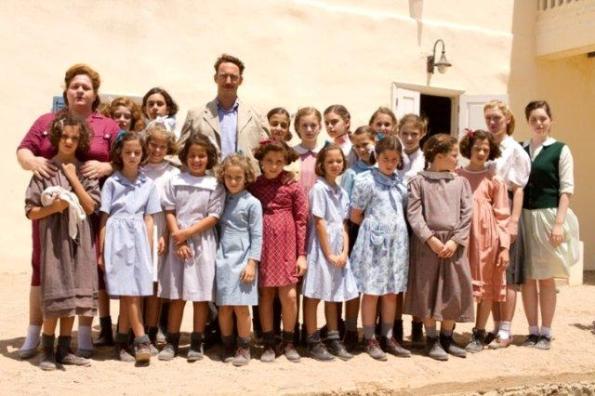 The Fifth Heaven, directed by Dina Zvi Riklis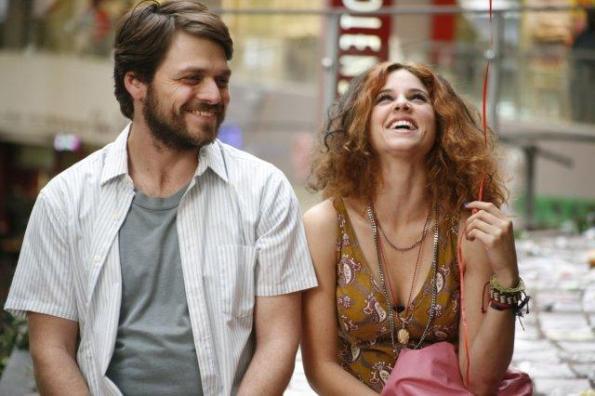 We Are Not Alone, directed by Lior Har-Lev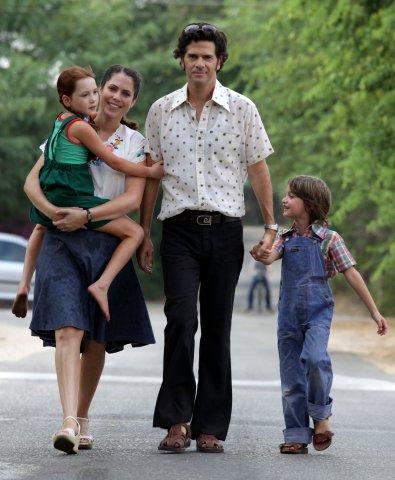 By Summer's End, directed by Noa Aharoni
Films participating in the Israeli Documentary Film Competition: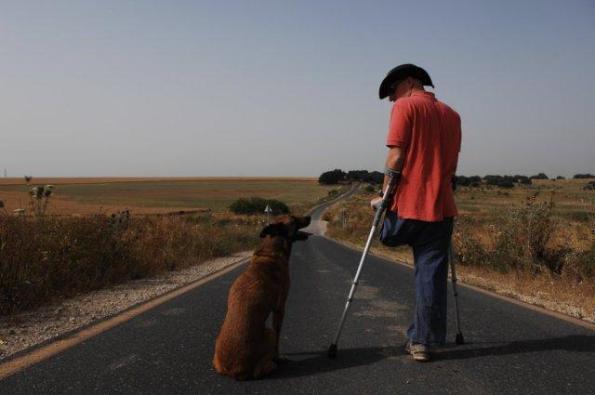 Cutting the Pain, directed by Yonatan Nir and Tsafrir Gelman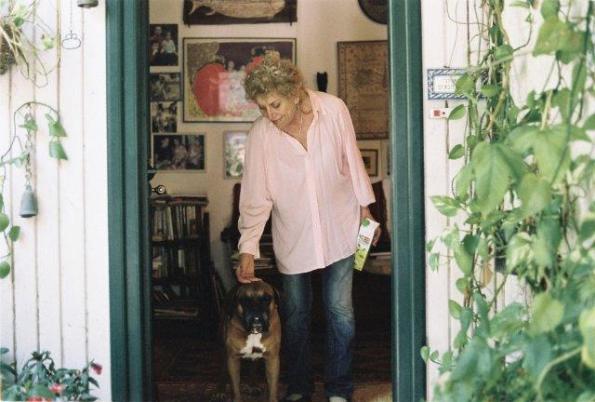 Epilogue, directed by Michal Karpa
Looking for Moshe Guez, directed by Avida Livni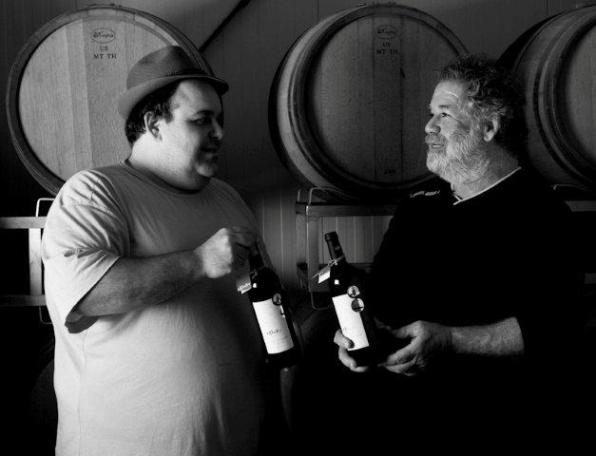 Not Far From the Tree, directed by Alon Alsheich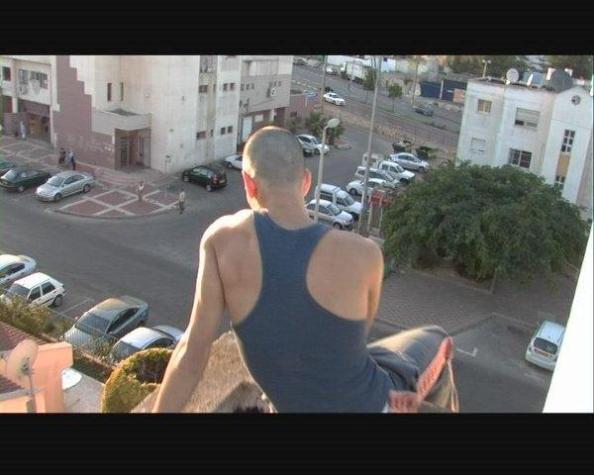 Freeflow, directed by Rami A. Katz
Sumna's Letter, directed by Hadar Kleinman-Zadok and Timna Goldstein Hatav
The Chosen Trail, directed by Uri Goldstein
Turbulence, directed by Kobi Davidian and Roni Livneh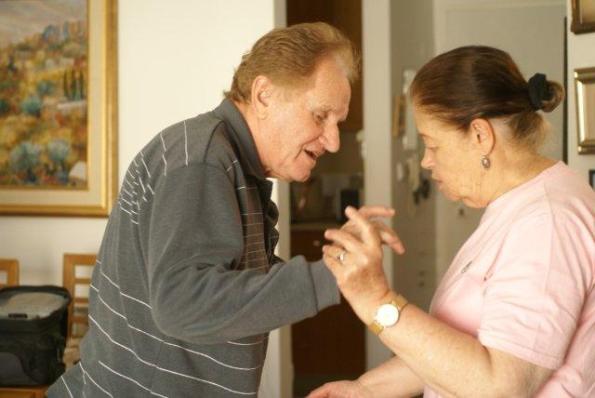 Tzipora & Jacob, directed by Gitit Kabiri
Where's My Stuff, directed by Zohar Kaniel
Six Million and One, directed by David Fisher