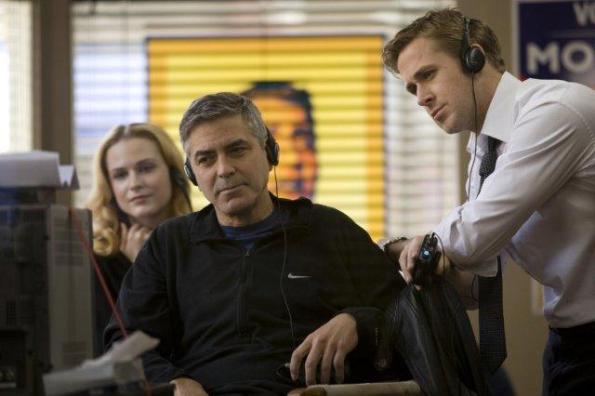 George Clooney's The Ides of March, starring Ryan Gosling and Evan Rachel Wood will open the 27th Haifa Film Festival on October 13, 2011. Based on the play Farragut North by Beau Willimon, this political thriller tells the tale of an idealistic presidential campaign gone awry. Closing the festival on Saturday, October 22, 2011 will be Steven Soderbergh's Contagion, with a stellar ensemble cast (Kate Winslet, Marion Cotillard, Matt Damon, Laurence Fishburne, Jude Law and Gweyneth Paltrow) and in between – 150 films from 40 different countries.
Starlight screenings every evening in the festival piazza will focus on film classics this year: Jerry Lewis, the Marx Brothers and the classic version of King Kong. Festival nights with live music in Gan HaEm will feature: Fortis, Monica Sex, Efrat Gosh, Eran Zur, Tomer Ben Yosef and Tal Friedman.
Psalm Fever, a project initiated by the Haifa International Film Festival, Gesher Multicultural Film Fund and the Avi Chai Foundation to develop and produces short features relating to the psalms, will be launched at the opening ceremonies. Doron Nesher's psalm inspired composition will have its premiere performance by the Bat Shir Choir, singer Keren Hadar and the Haifa Symphony Orchestra.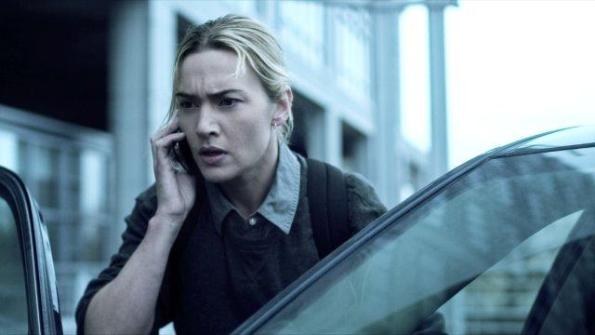 This year's program includes 150 films from 40 countries. Among the highlights: Aki Kaurismäki's Le Havre; John Madden's The Debt (Shakespeare in Love), starring Helen Mirren; Nicolas Winding Refn's Drive; Mark Romanek's Never Let Me Go, starring Kiera Knightly and Carey Mulligan; Yimou Zhang's Under the Hawthorn Tree; Rafi Pitts' The Hunter, nominated for the Golden Bear Award at the 2010 Berlin Film Festival; and Emanuele Crialese's Terraferma, winner of the 2011 Venice Special Jury Prize. There will also be a selection of new Russian and Polish films.
The traditional Haifa classic film showcase will be dedicated to actor Dirk Bogarde (1921 – 1999), celebrating the 90th anniversary of his birth. Six of Bogarde's films will be screened at the festival: Doctor in the House (1954) and Hot Enough for June (1964), both directed by Ralph Thomas; The Servant (1963) directed by Joseph Losey; Death in Venice (1971) directed by Lucino Visconti; Despair (1978) directed by Rainer Werner Fassbinder; and Victim (1961) directed by Basil Dearden.
A series of films on film will be shown, including documentaries on actresses Charlotte Rampling and Isabella Rossellini; A Letter to Elia (2010) Martin Scorcese's film on Elia Kazan, and Arirang (2011), a documentary on South Korean filmmaker Kim Di-Kuk.