This winter welcomes Jerusalem's seventh culture and tourism festival, promising a smorgasbord of activities throughout December. Initiated by the Jerusalem Municipality, the Jerusalem Development Authority and the Ministry of Tourism, the festival offers a unique opportunity to enjoy four weekends of culture and culinary life in Jerusalem, solidifying the city's position as the capital of culture and tourism in Israel.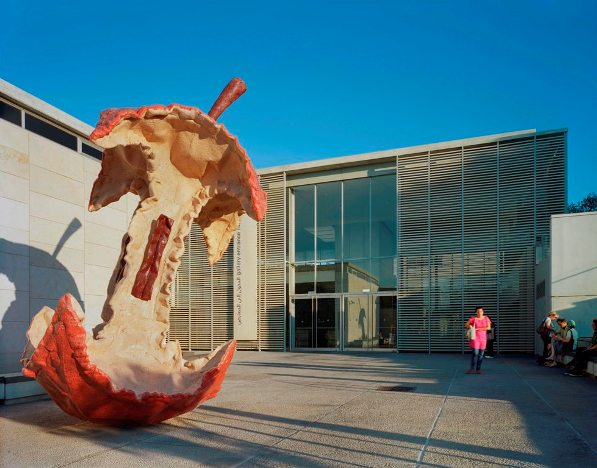 "Hamshyshalayim" is an opportunity to experience the city's vast diversity and be a part of the unparalleled winter charm Jerusalem as to offer. Attractions include museum exhibitions, walking tours, theatre and dance performances and culinary events for all ages; all free of charge and open to everyone and anyone to enjoy.
Museums and Art events:
All of the museums are free, open at 21:00 and stay open until the last visitor leaves. Each museum offers something a little different; The Israel Museum hosts evenings of food, art, music and wine, the Bible Lands Museum accompanies a tour of the exhibits with song and dance, and the Science Museum is introducing three new exhibits in a provocative event of women in science. In addition, numerous art exhibitions and discussions with the artists will be taking place at Museum Hall of Solomon, the Herzl Museum, Hadassah College and Bezalel Yafo 23 Gallery.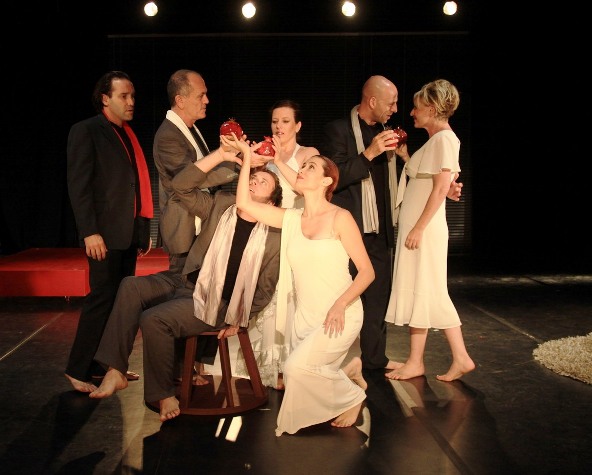 Theatre and Dance events:
Khan Theatre is introducing a new play by Yosef Bar-Yosef entitled "The 'Nizkor' of the Mayor of Jerusalem"; "Days of Adel" at the Psik Theatre, and Jerusalem's Theatre Group will be displaying a number of audience-participation programs about Shabbat, the Bible and the entertaining 'Rock in the synagogue' taking place at the House of Mazzia. Dance events include the Mahol Shalem festival and performances by the Vertigo Dance Company at the Gerard Behar Center, as well as performances by the Kolben Dance Company.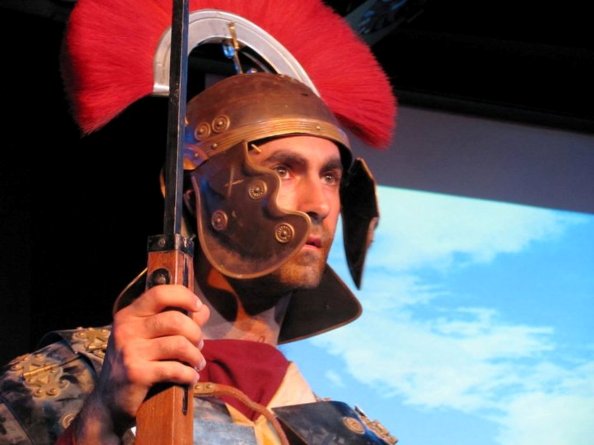 Culinary treats:
Dozens of restaurants across the city will offer 25 NIS traditional Jerusalem winter dishes as well as a set menu for 80 – 120 NIS. Every Thursday, Friday and Saturday at 16:00 the YMCA will be hosting a traditional English afternoon tea of pastries and fruit platters. Culinary tours of the city and its many markets in the Old City will also be taking place with special guest chefs, and of course Israel Museum's art plus food for thought evenings take place every weekend evening at 21:00.
Special events include Jerusalem Design Week taking place Dec. 4th – 9th which includes exhibitions, workshops, and design conferences, the Bezalel Art Fair and the German Colony's Farmers and Artisan market every Friday.
There is nothing quite like Jerusalem's winter appeal, and with this festival the city celebrates and expands its appeal to both national and international tourists. Every weekend offers something a little different and events take place all throughout the city. For specific times, dates, and hotel packages check out their English website: http://www.jerusalem.muni.il/Humshsh/2010/eng/hamshush_eng.asp?weekId=2