Dr. Eugene Elovic and Bezalel Academy of Arts and Design, Jerusalem launched a new annual art prize for an Israeli artist on December 27, 2011. The prize, named in memory of self-taught Israeli-American artist, Ilana Elovic, will be awarded to an active Israeli painter in April 2012.
The prize will comprise an award of $20,000 as well as a catalog and solo exhibition at the Bezalel Gallery, Yaffo 23/Jerusalem in November 2012.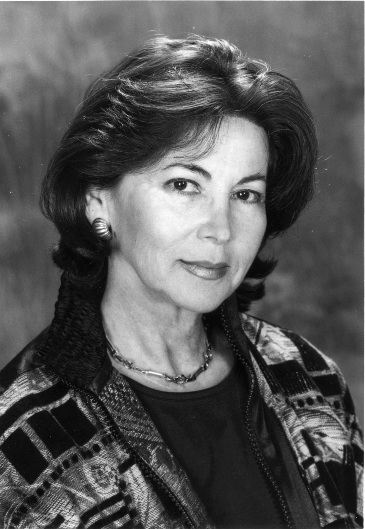 "I wanted to find a way to honor and preserve my wife, Ilana's memory and her exceptional artistic talents," said Dr. Elovic. "I couldn't think of a more fitting tribute than by helping other artists to develop and grow their talents. Working with Bezalel on this project has been very rewarding and we are happy to have the Academy as our partners in this venture."
The judging committee will be made up of representatives of the Elovic family, Professor Arnon Zuckerman, president of Bezalel Academy of Arts and Design, Professor Nahum Tevet, artist and Bezalel faculty member, well-known curator, Yigal Zalmona, artist Michal Rovner and Rivka Saker, chair of Sotheby's Israel.
"It is a privilege for Bezalel Academy to be able to announce the first Ilana Elovic Bezalel Prize for the Arts with Dr. Elovic," said Liv Sperber, director of International Affairs and Development. "This is an extremely significant and generous prize for Israeli painters and it will acknowledge Israeli artists while celebrating the life of Ilana Elovic."
The competition is open to all active Israeli artists in Israel and the Diaspora. Artists who would like to enter the competition will find the information and criteria for the competition in the media as well as on Bezalel's website – www.bezalel.ac.il. The deadline for applications is 9 February 2012.