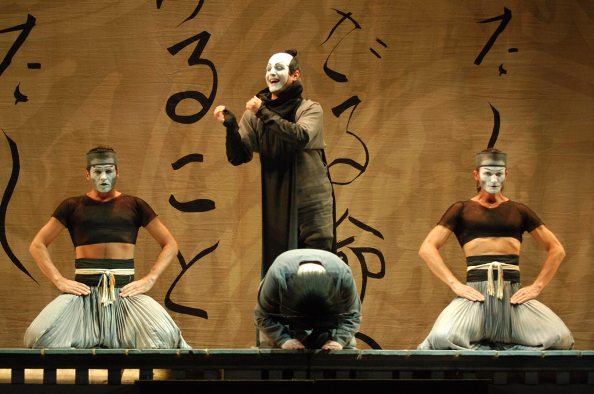 If you think you know Madame Butterfly, think again. Director Mariusz Trelinkski cuts through layers of history, familiarity and the "greatest hits" status the opera has acquired over time, to create an achingly beautiful aesthetic and emotional experience. Conducted by Luciano di Martino at the Israeli Opera, the production is imbued with the symbolic power of Eastern culture, evocative and moving in its stark simplicity and magnificence.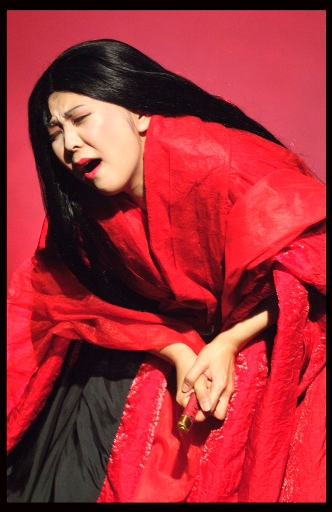 The combined talents of set designer Boris Kudlicka, costume designers Magdalena Teslawaska and Pawel Grabarczyk, lighting designer Tomasz Mierzwa and Choreographer Emil Wesolowski are complemented by a wonderful cast and the Israeli Symphony Orchestra Rishon LeZion, with the talents of mimes: Krzystof Balinski, Michael Tomasz Ciecka, and Tomasz Nerkowski.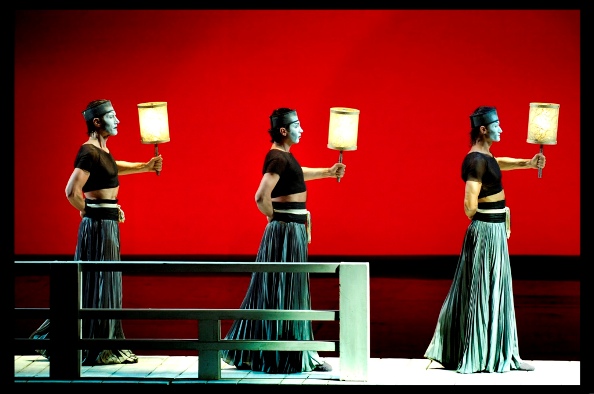 Madame Butterfly will be performed at the Israeli Opera from April 11 – 27, 2012. Tickets may be ordered on the Israeli Opera site.
Celebrating this unique production, the Israeli Opera will present a live broadcast of Madame Butterfly on April 19, 2012 at 20:00 (entrance from 19:00) in the Opera Square – the event will be FREE and open to the public. Presenting the beauty of the opera onstage on a large, outdoor screen, the event will also offer an enticing look behind the scenes – live interviews with soloists, moments before they go onstage and after the opera, the audience is invited for a discussion with the performers and creative team in the opera foyer.
Enjoy!

Israeli Opera, Tel Aviv Performing Arts Center, 19 Shau Hamelech Blvd.