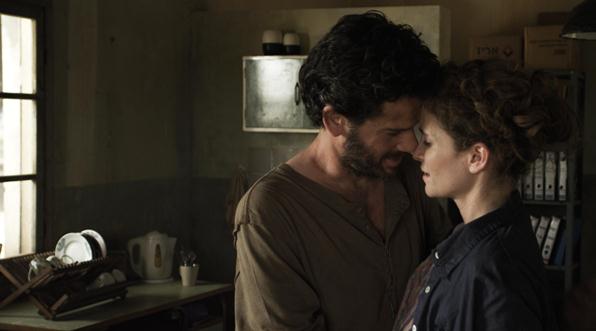 Hagar Ben Asher's film The Slut (2011, 90 min, Israel-Germany) will be released in Israeli theatres on May 17, 2012. Starring Hagar Ben Asher, Ishai Golan and Icho Avital, the film tells of Tamar, the single mother of two young girls, living in a small village. Tamar is the town slut, offering herself freely and casually to the men in the village. One day a handsome veterinarian (Ishai Golan) comes into her life and everything changes.
Hagar Ben Asher is a graduate of Minshar Film School. Her short film "Pathways" was screened at the 2007 Cannes Festival Cinefondation and was awarded a residency for the writing of her film "The Slut." Ben Asher played the lead role in the 2007 film "Julia Mia" that won first prize at the Haifa Film Festival. "The Slut" has been purchased for release in 10 countries, including the US, Japan, and France.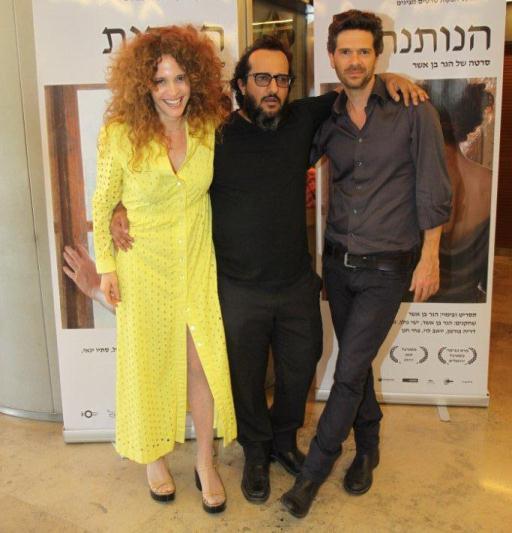 To view more photos from the premiere, click here for Elizur Reuveni's album.
The Slut
Written and directed by Hagar Ben Asher; Photography by Amit Yasour; Editing by Asaf Korman; Produced by Marek Rosenbaum Transfax Productions.