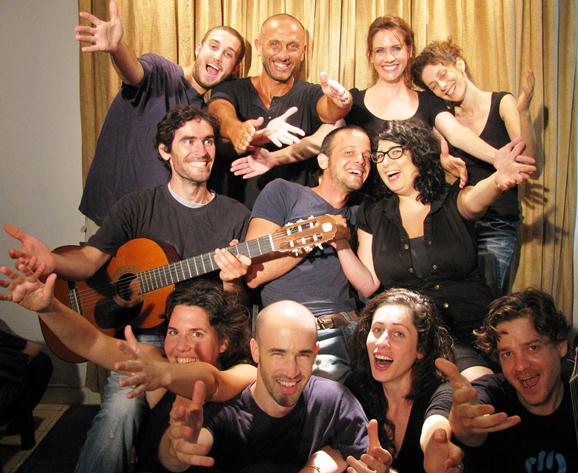 The Room Theatre presents Monodia, an evening of monologues and dialogues presented by graduates of the Room Theatre on Thursday, September 20, 2012 at 20:00 at the Jaffa Theatre, 10 Mifratz Shlomo Street, Jaffa, 03-5185563.
The evening will focus on the local experiences of everyday life, with theatrical scenes, songs, music and dance reflecting themes of friendship, love, and dreams for a better future. The texts (in Hebrew) were written by members of the guides/directors group, and will be performed by members of the actors group. The event will open with Artistic Director Amir Orian leading the actors through a series of warm-up exercises, performed before the audience, then the actors will perform with the texts created by the group. Tickets are 40 NIS, to order, call: 074-7028122, or 050-6898584.
The Room Theatre, 8 HaRav Kook Street, Tel Aviv, 03-5171818.