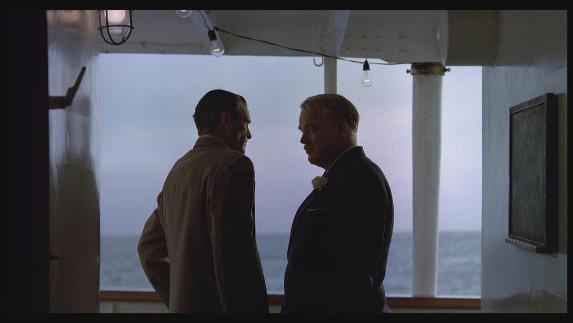 Paul Thomas Anderson's film The Master will be the opening film of the 28th Haifa International Film Festival on Saturday, September 29, 2012.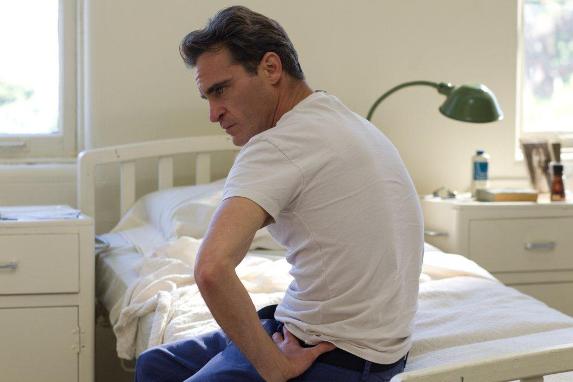 The Master made a spectacular premiere at the 69th Venice Film Festival, garnering director Paul Thomas Anderson a Silver Lion for Best director and stars Philip Seymour Hoffman (the charismatic leader of "The Cause," a movement that raises associations to Scientology) and the smoldering Joaquin Phoenix as his hard-living, hard-drinking new follower a shared Best Actor Award. If not for the festival's rules prohibiting pairing the Golden Lion with other prizes, this film might have come away with the Golden Lion for Best Film too.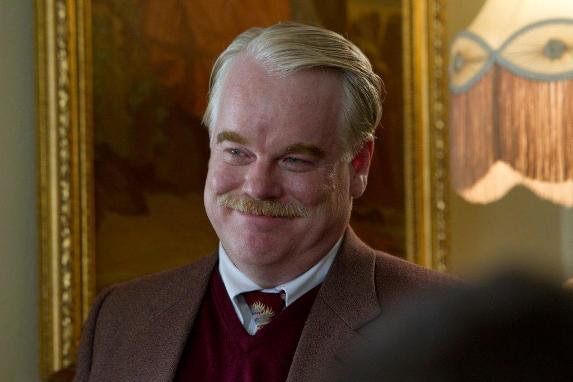 Anderson has an impressive list of past films, including: There Will Be Blood (2007), Magnolia (1999), and Boogie Nights (1997). The Master's score was composed by Radiohead's Jonny Greenwood, who also scored Anderson's There Will Be Blood.
The Master will be screened at the Haifa Festival thanks to Forum Film, the film will be released in theatres on October 4, 2012. Argo, the film originally scheduled to open the festival will not be screened, due to the postponement of the film's release date.