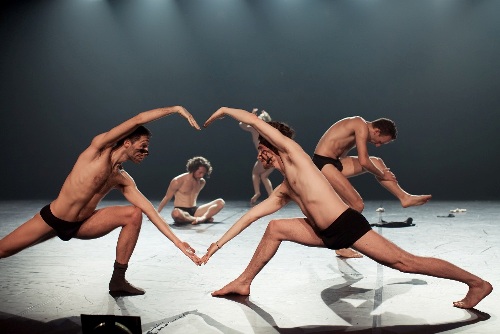 The international dance world will converge on the Suzanne Dellal Centre in Tel Aviv next month for International Exposure 2012. Now in its 18th edition, the dance showcase will take place from December 5 – 9, 2012, presenting the diverse spectrum of Israeli dance to over 100 international guests – festival directors, artistic directors and dance journalists. This year the festival will head south for the first time, with a special performance on December 10th at the Adama Hangar of choreographers Liat Dror and Nir Ben Gal in Mitzpe Ramon.
Special events at International Exposure this year: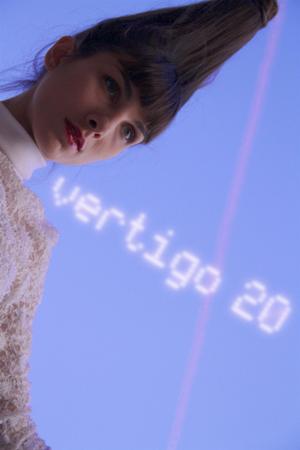 Vertigo 20 – the festive opening night event celebrates the 20th anniversary of the Vertigo Dance Company with a new dance work choreographed by Noa Wertheim, produced in cooperation with the Napoli Teatro Festival Italia.
Celebrating Rena Shenfeld's 50 years of dance and creativity will be an exhibition of photographs curated by Doron Pollak, featuring the works of 22 photographers.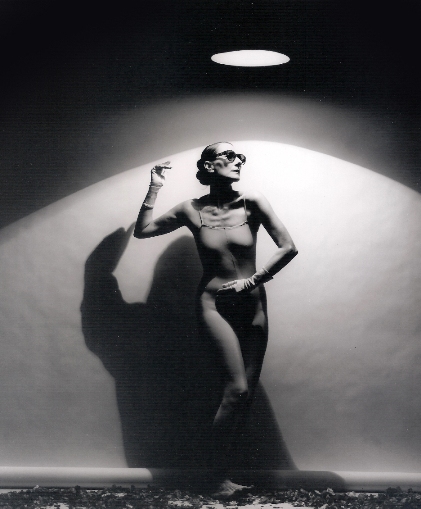 Israeli choreographers participating in International Exposure 2012: Vertigo Dance Company, Shelly Alaluf, Kamea Dance Company, Tamar Borer, Orly Portal, Yossi Berg & Oded Graf, Kibbutz Contemporary Dance Company, L.E.V (Sharon Eyal and Guy Behar), Fresco Dance Company, Kolben Dance, Maria Kong, Inbal Pinto and Avshalom Pollak Dance Company, Batsheva Ensemble, Catamon Dance Company, Dafi Altebeb, Renana Raz, Yasmin Godder, Idan Cohen, Michael Getman, Ofer Zaks & Maria Barius, Rotem Tashach, Odelia Kupperberg, Talia Paz, Liat Dror & Nir Ben Gal, Nadav Chelner, Arkadi Zaides, select choreographers from Curtain Up, Niv Sheinfeld & Oren Laor, Efrat Rubin, and Ella Ben Aharon.
Among the guests planning to arrive for International Exposure 2012 are: Jorn Weisbrodt, Artistic Director of the Luminato Festival of Arts in Toronto, Canada;  Benjamin Perchet, Head of Programming at Lyon's Maison de la Danse and Biennale de la Danse; Grace Lang, Director of the Hong Kong Festival; Natalia Kasparova, Director, Look Fesitval, St. Petersburg, Russia; Donald Byrd, Artistic Director, Spectrum Dance Theater, Seattle, USA; Tina Finkelman, Director, Body Traffic Dance Company, Los Angeles, USA; Ellie Beedham, Producer, The Place, London, England.
International Exposure is an initiative of the Suzanne Dellal Centre, produced in collaboration with the Ministry of Foreign Affairs – Kashtum (Department of Culture and Science), the Ministry of Culture and Sport Dance Department.