Looking for a different Hannukah experience? Shonim (literally – different, in Hebrew) might be what you are looking for, a multi-disciplinary evening that takes a different look at Jewish culture and traditions. Shonim will take place at the Ozen Bar on December 13, 2012 (6th candle), at 22:00.
Initiator of the event, Lior Zalmanson (PrintScreen & other cool stuff), says:
Despite years of Jewish education and living in the Jewish state, the majority of young Israelis are turned off by their perceptions of the borders of traditional Jewish culture. As a result they keep themselves out. Shonim is a special event that aims to show that Jewish culture is far more diverse and exciting than perceived. Shonim marks an attempt at new tradition; there will be a cultural night and party celebrating the esoteric, weird, and fringe themes of Judaism.
What is expected?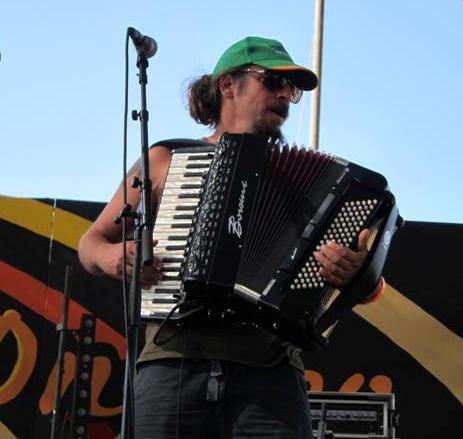 An Electro-Swing-Yiddish Party by DJ Gal Kadan (Swingotopia, Laissez Passer), Jewcy Cabaret – A revue of Off and Off-Off Broadway songs and sketches about Jews. Jewish Horror and Fantasy short films, Video Art, live music – Assaf Talmudi on accordion, The Technicalities, and Performance – Noam Partum & more…

Hebrew speakers will also enjoy short TED-like talks by Israeli scholars such as Tomer Persico and Eran Sebbag on fringe aspects of the Jewish texts such as foreplay in Kabbalah and the Jewish vampire.
Tickets may be ordered online, 30 NIS advance purchase, 40 NIS at the door. Ozen Bar, 48 King George Street, Tel Aviv.