By Angela Levine
The Sommer Gallery on Rothschild Boulevard, Tel Aviv, is celebrating its 10th anniversary and this seems an appropriate moment to recount the achievements of its director. Swiss-born Irit Sommer was only 27 years of age, and virtually unknown, when she first opened this art space. But, nevertheless, she has achieved what then seemed impossible: recognition for Israeli art and artists by the international art community.  In addition, together with a small cadre of art dealers and curators, Sommer initiated Art TLV (Tel Aviv International Art Biennale), an event which brings together international and Israeli artists and attracts media attention both here and abroad.      
To learn more about Irit Sommer and her path to success, Midnight East visited her in the gallery, a few hours before she flew out to attend Art Basel Miami Beach, a contemporary art fair. Sommer, a charismatic personality, first spoke of her family background and the path she took that led to the opening of the gallery.
"I was born and educated in Zurich. My mother is Israeli, my father is Swiss. My grandfather was an art collector, so art was part of my childhood, artists coming in and out of our home.  I attended the Sorbonne in Paris before coming to Israel in 1990. After studying economics and business administration at Bar Ilan I began working for a marketing company, eventually moving to direct its sister company in Holland. It was there that my interest in art, previously only a hobby, was re-ignited. I began visiting museums and galleries and took note of the connections that flourished between artists, dealers and curators right across Europe; a network in which Israeli art played no part.  From this point onwards I set my sights on opening up a gallery in Israel which would have two specific aims: to obtain international exposure for Israeli artists, and to bring international artists to exhibit in Israeli galleries."  
What type of artist is represented by your gallery?
"Almost exclusively, young people at the start of their careers. In many cases I first saw their work at art school graduation shows, in particular those held at Bezalel (Academy of Arts, Jerusalem) Among the 30 artists we now represent, 18 are Israelis whom I have mostly worked with for years.  Twelve others are Europeans, among them well known names such as Wolfgang Tillmans, Ugo Rondinone and Rineke Dijkstra."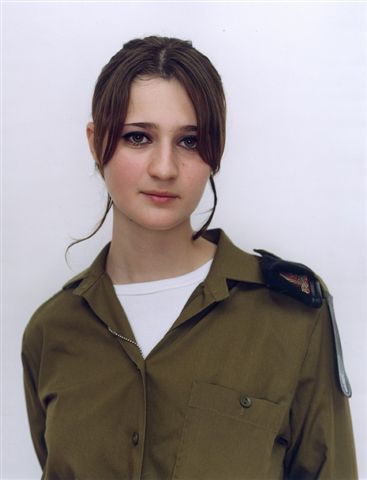 Under the title Ten, representative works by all these artists are on temporary exhibit in the gallery. Although shown piecemeal, they serve to illustrate the rich variety of artworks that come under the banner of contemporary art. Among some outstanding pieces are Doron Solomons' DVD in which he reviews all his personal possessions in two minutes flat; Christoph Ruckhäberle's psychedelic portraits; and excerpts from Dijkstra's Soldiers series. One of the models for this series which was photographed in   Israel in 1999 was Irit Sommer's sister, then doing army service.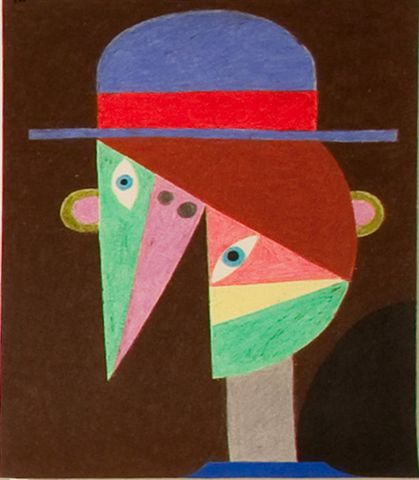 How was your entry into the local art scene greeted?

"With suspicion. But this distrust disappeared when people saw that I was actually achieving my aims in a very professional way. But even then I didn't receive unconditional support. In fact, one of my major successes started out as a fiasco. In 2002 I mounted an exhibition of paintings by Wilhelm Sasnal – a Polish artist whose work I had seen in a European art fair. His name was at that time unknown in Israel, his pictures only fetching modest prices. No-one, except for my family and the artist, came to his opening. Now, seven years on, Sasnal is an international star, his paintings commanding prices between $30,000 -$100,000."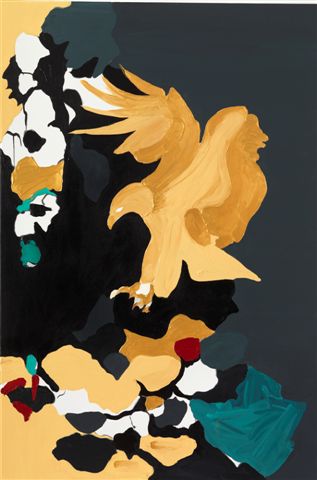 How do you go about promoting your artists?

"I work very closely with them, visiting their studios, preparing portfolios and texts, arranging projects and exhibitions to further their careers. The gallery has published some 40 books and catalogues in the last ten years, and we have held 75 exhibitions of Israeli and international artists.
Participating in all the important art fairs is an essential part of my work. The gallery is regularly represented, for example, at FIAC, Paris; Liste- the Young Art Fair, Basel; the Frieze Art Fair London and The Armory Show, New York.
 Some of the Israeli artists I represent like Alona Harpaz, Yehudit Sasportas (who showed light-emitting drawings of forests and glades at the 2007 Venice Biennale); and Yael Bartana (whose video pieces are in the collections of Tate Modern and the Pompidou Center) are now established internationally. But we are still in constant touch, I see myself in the role of counselor."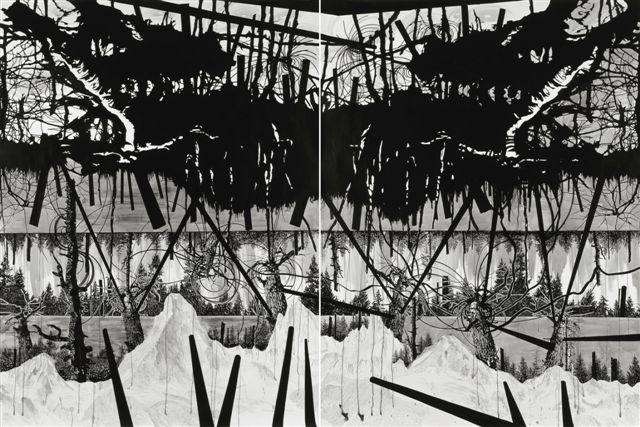 What are your aims for the future?
"While I have achieved my objective of obtaining international recognition for my artists, I want to establish them further, in a serious and more profound way. I also plan to work with established artists whose names are well known in Israel but are deserving of greater exposure abroad. In short I want to actively engage in a dialog that is both local and global, to ensure that art created here, within the widest possible context, is part of international artistic movements and tendencies." 
 
The exhibition "Ten" is at the Sommer Gallery, 13 Rothschild Boulevard, Tel Aviv, is open until December 12, 2009