Some things just get better and better all the time! The Yearot Menashe Festival will take place from May 2 – 4, 2013 with three days of music in the hills of Menashe, roughly between Kibbutz Ein-Hashofet and Kibbutz Hazorea, in the Megiddo Regional Council.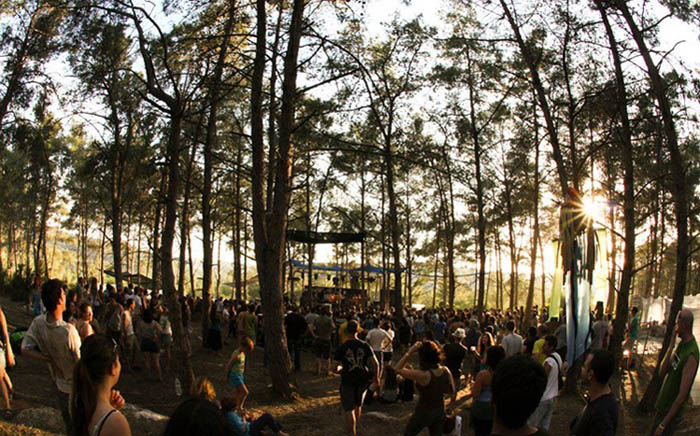 Connecting the cutting edge music of the urban center to the serene woodland of Ramot Menashe,  the festival is a local initiative that draws a cohort of the most interesting musicians in Israel, guest international bands (this year from the Czech Republic), and a diverse audience of all ages. Immersed in nature, embracing the arts, the festival is an emblem of cultural sustainability. Taking place in the area of Ramot Menashe, recognized by UNESCO as a "Biosphere Reserve," festival goers experience the harmony of culture and nature in action.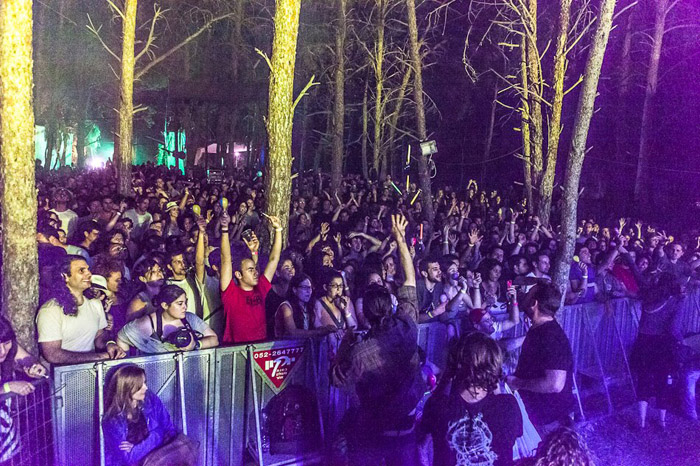 Complementing the stage performances will be music workshops given by artists from the Rimon School of music, panel discussions, lectures, workshops for adults and children on nature, spirituality and the arts DJ sessions, interdisciplinary performances and spontaneous music & mayhem.
Onstage at Yearot Menashe:
Geva Alon (closing concert), Guest bands from the Czech Republic Fast Food Orchestra and NICELAND, The Armageddon Jam Allstars,  Shmemel, The Ramirez Brothers, Hahaltura & Yehuda Keisar, Ramzailech, Labrador Laboratories, Aviv Noiman & Nadav Azoulay, Habiluim, Eatliz, Sun Tailor, Maria Kong & Tiny Fingers, Men of North Country, Buttering Trio, Hadag Nachash, Dub & Reggae Special with My Lord & Easy Rider, Blues from The Heeby Gee Bees, Danny Dorchin & Noam Dayan hosting Yuval Ben Ami, and more….
The festival will open its gates at 14:00 on Thursday, May 2nd, with performances beginning at 17:00. Tickets are 230 NIS advance purchase until April 7th, and 250 NIS after. A group for shared rides has been opened on facebook, click here to join. A ticket & transportation combo is available for 300 NIS til April 7th, 320 NIS after. Buses will leave the Arlozorov station in Tel Aviv on Thursday and Friday at noon, stopping in Herzliya – Hasira junction, and Givat Olga. Buses will return to Tel Aviv on Saturday after the festival ends. Complete information is available on the Yearot Menashe website. In terms of accommodations, there is a free onsite campground with outdoor showers (bring a bathing suit!) and other basic facilities. Find the festival on facebook, here.
If you really want to get nature-friendly, the Ramot Menashe trail has been marked so that you can hike your way to the festival. Mobile toilets and camping sites will be set up along the trail a week before the festival. Click here for the Ramon Menashe Trail page.
See you at the festival & in the meantime, enjoy the Yaarot Menashe playlist: