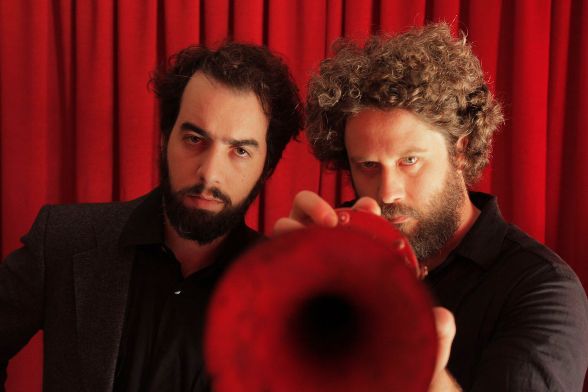 Indie City Live promises to be one of this summer's most exciting events. The Indie City video series creates a dialogue between music and place, recording bands in different urban settings. This season the focus is on Jerusalem, director Bettina Fainstain made one shot video clips of 13 musicians, both leading and emerging bands, on location in the city, connecting the songs to the place, all broadcast over the course of four weekends Hot Channel 8 from June 14th, and available for viewing on the Indie City YouTube channel. Participating bands include: HaBiluim, Mercedes Band, The Apples, Boom Pam, Ester Rada, Rotem Or, Vaadat Harigim, L.F.N.T., Noamiko, Computer Camp, Amit Erez & The Secret Sea, Subjunk and OX4. But that's not all…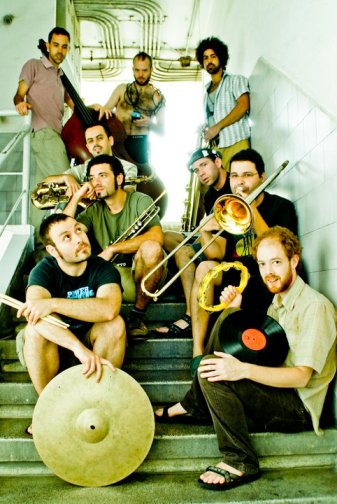 Indie City goes live at the Russian Compound in Jerusalem on July 25 & 26, 2013 with free outdoor concerts by all the bands! Sponsored by the Jerusalem Municipality and CPR Group, starting on Thursday, July 25th at 19:00 the bands will perform back to back on two stages in the Russian Compound until midnight. The fun doesn't stop there – following the concert will be a wi-party with Radio Free Jerusalem and Adi Ulmanski, a vintage fashion show by Trumpeldor Vintage, and more indie music from Botimzog, Ryskinder and Adi Ulmanski, with electronic music sessions at neighboring bars… and it all starts up again on Friday, July 26th from 14:00. Friday's events include an acoustic jam session – anyone is invited to perform, to register on the facebook event page click here.
Admission is for ages 18+, all events are free!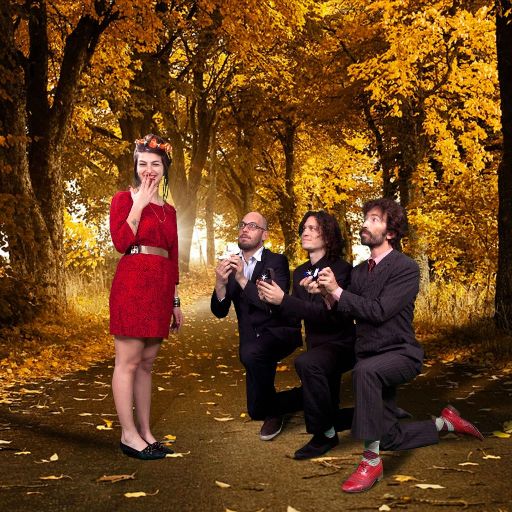 For all those not fortunate enough to be in Jerusalem for this party, the performances will all be broadcast live on KZRadio – so tune in!