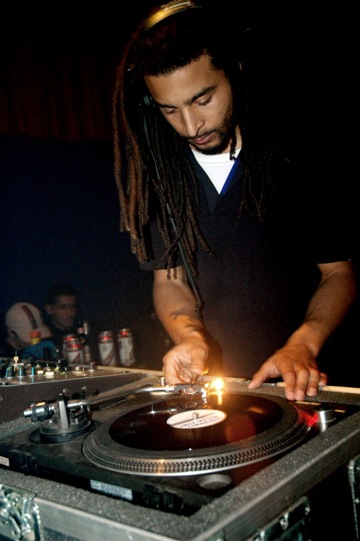 The Frontline opens today – six days of radio and live shows devoted to the alternative music scene in Jerusalem, presented by the Jerusalem Season of Culture and Teder Pop-Up Radio. Broadcasting live from the courtyard of Bezalel School of Architecture (10 Shmuel Hanagid St, corner of Bezalel St) from August 4 – 9, with concerts every night at 21:00 – Admission FREE!
Broadcasts will begin at noon with performances, DJ sets and the inside story on Jerusalem's alternative music scene from the 60s up to the moment. When the radio shuts down for the night at 23:00, the action will move to different locations, and the after-party begins (some have an admission fee). Artistic directors: Itay Darai and Itay Mautner; Producer: David David Kosher.
Concert line-up:
Sunday, August 4th: Yuppies with Jeeps. Links: website, bandcamp, facebook.
Monday, August 5th: Group Modular with music from the album "The Mystery  of Mordy Laye":  Marky Funk (keyboards), Mule Driver (guitar), Erez Todres (vinyl), Dan Mayo (drums), Alon Carmeli (bass), Kip (synth). Links: Markey Funk website, Mordy Laye bandcamp, facebook, event page.
Tuesday, August 6th: No Coast with Gekler, Amy McKnight, Subjunk and Daniel Slavosky. Links: No Coast website, bandcamp, facebook.

Wednesday, August 7th: Ryskinder – Asaf Eden (sampler/songwriter) is branching out and will be performing with a band for the first time. Jerusalem 90s industrial rock band DieWelt returns to perform on the Frontline with guitarist Alon Cohen.  Links: Ryskinder facebook, Die Welt

Thursday, August 8th: Markey Funk – vinyl performance & Mala in Cuba. Links: Mala facebook, event page.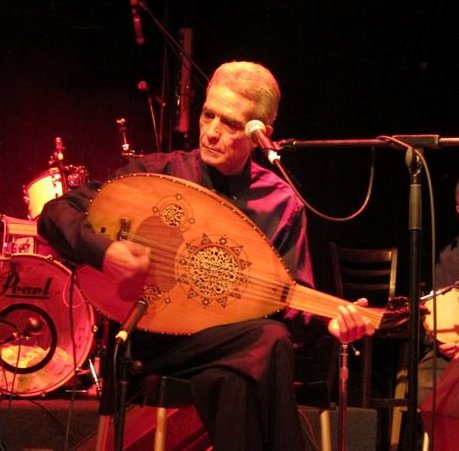 Friday, August 9th: Nino Bitton & the Mahgreb Orchestra from 16:00 with special guests – Idan Balas (guitar), Eran Horovitz (bass), Yael Horovitz (vocalist), and dancer Sharon Sagi.
Links: Frontline     &    Teder Jerusalem