The Tel Aviv Cinematheque is celebrating their 40th anniversary with films from your wish list  – if you filled out one of their online questionnaires. The cinematheque asked its members as well as the general online public, film industry members, and journalists what films they would like to see again.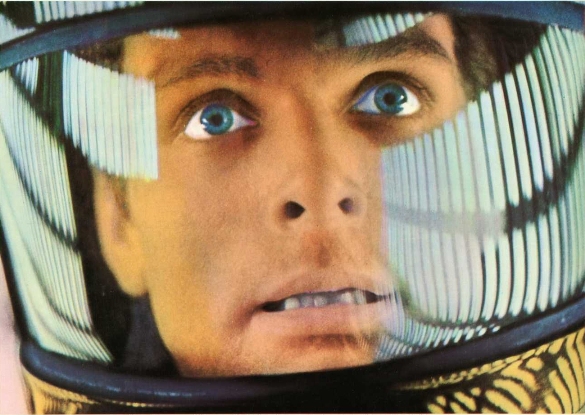 Requests from the general public that will be screened in September include: Stanley Kubrick's A Clockwork Orange and 2001: A Space Odyssey, Ridley Scott's Blade Runner, Richard Kelly's Donnie Darko, Pedro Almodovar's All About My Mother, John Cassavettes' A Woman Under the Influence, and Charlie Chaplin's The Great Dictator and Modern Times.
Future screenings plan to include: Casablanca, Cinema Paradiso, Taxi Driver, Citizen Kane, The Deer Hunter and Tokyo Story.
Which films did film industry members and journalists want to see?
September screenings will include: Elem Klimov's Come and See, Fellini's 81/2 and Juliet of the Spirits. They were also asked: "What is your first film memory?" Some of these will also be shown in September: Steven Spielberg's E.T., Aleksandr Ptushko's The Stone Flower (1946) and Disney's Bambi (1942). Future plans include screenings of The Man Who Shot Liberty Valance, Berlin Alexanderplatz and from the "memories" list: classic Tarzan films, Snow White and the Seven Dwarfs and The Gold Rush.
Screening times and dates on the Tel Aviv Cinematheque website.