Celebrate Sigd in Tel Aviv!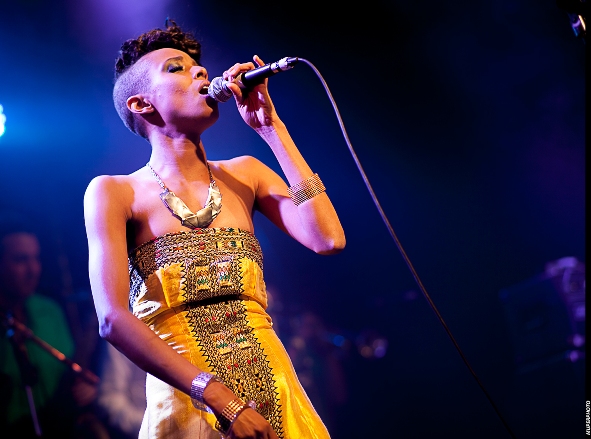 This Friday, October 18, 2013 there will be a Sigd celebration at Habima from 10:00 – 17:00, with some great performances – Shabate at 13:00 and Ester Rada at 15:00, theatre, lectures and more… see the facebook event page for more details, call 03- 6295555 for tickets.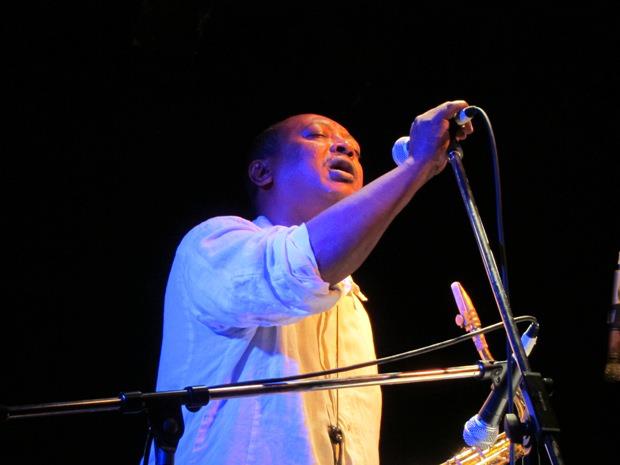 Indoor events require tickets, but there will also be some very cool free outdoor fun: DJ dance party, food and crafts fair, and from about 11:30 an outdoor performance by Zvuloon Dub System.
The Ethiopian holiday Sigd (ሰግድ), celebrated on the 29th of the Jewish month Chesvan, 50 days after Yom Kippur, symbolizes the connection to Judaism and Israel, the giving of the law. After years of effort, Sigd received recognition as a national holiday in August 2008. This year, the 29th of Chesvan falls on November 2, 2013.