Ian Fountain is one of those talented musicians who has a thriving international career but can still find the time to return to Tel Aviv – the city in which, at the age of 19, he won the Arthur Rubinstein Piano Competition. This Friday he can be found at the Israel Conservatory in Tel Aviv in a program of piano sonatas by Schubert, Mozart and Beethoven. The concert is part of the 40th anniversary celebrations of the Rubinstein Competition, which has been held in Tel Aviv every three years since 1974. Fountain will also be appearing this week at the Tel Aviv Museum of Art, in the Israel Chamber Orchestra's Amadeus Festival.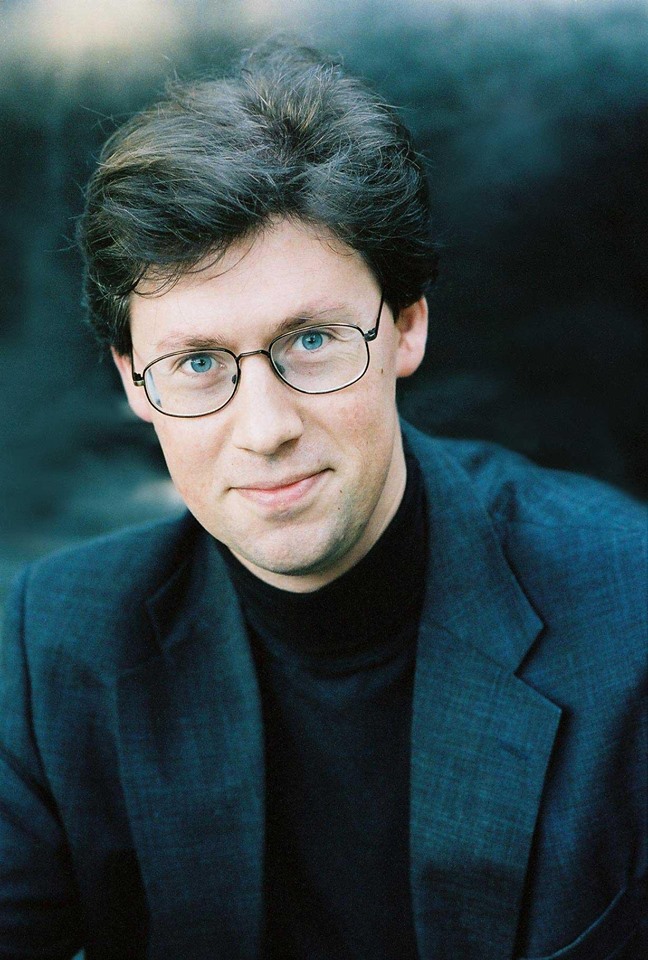 One of the best-known works in piano literature, Beethoven's Piano Sonata No. 23 in F minor (op. 57) was written around 1805, when the composer's hearing was rapidly deteriorating. Called the "Appassionata" ("passionate"), Beethoven thought of it as one of his most "tempestuous" works for piano.
Arthur Rubinstein playing the Appassionata: http://www.youtube.com/watch?v=_zqwqeciKEI
Schubert's Piano Sonata in B flat major (D. 960) was his last work for piano. It was written in September of 1828, two months before the composer's death at age 31. He managed to play it, along with two more sonatas composed in that period, at a friendly gathering that month, but his publisher didn't show interest in the sonatas and they were published only a decade after his death. Today these last three sonatas are part of the standard canon, and are considered among Schubert's finest compositions.
Though already a seasoned composer with an impressive list of works, Mozart turned to composing piano sonatas only in 1775, during a visit to Munich, where his opera La finta giardiniera was to be staged for the first time. Piano Sonata No. 4 in E flat major (K. 282) is among these works. It's an interesting piece, beginning with a slow Adagio and featuring a second movement composed of two minuets.
Tickets range from 100 to 130 NIS, but if you're under 34 you're eligible for the awesome discount prices of 35-55 NIS (or if you're under 21 – free!)
The Israel Conservatory is located at 25 Louis Marshal St., Tel Aviv.
Get your tickets by phone at 03-5466228.