Next to the regular classical concerts at the Open University resides the jazz series, which brings Israel's best jazz artists to the intimate space of the Chais Auditorium in Ra'anana. In the upcoming concert, pianist Dan Cahn will give us a concert tribute to jazz piano legends.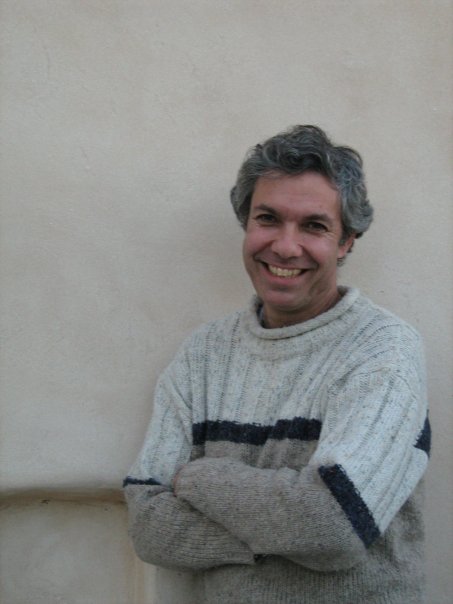 Dan Cahn is a musical factotum. Besides his career as a jazz pianist, he is also a composer, an arranger, and a lecturer. His compositions bridge the gap between classical and jazz, and he performs both as a soloist and with jazz ensembles. He's recorded two CDs, "Figment" and "Toreadore". Cahn teaches music courses at the Technion and at the Open University, and is currently writing a book on the history of jazz.
Along with Berklee-trained saxophonist Dror Bar-Israel, Assaf Hakimi (bass) and Shai Zelman (percussion), Cahn will be giving a tribute concert to the greatest jazz pianists of all time – Thelonius Monk, Bill Evans, Horace Silver, and Chick Corea.
Check out Dan Cahn's YouTube channel: http://www.youtube.com/user/dancahnjazz/videos
The concert will be held on Thursday November 14, at 20:30 at the Chais Auditorium on the Open University campus (1 University Road, Ra'anana).
Tickets cost only 40 NIS and can be ordered online at www.openu.ac.il/jazz or by phone at 3337* (03-5114412).
More exciting jazz events to come in Ra'anana: a concert tribute to jazz trumpeters (February 2014) and a tribute to jazz saxophonists (June 2014).