Love and music were in the air last Wednesday night at Levontin 7, as musicians and fans gathered for a tribute to Bruce Springsteen. Even the date was auspicious: January 8th, Elvis Presley's birthday, and the birthday of the event's producer Loren Milk – what a way to share your celebration! Springsteen has a raw integrity, tenderness and driving rhythms that can make you feel like dancing even when your heart aches. It can be intimidating for a musician to cover a Springsteen song, especially in a room full of devoted fans, and all the more so for singers whose mother tongue is Hebrew. But they stepped up, and I imagine that if Springsteen had been lurking somewhere in the back rows, listening in, he would have liked what he heard.
Muperphoto was there for all of us, capturing the music with his camera – enjoy!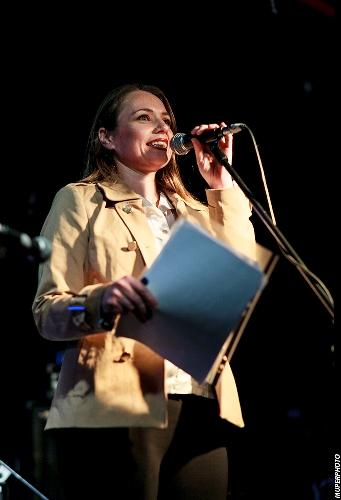 Tali Birenberg opened the evening at the piano, her delicate voice singing Long Walk Home, gathering force on that walk, swelling into that final strong refrain. Then she took up her role as host for the evening, giving it a warm, friendly feeling and entertaining with Springsteen lore between sets. One of my favorite Springsteen anecdotes is the Obama campaign quote from 2009: "The reason I'm running for president is because I can't be Bruce Springsteen."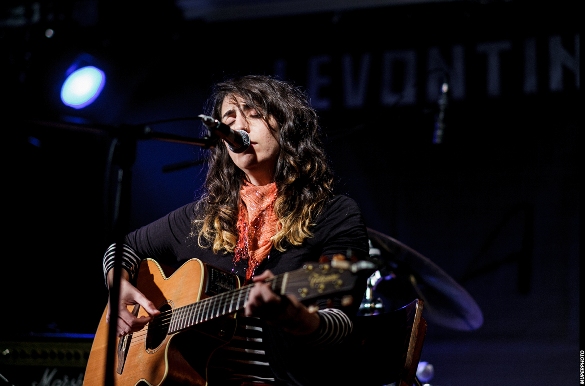 Shani Peleg sang Nebraska, clear and mournful, accompanying the ballad with acoustic guitar and tambourine.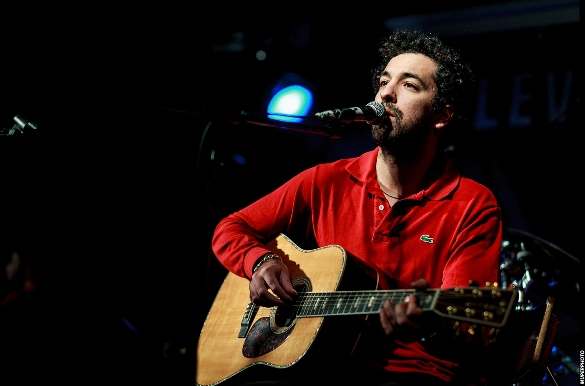 Lior Perla took Matamoros Banks and brought it home to Tel Aviv with a free translation into Hebrew, lyric and intimate. "Meet me on Matamoros" becoming "Tel Aviv is waiting for you" (in Hebrew).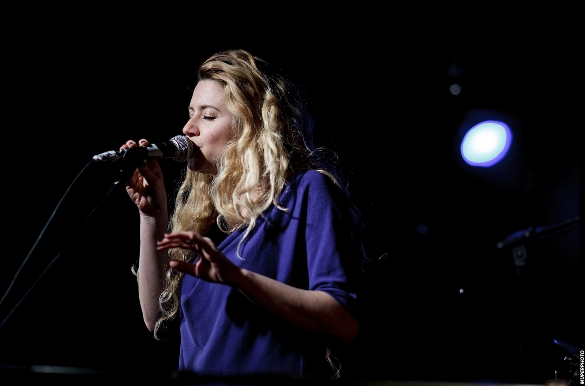 Ella Doron gave a jazzy rendition of Sad Eyes and Hungry Heart, giving the songs a light and upbeat feel. A note for the curious, via Tali Birenberg: Enrique Iglesias recorded a cover of Sad Eyes…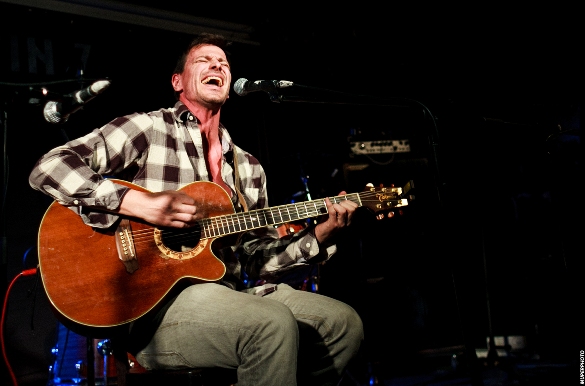 Amiram Eini brought a strong voice and stage presence to Cover Me and Dancing in the Dark. He confessed to the crowd that when he was growing up his mother used to listen to Springsteen and he wasn't into it at all, but when he got back into music, he started listening to those songs again and fell hard.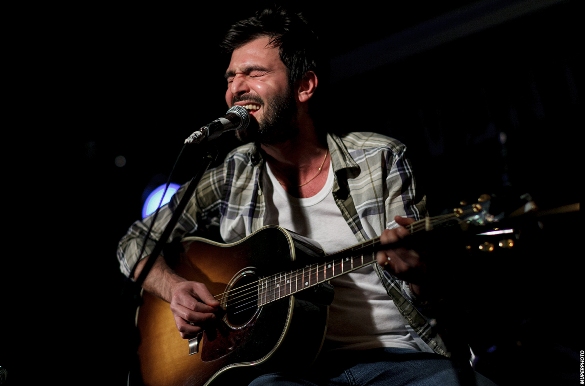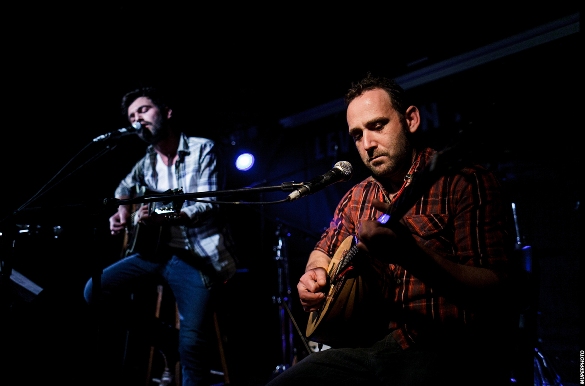 Dudi Bar David sang a very heartfelt Independence Day, singing the relationship between a father and son in his own free translation to Hebrew. Accompanied by Benua Nehaisi on bouzouki, I really enjoyed the instrumentals on this and The River.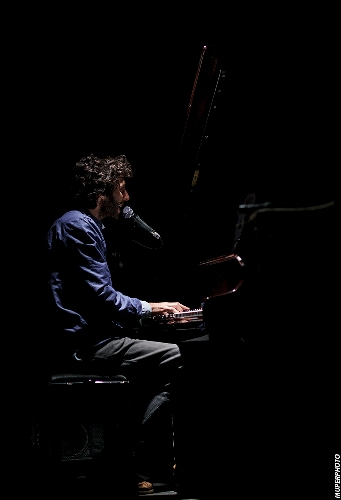 Alon Eder performed The Angel on piano, a song rarely performed live by Springsteen.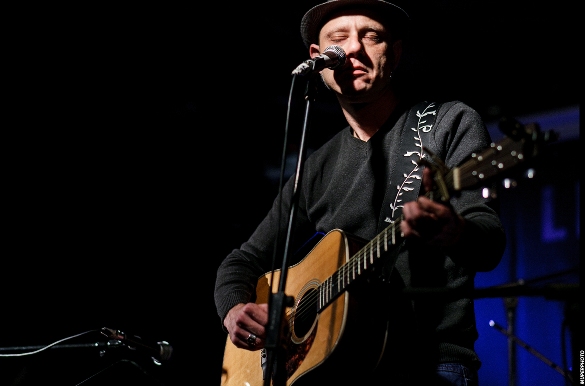 Dani Gilboa gave the deep warmth of his voice to I'm On Fire, for an intimate and meditative interpretation that I would be glad to hear again.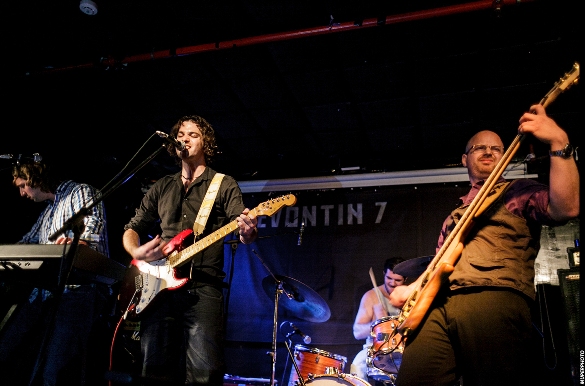 Yahel Ben Eliyahu with Ori Doron on drums, Saar Shemesh on keyboards and Gur Oren on bass brought a rock energy to Prove It All Night. On No Surrender, one of my favorite songs, the audience clapped in the hushed moment before Yahel went into the third verse. People of the audience, I don't care how enthusiastic you are, I love that third verse, I was waiting for it… let the music happen.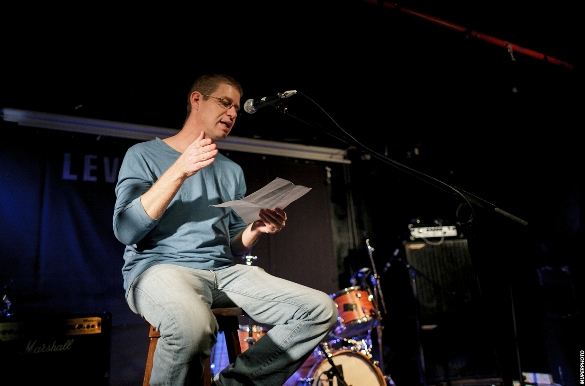 The evening was as much about love as about music, and Tsafrir Bashan read a piece he wrote on the experience of being at a Springsteen concert.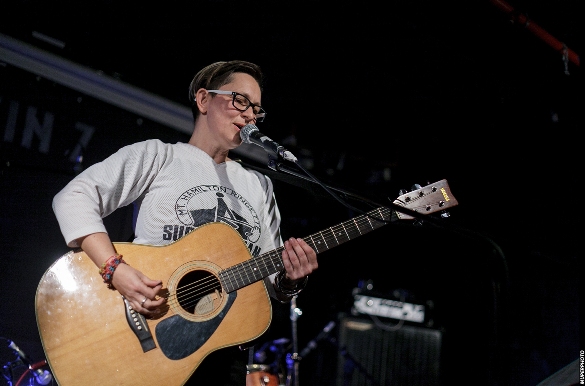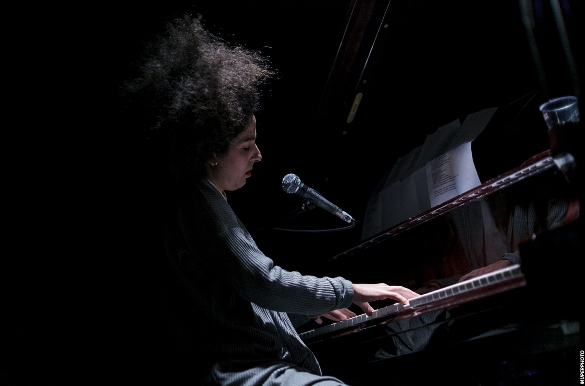 Ellyot and Einav Jackson Cohen and their rendition of Swallowed Up still linger in my mind with a tender ache. Ellyot said she was not originally a fan of Springsteen, his music won her over slowly, beginning with a song recorded by the female singer she "loves most" Patti Smith. Their version of Because the Night was slow, dark, subversive and defiant – beautiful.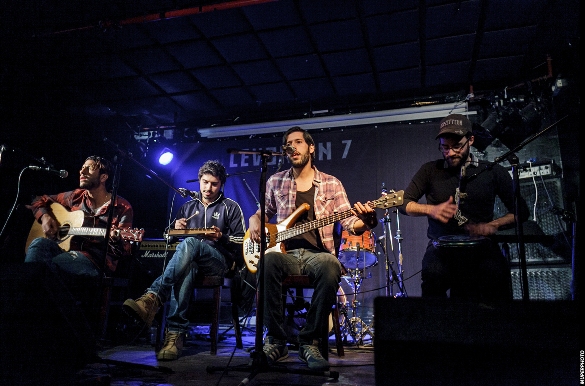 San Pedro (Yotam Pur – Vocals, Guitar; Daniel Malachi – Guitar; Eli Cohen – Bass; Eyal Satat – Drums) has a cool rhythm going and warm vocals on One Step Up and Streets of Philadelphia.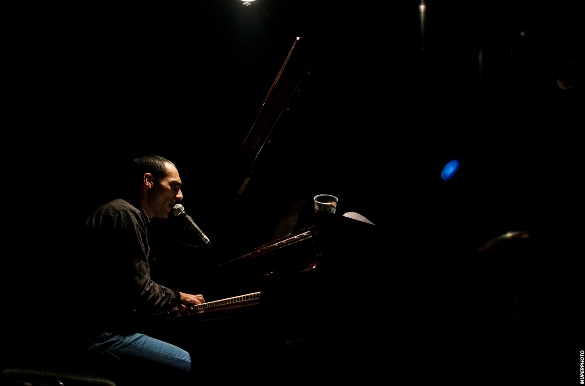 Michael Gottlieb was on fire with an old time Rock 'N Roll sound – word has it that Springsteen had hoped The King would record Fire and sent him a demo, yet sadly, Elvis Presley died in August 1977 before it arrived.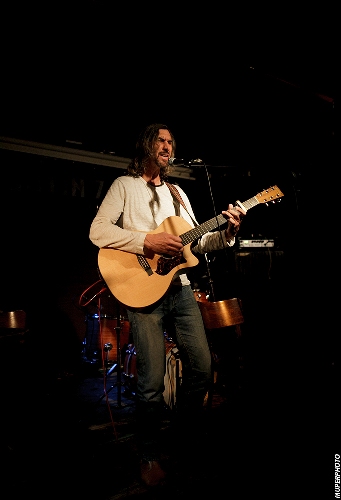 Yuval Zohar did not let his cold get him down, and said, "What am I bringing to this concert? Results? No, I'm going to bring the struggle." Just the right spirit for Tunnel of Love and I'm Going Down.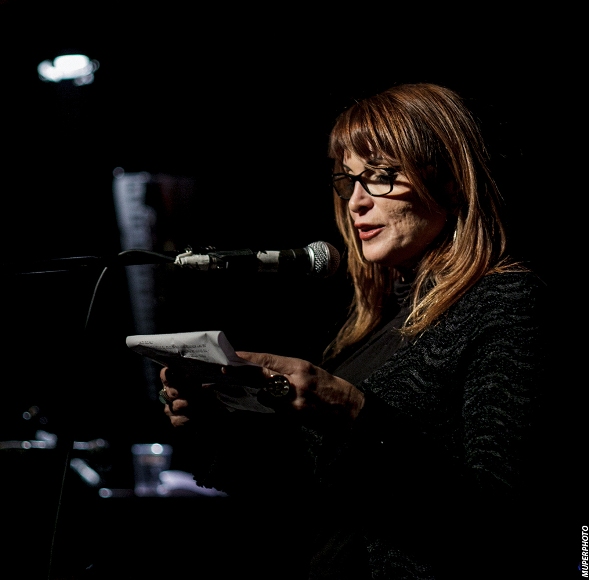 More fandom from Yael Galor, a Springsteen devotee who has been to many concerts. Talking about her experiences, she concluded with a quote from her sister (equally devoted): "I just love him."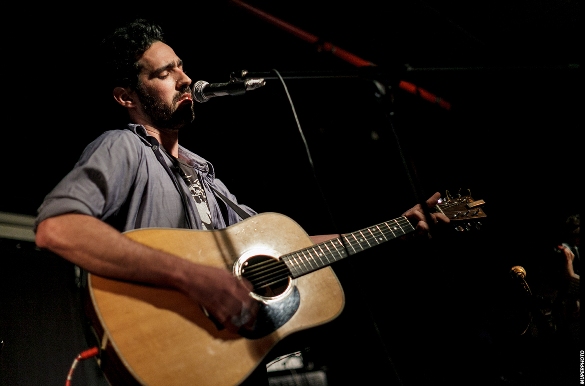 The place was rocking with Springsteen love. By the time Yoav Shoshani came on to sing Thunder Road his voice was almost (happily I was in the front row and could enjoy) drowned out by very enthusiastic fans. Anyone up for a Springsteen sing-a-long? "We got one chance to make it real."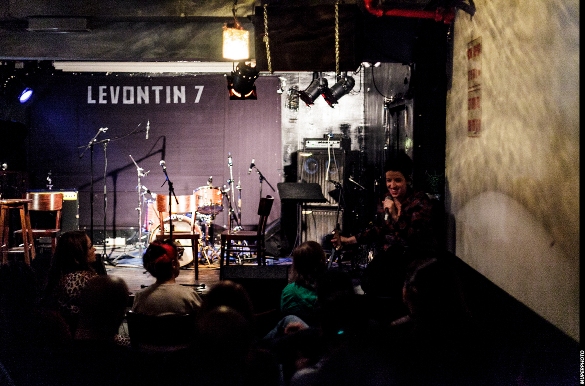 Michal Paulina eschewed the stage and came a little closer, sitting on the loudspeaker for a mostly a cappela Tougher Than all the Rest. Great way to end a great night.
But it's hard for fans to say goodbye, and Amichai Borenstein came up to share his feelings on Springsteen.
As Tali said: "If Springsteen only knew…" – maybe if he knew he had such a dedicated following in Israel he'd plan a concert here. Here's hoping.