The 12th Oud Festival will take place from July 7 – 12, 2014 at Tzavta in Tel Aviv, offering an abundance of diverse musical cultures and genres.
Some festival highlights:
This year's festival will open with dance! The Sahara City ensemble will perform Middle Eastern and belly dance to the musical hits of Arabic cinema in colorful costumes, under the artistic direction of Tina, on Monday, July 7th.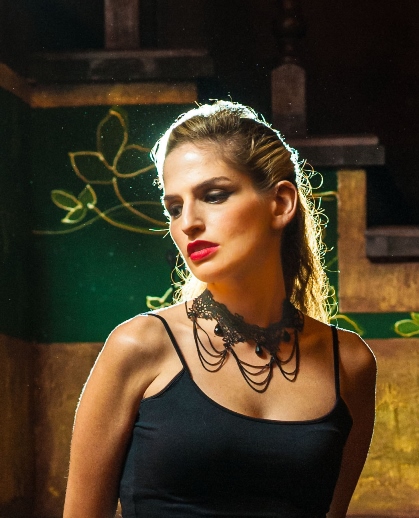 Singer Sari Alfi connects with her Iraqi roots, layered with contemporary beats to create the ethno-electric sound featured on her debut album. Come hear Sari on Tuesday, July 8th, and in the meantime enjoy her original song Ze Lo Ata (It's Not You):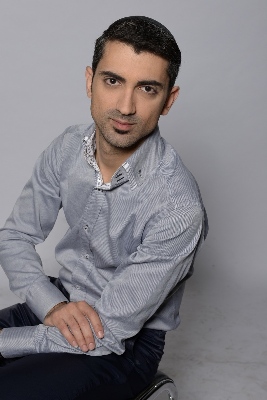 Ziv Yehezkel will present "Lilia," a tribute concert saluting the greats of Arabic music: Mohammed Abdel Wahab  (March 13, 1902 – May 4, 1991) Abdel Halim Hafez  (June 21, 1929 – March 30, 1977) Melhem Barakat (b. 1945) Wadih El Safi  November 1, 1921 – October 11, 2013) Karem Mahmoud  (March 16, 1922 – January 15, 1995), and others. Oud player Yehezkel will be accompanied by 15 musicians, the concert is produced in cooperation with the Nazareth Orchestra. Hear them on Wednesday, July 9th.
More on Wednesday – Amir Benayoun with a new show – Sufa (storm), performing songs from his upcoming album as well as favorites.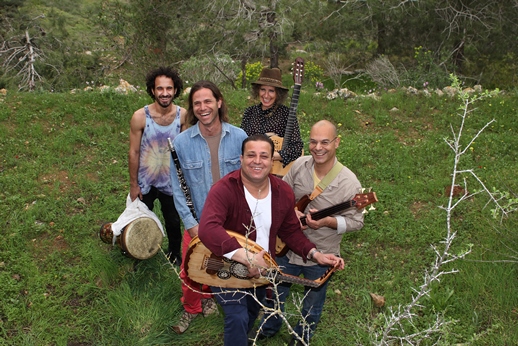 Naam Ensemble, a group of Jewish and Arab Jerusalem musicians creating music that reflects their different cultures with connections to jazz, ethnic and world music. They will be launching their debut album Istiftach  إستفتاح at the festival on Thursday, July 10th. Naam means "yes" in Arabic.

Oud Festival founder and artistic director: Eli Greenfeld. Produced by Tzavta.
Tickets are 75 – 100 NIS, to order call: 03-6950156/7. The full program is available in Hebrew on the Tzavta website.