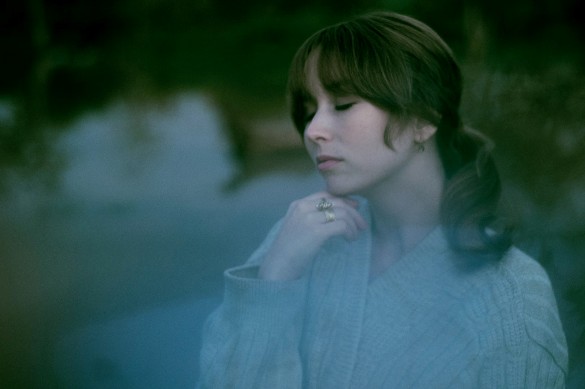 BPM will shake the house at an all day party celebrating the music space at the Third Ear, home not only of the iconic music and video store, but the Ozen Bar club and the new branch of the Halilit music store, on Friday, January 2, 2014! Two DJ stands from 10:00 – 17:00 with DJ DOOBO/RNR/ASAF ARDE/DAVE & SHANI, BPM graduates Gitla, Niv Ast, The U Crew, and Mashigane Public will perform from 12:00 – 16:00 – admission is free!
Here's the line-up:
12:00 Gitla

13:00 The U Crew  (David Maayan and Benny Esterkin)

14:00 Niv Ast with Adiel Goldman on drums

15:00 Mashigane Public 

The event is co-sponsored by BPM Music College, Halilit, and the Ozen.
Link to facebook event page here.