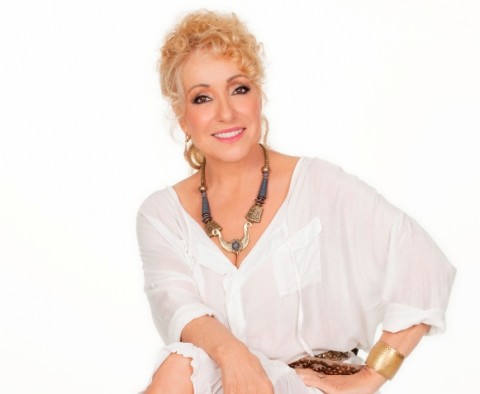 The Holon International Women's Festival will take place from March 8 – 14, 2015, opening on International Women's Day. This year's festival will focus on the issue of "motherhood," considering it from different aspects: from the private to the public, personal choices to artistic expression, motherhood as a social and political construct, artistic or academic mentoring as a form of 'mothering,' and expressions of motherhood in the arts. Produced by the Holon Municipality and Holon Theatre, the festival's artistic director is Segal Weissbein-Rosman.
One of the festival's main events will be the IAUA–Israel Association of United Architects Conference of Women Architects, which will take place on Friday, March 13, 2015 at the Holon Mediatheque from 9:00 – 15:00. Inside – Out: Women Architects Designing Holistic Architecture, will focus on Architecture in Transaction, the reciprocal relations in architecture between outside and inside. Presenting the achievements of female architects, the conference invites esteemed architects from Israel and abroad. This year's international guests include:
Yumiko Yamada of the SANNA Architects, the partner and director of planning for the Bezalel Academy of Art and Design, Jerusalem; the Rolex Design Building in Lausanne, Switzerland; and the Louvre-Lens Museum, France, will be a guest of the conference. Yumiko is involved in designing some of the world's most interesting buildings, based on her unique Japanese outlook emphasizing the integral link between the building's interior and the environment.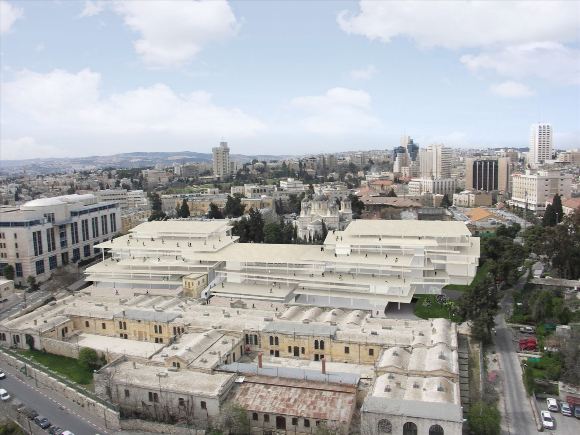 French architect Adeline Rispal, who has designed many museum exhibitions in France and recently received the commission for the exhibition and interior of the French Pavilion for the upcoming Expo Milano. Anouk Legendre, Rispal's partner on the architectural design of the Pavilion, partner and founder of TU-X Architects, Paris, will also be a guest of the conference.
Israeli women architects participating in the conference are: Lital Smok Fabian, Tamar Puzis, Prof. Carmela Jacoby Volk, and Ruth Packer, Meira Kovalsky and Paola Liani among others.

Select Festival Highlights:
The Long and Winding Road – Beatles, Wings and McCartney's ample solo repertoire of songs by Ricky Gal, Dana Berger, Dana Adini, Sivan Talmor, Yael Deckelbaum, Mika Karni, Daniela Spector and Ayala Ingedashet. Musical direction and arrangements: Elad Adar and Guy Telem. Performance: Thursday, March 12th at 22:00, Holon Theatre. Tickets are 85 – 120 NIS.
A tribute to images of mothers in Israeli film, music and theatre, edited by playwright Ravid Devra and featuring: Orna Banai, Orli Zilbershatz, Orna Rothberg, Idit Tepperson, Yonatan Rosen and singer Leah Shabat. Performance: Saturday, March 14th at 21:00, Holon Theatre. Tickets are 70 – 110 NIS.
The Alaev Salon – an ensemble created by Zvi Alaev especially for his mother Ada, who returns to performance after a decade long absence from the stage. The Alaev family is known for their special blend of Bukharian groove, great vibes and soaring energy. Ada will weave her life story within this mix of Bukharian and contemporary music for a wild dance party accompanied by two belly dancers. Performance: Thursday, March 12th at 21:00, Holon Theatre, cafe. Tickets are 50 NIS. Read more about the Alaev Family in my interview with Zvi Alaev.
The Hazelnut Sisters in a performance inspired by women's trios of the 1930s. Swing classics from the Andrews Sisters and more, will be accompanied by original songs and surprising new arrangements to contemporary songs. The audience is invited to come in vintage costume!  Performance: Friday, March 13th at 21:00, Holon Theatre, cafe. Tickets are 50 NIS.
The full program may be found on the festival website in Hebrew. Tickets may be ordered online via this link, or call: 03 – 5023001.