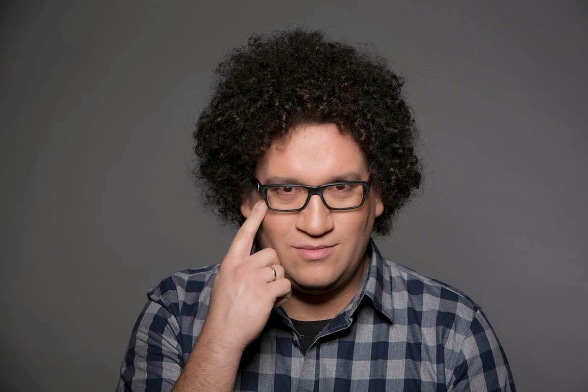 Davidi Muskatel, bassist of the Shabak S (first Israeli hip hop/rap group – Go Yavneh!) since 1993, is branching out. He'll be releasing his debut solo EP in a festive launch at the Ozen Bar on Tuesday, March 10, 2015, at 20:00. Playing bass, keyboards and oud, this is Davidi's first time stepping up as lead vocalist. The EP features original songs composed and performed by Davidi, some co-written with friends.
Rofe veHola is the first single from the EP – playing doctor to hip hop rhythms & healing relationships – Enjoy!

Info and updates on the event page, tickets can be ordered online via this link, or call: 03 – 6215210.