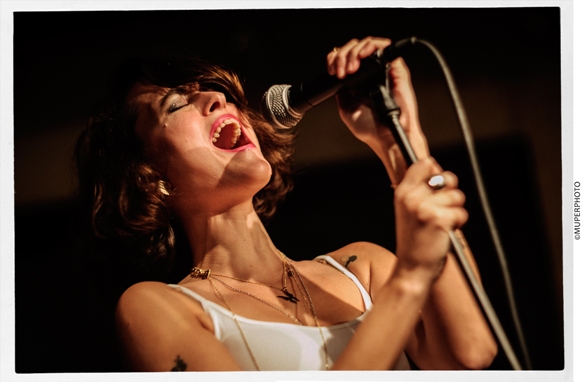 Strong, sexy, powerful singer-songwriter Gal de Paz really knows how to rock the blues! She's just released a new video for her song Got To Stay Alive – just listening to this song makes all your senses come alive!

Great shots from one of her latest concerts by Muperphoto convey the soulful intensity of her performance, but she is really a performer to experience live!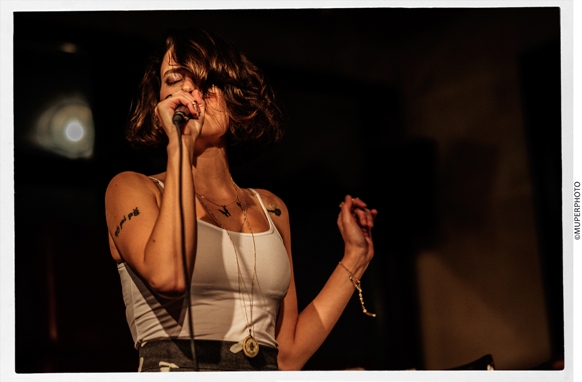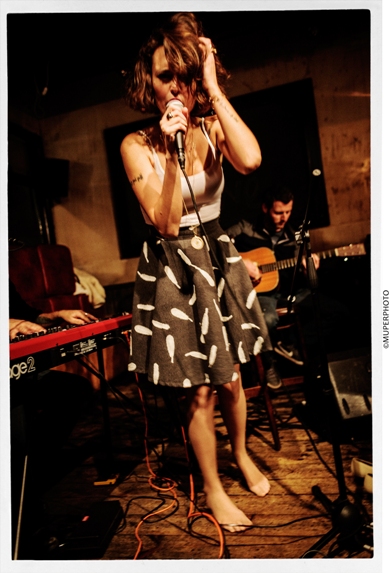 The Gal de Paz band: Gal De Paz – Vocals, Ariel Keshet – Keyboards,
Motti Leibel – Guitars, Raz Blitzblau – Bass, Or Kahlon – Drums.
Performing tonight, Saturday, March 14th at the Yellow Submarine, Jerusalem – double feature with Full Trunk.
Upcoming shows: April 29th, Sifriya Bar, M Haderech; May 2nd, Ozen Bar Tel Aviv; May 6th, Jak, Ashkelon; May 9th, Pitriya, Dan; May 16th Rock Hall, Givat Hayim; May 25th, Sapir College.
Links: Gal de Paz facebook page; bandcamp