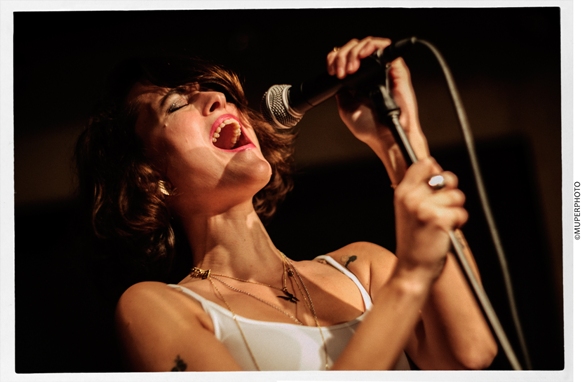 Live music at the Port of Yafo – starting Friday, May 1st and on through the summer! Every Friday, from 10:00 to 17:00 the Port of Yafo invites you to enjoy the sunny months with live music, an urban designer market and yummy street food! Admission FREE! Once you get to the port, just look around & ask around to find the stage…
The season will be getting off to a great start with Lost Highways and Goldie this Friday!
Lost Highways  are a country band with that down-home Middle Eastern Oud thing happening. They'll be performing around 12:30 (music time is never the same as ordinary time, so be cool folks).

Goldie – Gal De Paz – is the woman! So strong and sultry, you have to hear this power singer! Performance at 15:00. See you there!