***UPDATE*** The Jacco Gardner concert is cancelled.
The Baroque psychedelic flow of Jacco Gardner will be coming our way in December 2015, I'm already flying high.

The talented multi-instrumentalist hails from The Netherlands, and will be coming to Israel for the first time, presented by Zuzz Agency and Auris Media – these are the people who brought the incandescent intensity of Low to The Barby in January. (read the review here)  My instincts tell me that this will be another amazing night – December 10th at The Barby.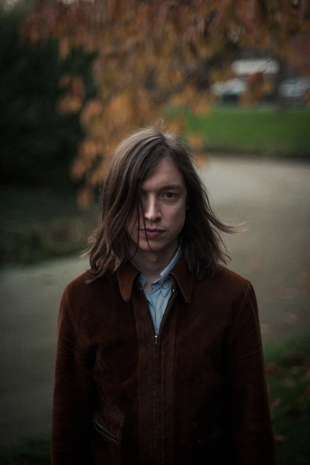 Gardner released his first album Cabinet of Curiosities in 2013, playing all the instruments on all tracks, with the exception of drums, played by Jos Van Tol. I love Summer's Game, the B-side from his first single release Where Will You Go, both songs can be found on Cabinet of Curiosities.

There is something reminiscent of the 60s in his music, but it's a kaleidoscopic image fragmented and refracted from a post-millennial perspective, creating an individual, distinctive sound.

Tickets are 119 NIS for early-birds, online purchase via this link; and they will be 150 NIS at the box office. See you there!
Jacco Gardner: facebook page; event page