Opera is hard work. In fact, the word itself means "work" in Latin. At the IVAI (Israel Vocal Arts Institute) Summer Opera Program, we get a rare glimpse into the life of an opera singer and the work that goes into staging an opera, from the smallest technical detail in an aria to the staging of a full production. This year, there are two new additions to the program schedule: pre-performance lectures and a special interactive event just for children.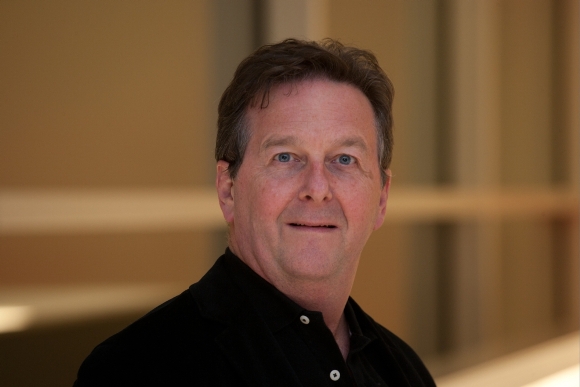 The International Summer Opera Program brings singers just beginning their careers to a month-long training program in Tel Aviv. Here, they study with diction coaches, directors and seasoned singers. As their audience, we get to learn what they learn, in master classes led by John Norris, newly-appointed director of the program, Ann Rodiger, an expert of the Alexander Technique, and vocal coach Claude Webster, who integrates NLP (neuro-linguistic programming) techniques in his training sessions. The Program's special guest this year is baritone Marco Nisticò. John Norris will also give a lecture on "Mental Preparation" – meant for singers but relevant to all kinds of performances, from the concert hall to the boardroom.
For the first time ever, the Summer Opera Program will include a performance for children ages 4-7, in which the younger audience members can join the singers onstage and take part in the show. Directing this event is Shirit Lee Weiss, who regularly directs operas in Israel and with the Israel Opera's Meitar Studio.
Also on the program are two operas to be performed in full. One of the coolest aspects of the summer program is the selection of operas: audience favorites are featured alongside lesser-known works. This year, the program will feature Rigoletto, Verdi's thrilling revenge tragedy, and Poulenc's Les mamelles de Tirésias, a surrealist comic opera written in 1945 and based on a text by the father of surrealism, Guillaume Apollinaire. Rigoletto will be directed by Inga Levant. Les mamelles de Tirésias will be directed by Edwin Cahill. Both operas will be performed in full, with piano accompaniment. A lecture and panel with the participants will be held for both operas.
In addition to the operas, the singers of the Summer Opera Program will showcase their talents in two concerts, featuring both operatic arias and ensembles and lieder and art song: one concert titled "Mozart and Friends", and another on "Love and Madness".
As always, the final event of the program is THE COMPETITION – the winner of which will receive a scholarship.
All events will take place at the Israel Conservatory of Music, 25 Louis Marshall St., Tel Aviv. The opera Les mamelles de Tirésias will be at Reading 3 at the Tel Aviv Port. The full schedule of workshops and performances may be found on the IVAI website.
Order tickets via Eventim, *9066, or at www.ivai.org.il.