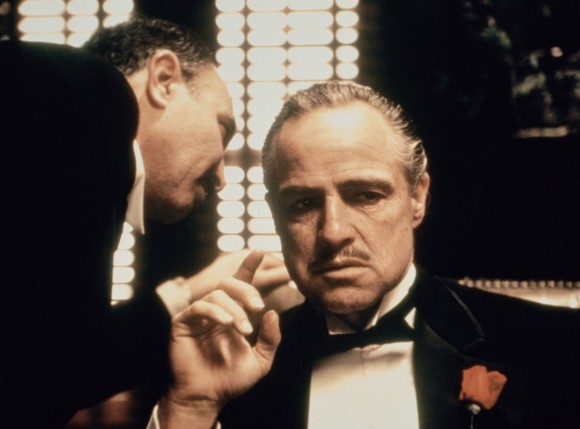 The Jerusalem Film Festival is making you an offer you can't refuse…
The festival's closing event will be grand – The Godfather on a giant screen at The Sultan's Pool with live music performed by The Jerusalem Symphony Orchestra on Saturday, July 18, 2015.
Nino Rota's epic, moving score performed live with the Old City of Jerusalem as a backdrop will be the dramatic ending  to the 10 day film festival which runs from July 9 – July 19, 2015. What could be a more fitting closing film than Francis Ford Coppola's The Godfather, with its stellar cast featuring Marlon Brando, Al Pacino, James Caan, Diane Keaton and Robert Duvall?
Conducting the concert will be Justin Freer, who has composed music for the 2011 and 2012 Major League Soccer Championship Cups in Los Angeles, as well as conducting orchestras worldwide, including the Philadelphia Orchestra, Philharmonia Orchestra, Sydney Symphony and many more.
Tickets for the Jerusalem Film Festival closing event may be purchased via Bimot online, or call *6226.