Woodstock lives on in Jerusalem as the Jerusalem Woodstock Revival returns on July 30, 2015! Now in its seventh year, the festival has become a summer tradition with terrific musicians and great vibes year after year.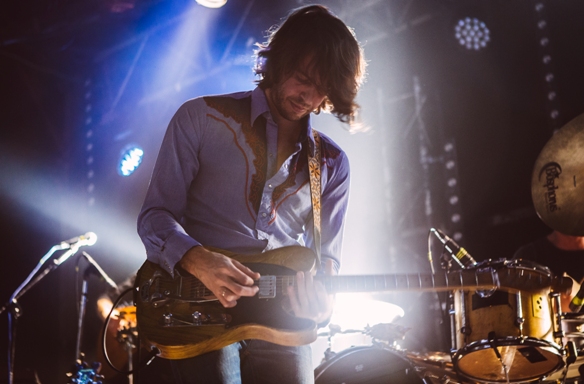 The wonderful Geva Alon will be performing a tribute to Neil Young at this year's festival. Geva Alon has that magic onstage, he can sing to a crowd of thousands and create a wonderful intimacy. A talented songwriter, after several albums in English, he released his fifth album in 2015 – Be With Me, his first with songs in Hebrew. He brings the same heart to his covers of other musicians, I have a really good feeling about his upcoming performance at Jerusalem Woodstock –  Geva Alon singing Neil Young – not to be missed!
And there's more, more, more!
In their first Jerusalem Woodstock performance, Elran Dekel and Funk 'N' Stein will bring the groove with their tribute to Sly & The Family Stone – totally meant to be!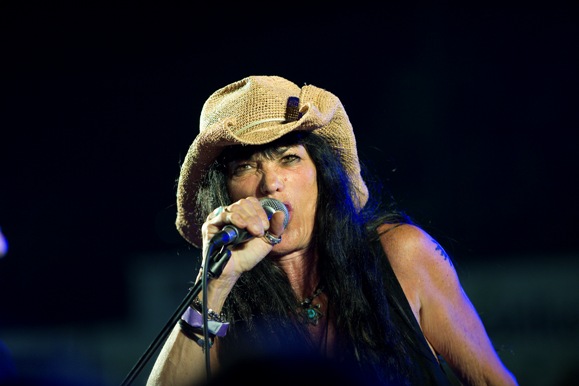 Libi is a real hippie rocker, together with her band The Flashback, she'll be performing hits by The Who, CCR and The Band – rock on!
New to the festival this year is Gal Nisman and his blues band Full Trunk – they'll be playing a set of Eric Clapton and Cream.
Deadheads, this one's for you: The Elevators led by Aryeh Naftaly will be back with their tribute to The Grateful Dead.
The Jerusalem Woodstock Revival is a summerfest of good vibes for everyone with booths, juggling, face painting and the traditional "Best Dressed Hippie" competition! Peace, love, and music, music, music!
July 30th, Kraft Stadium, Jerusalem
Doors open at 16:30, Tickets may be purchased online via this link. Discounts available for students/soldiers/seniors/families & Jerusalem card holders. Children under 5 – free!
The festival is accessible to people with disabilities – parking, toilets and assistance from staff. For additional information on accessibility write to: ladidah2000@gmail.com