Umrika, written and directed by Prashant Nair, is an immigration narrative of a different kind. Opening with the traditional tearful goodbye, the entire village of Jitvapur gathers to say farewell to the handsome young Udai as he sets off for that mythic-sounding land 'Umrika' – aka the United States. Yet where most immigration films would now hit the road with Udai, telling the story of travels and travails in a new land, Umrika makes the unusual choice to tell the story of those who remain behind in the small remote mountain village: Udai's mother, father, and younger brother Rama.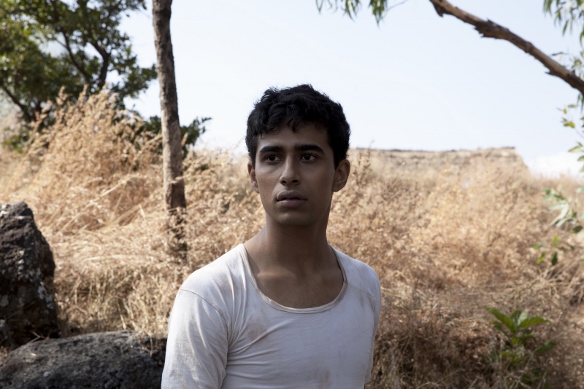 Told with warmth and humor, Umrika is a story of relationships and identity, and how they are affected by our perceptions and assumptions. For his family and the entire village, Udai (Praitek Babbar) is a hero, off to make his fortune in the land of opportunity. Still a child when his revered older brother departs, Rama (Suraj Sharma) grows up in that very large shadow of Udai and Umrika, his concept of both shaped by the letters the family receives telling the wonders of that strange distant land.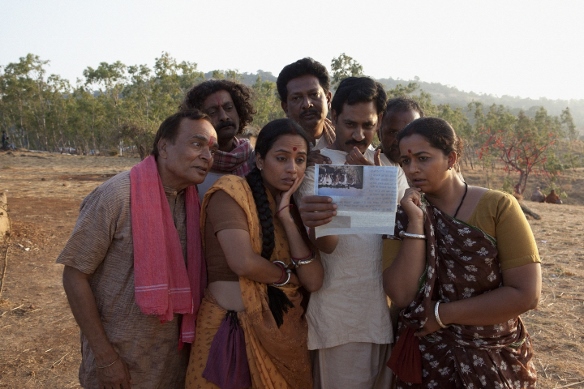 Set in the mid-70s – 80s, the film is replete with familiar Western cultural references, with a twist: everything is interpreted through the cultural frame of the locals. This makes for some amusing moments, especially since the letters are often accompanied by photographs. A barbeque scene is explained as 'Umrikan carrots' grilled and served in bread. Seeing Umrika through the eyes of the villagers emphasizes the gap between the way things appear to be, and the way they actually are. When his father dies, Rama makes a discovery that completely alters his view of his brother's life, and leads him on a journey of his own.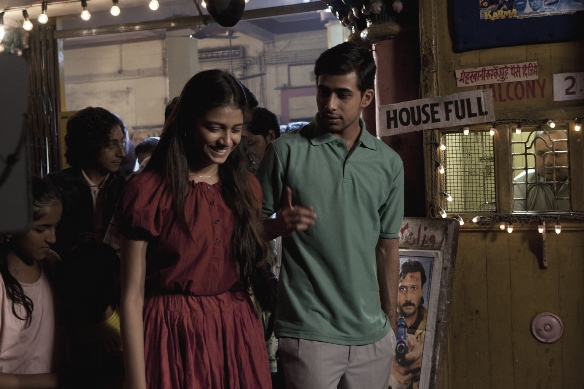 Suraj Sharma (The Life of Pi) infuses Rama with a shy charm, and equal parts loyalty and curiosity. One cannot help but root for him as he makes his modest, yet determined journey towards adulthood. Rama's BFF Lalu (Tony Revolero – The Grand Budapest Hotel) is a delight, with his irrepressible enthusiasm, bubbly and sometimes bungling good intentions. Rama searches for the truth about his brother, with Lalu's sometimes questionable help, encountering obstacles, dangers and even love.
Umrika
(India/Germany, 2015, 98 min, Hindi with English and Hebrew subtitles)
Written and directed by Prashant Nair; Producers: Swati Shetty, Manish Mundra; Cinematography: Petra Korner; Editors: Patricia Rommel, Xavier Box; Costumes: Nyla Masood; Music: Dustin O'Halloran; Cast: Suraj Sharma (Rama), Tony Revolori (Lalo), Smita Tambe (Rama's mother), Adil Hussain (Patel), Pramod Pathak (Rama's father), Prateik (Udai)
Umrika will be shown at Kochav Theatre in Ramat HaSharon, Tel Aviv Cinematheque and other movie theatres from September 8, 2016.