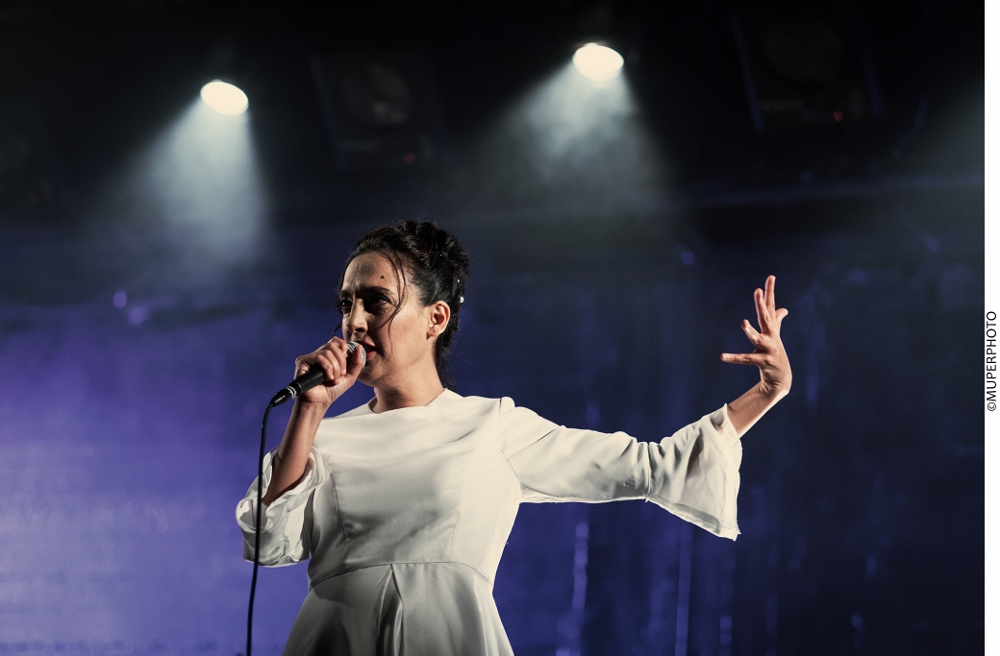 Victoria Hanna defies definitions, the vocal artist is a unique presence on the Israeli music scene, drawing on traditional Jewish texts in Hebrew and Aramaic to create her own innovative, radical, sound. Merging Middle Eastern music and rhythms with rap, hip-hop and the inspiration of Hebrew texts such as the Song of Songs, and the more mystical Kabbalistic texts and concepts, Victoria Hanna is mesmerizing. Victoria Hanna launched her debut album on Thursday, May 11, 2017 in a festive concert at Tsavta, with very special guests:  Shai Tsabari and the Piyyut Ensemble. MUPERPHOTO was there to capture the spirit of the evening with his wonderful photos – enjoy!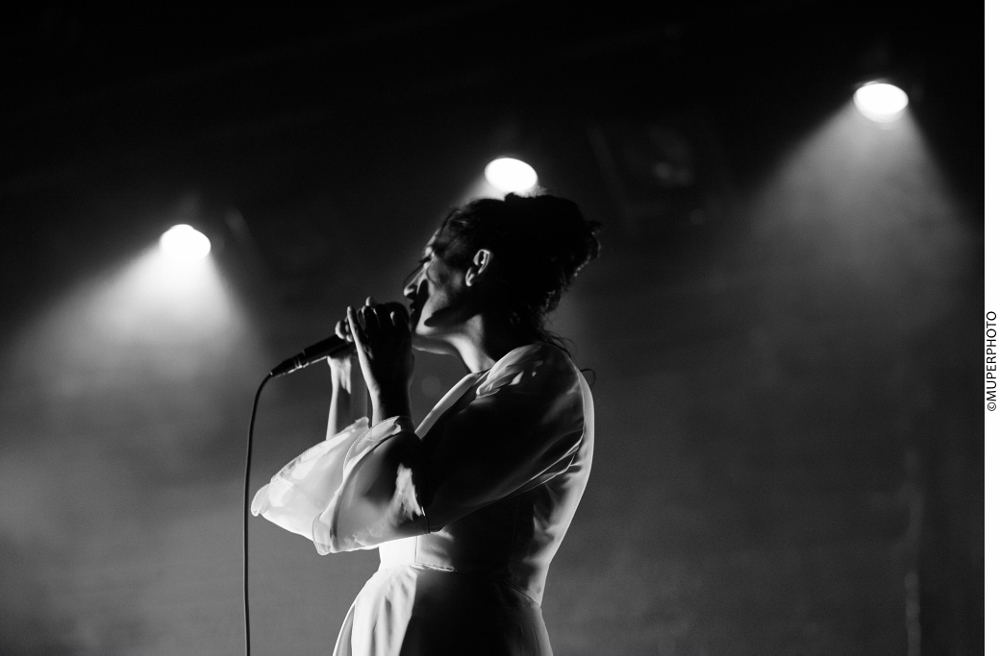 Born with a stutter, Victoria Hanna turned the impediment into an advantage, investigating the work of producing sound, experimenting with the possibilities of the mouth and vocal chords, as well as taking apart language and sounds to create new experiences, sensations, and meaning. She grew up in an Ultra-Orthodox family in Jerusalem, and Victoria Hanna is her stage name, taken from her first and middle names, after her two grandmothers, one from Egypt, and one from Iran.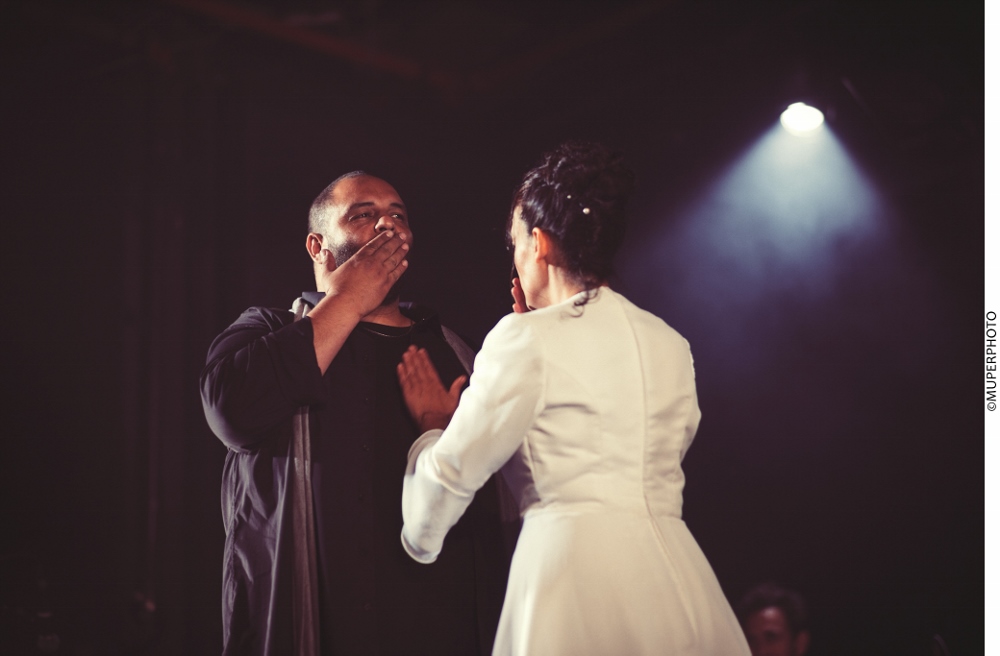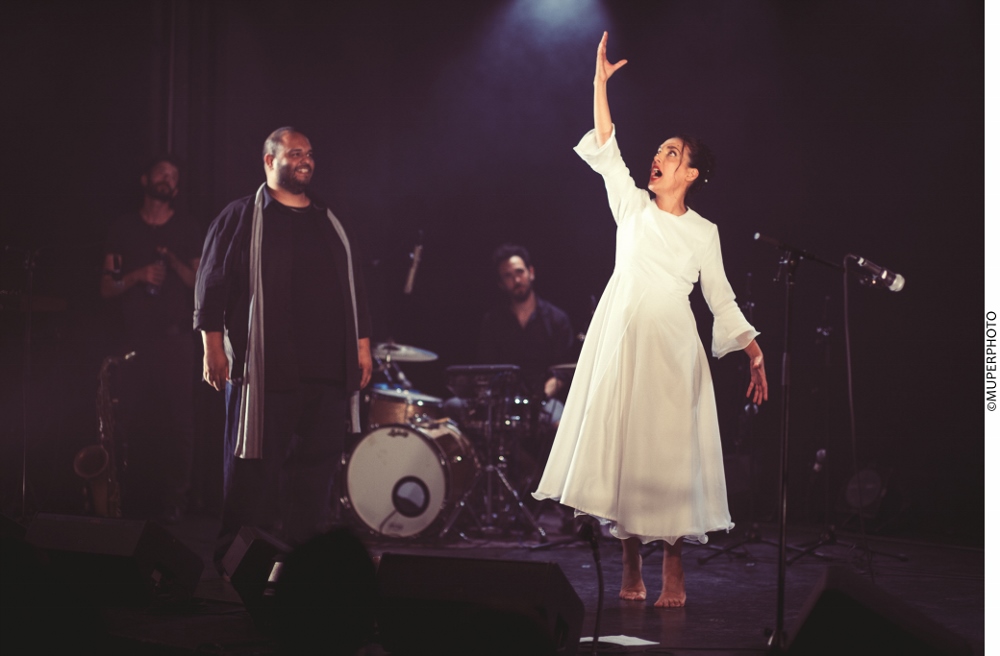 The album will have two parts. The first, 'Victoria,' will work with language and its rhythmic deconstruction, produced by Tamir Muskat (Balkan Beat Box). The second part, 'Hanna,' will be produced by Dutch producer Frank van der Weij, with acoustic recordings.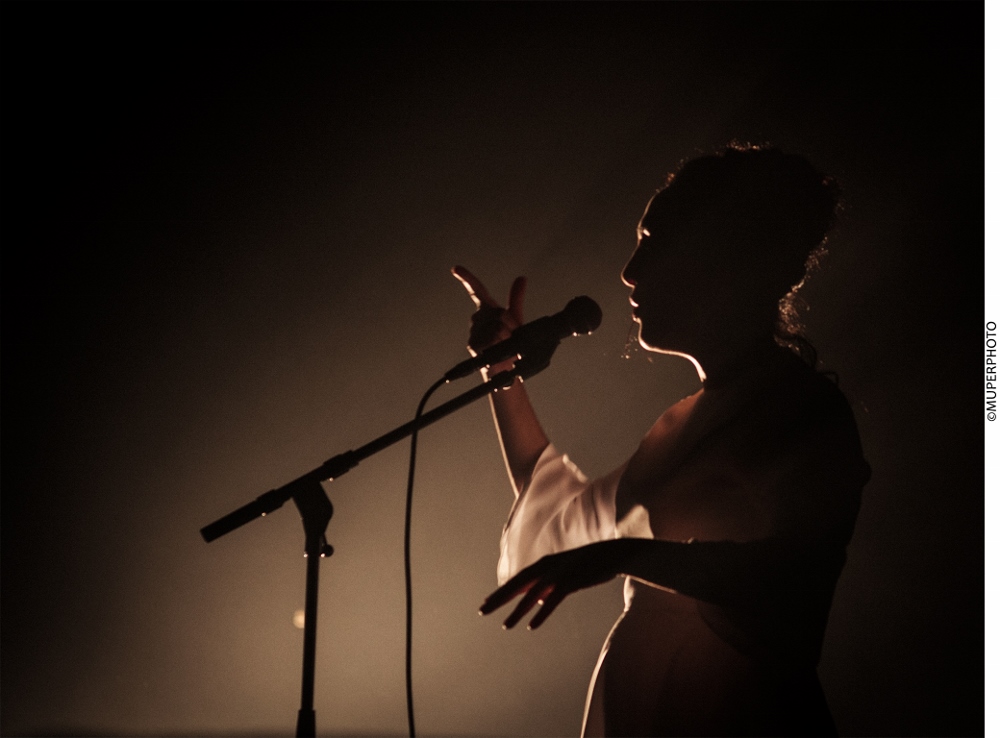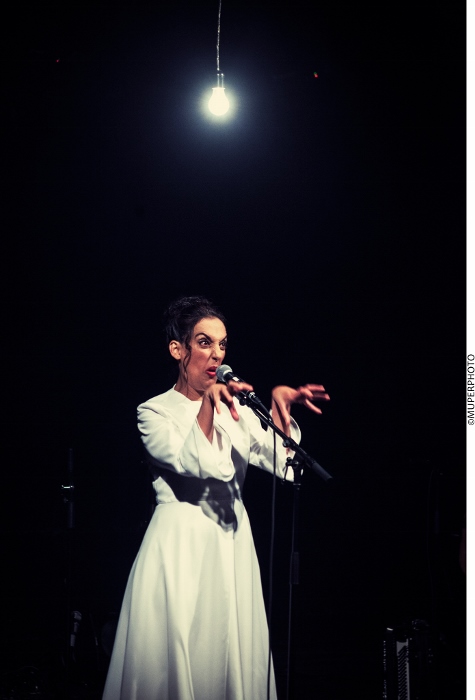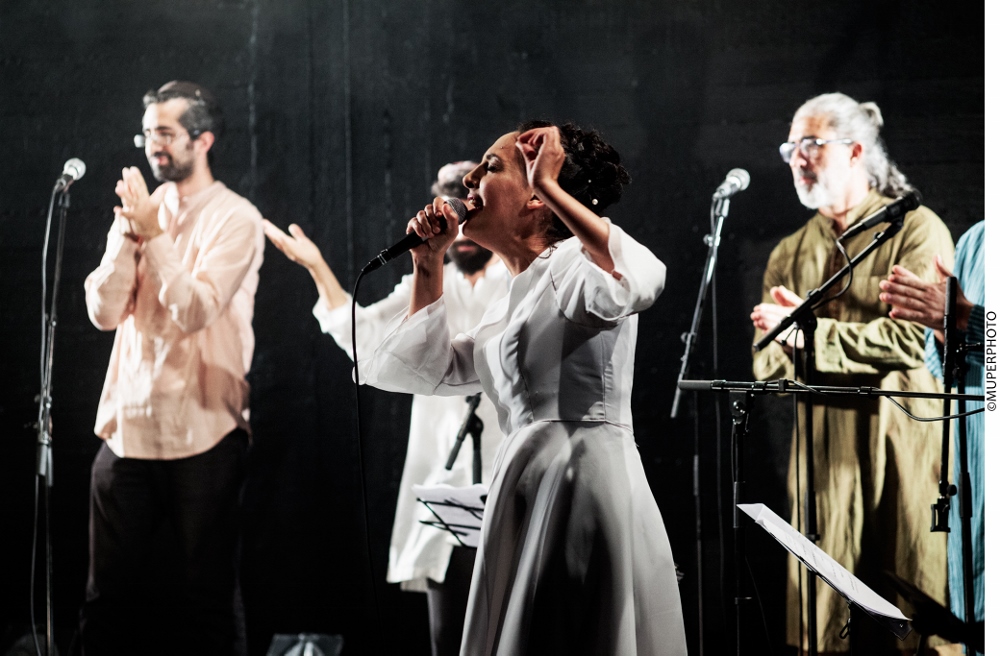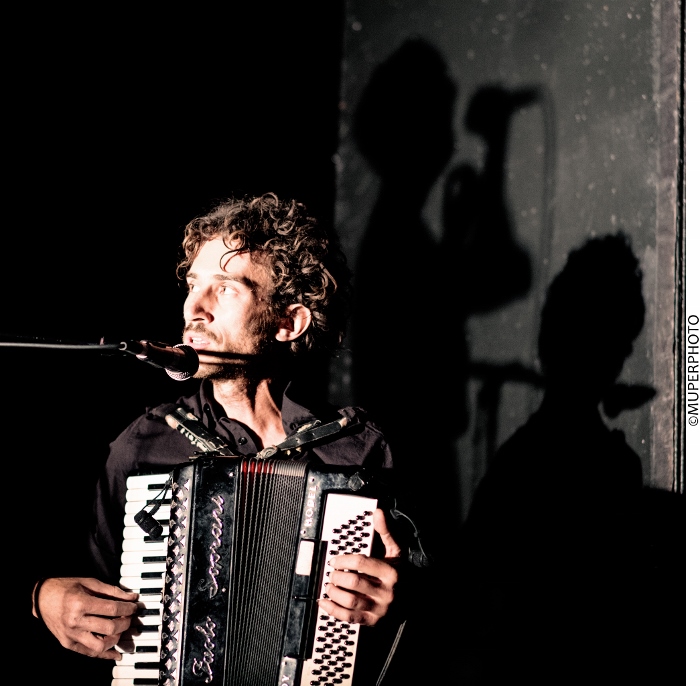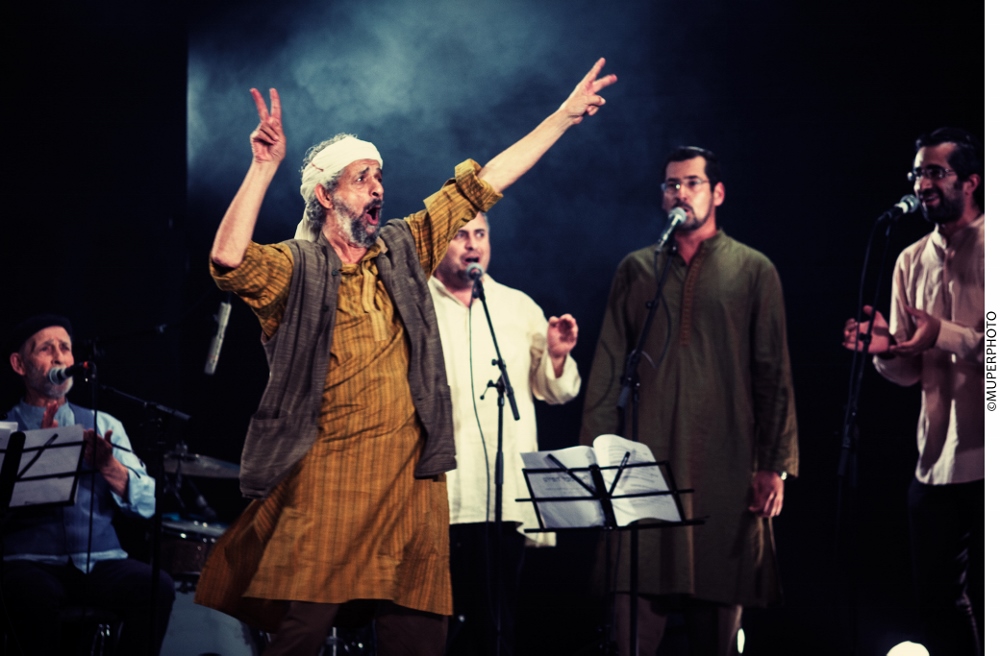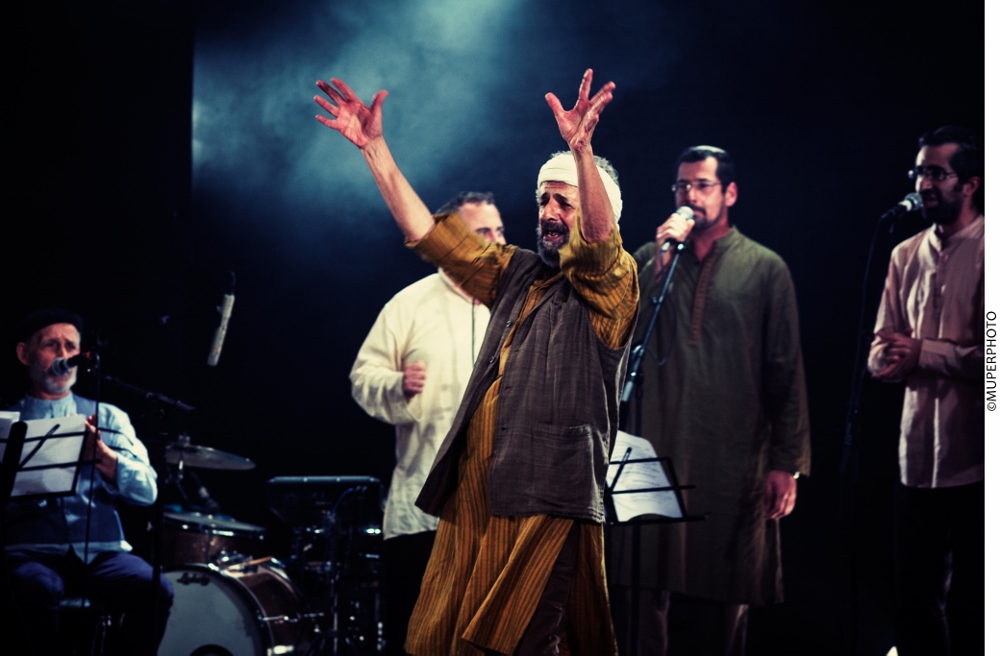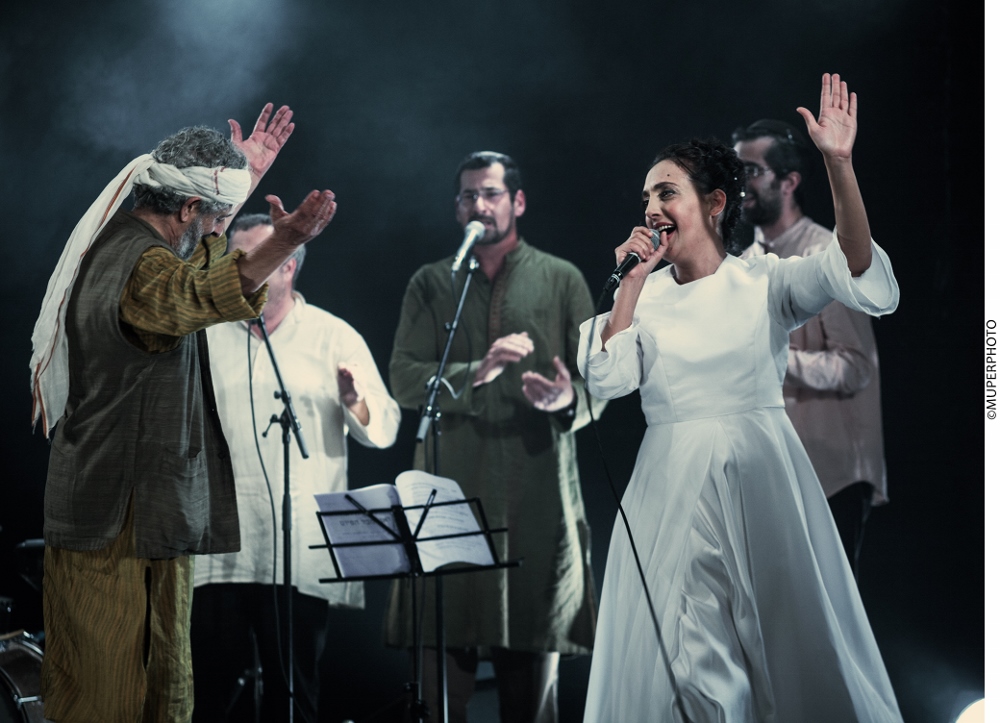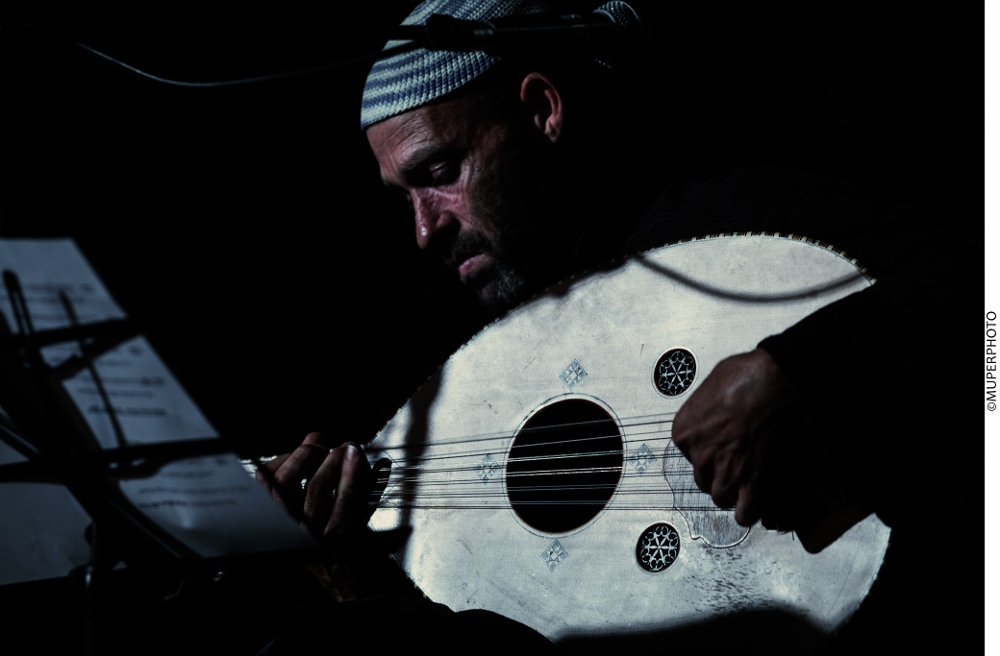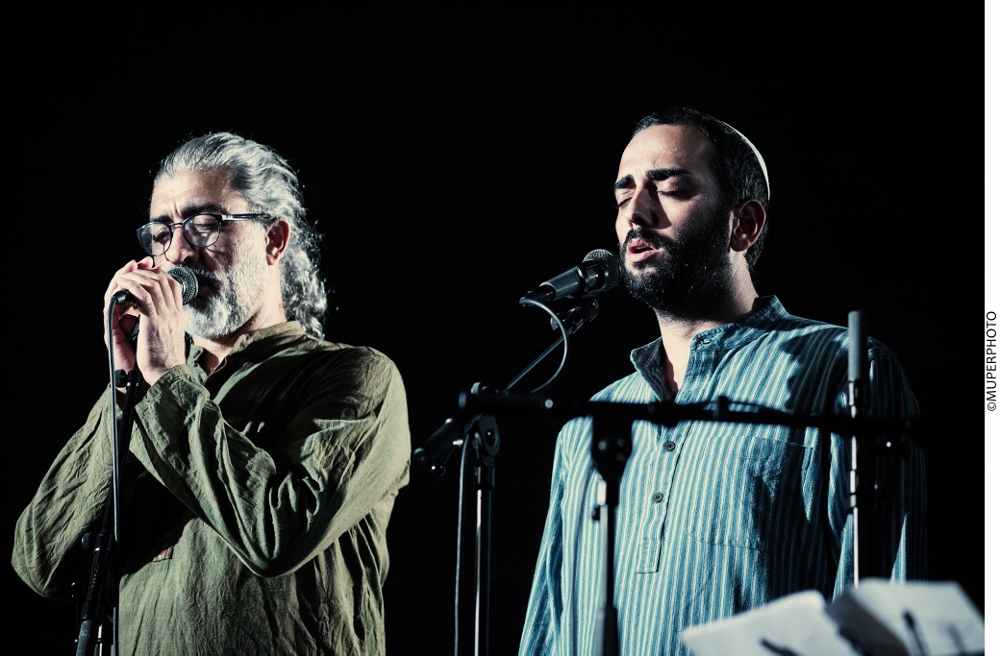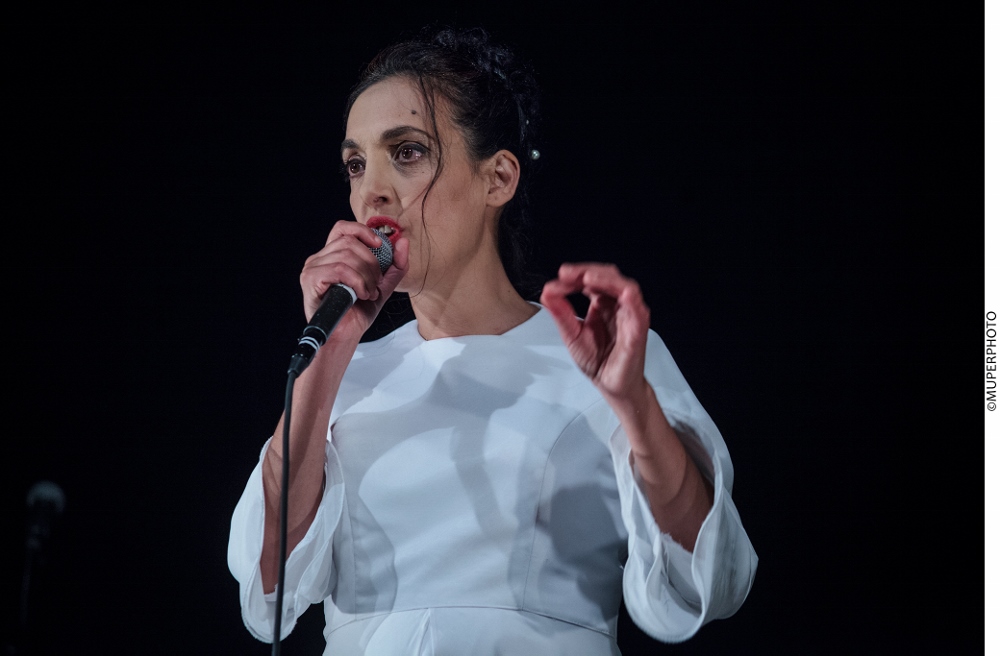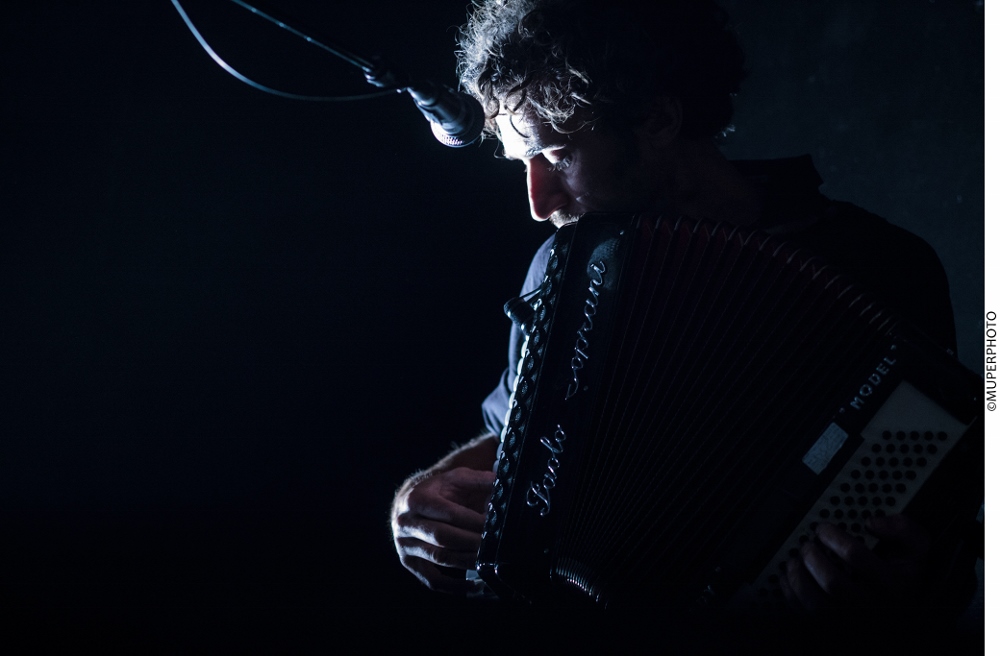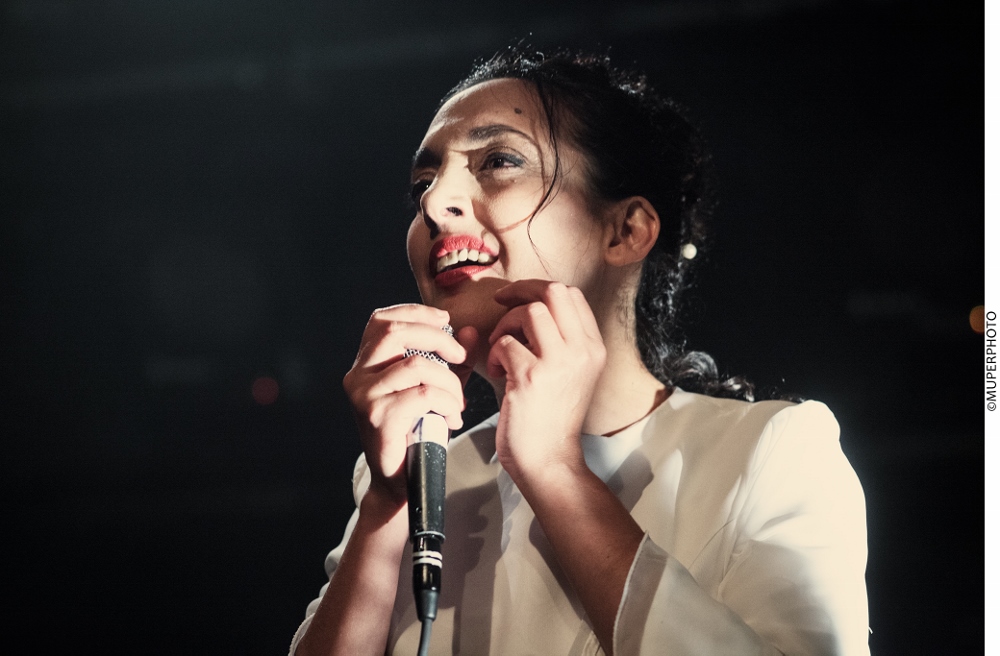 Victoria Hanna's take on the Hebrew alphabet was an instant sensation, and to date has 846, 505 views! Here's the video and a re-posting of my comments on Aleph Bet:

Victoria Hanna takes tradition for a spin and turns it into hip hop honey! Hanna connects to the Jewish tradition of learning and prayer, in her own revolutionary way. Boys were introduced to the study of the Hebrew letters and Torah at age three, given honey to symbolize the sweetness of learning Torah. Traditionally, there is significance to the physical manifestation of the letters, their shapes and sounds. All this is reflected in the video for the song, which incorporates the Hebrew alphabet and prayer. Yet while traditionally, historically, the Cheder was a boys-only domain, Hanna's happening classroom of girls and her experimental approach to music is exhilarating, strange, joyous, funny and moving. It may make you feel the Hebrew language as never before.
Links: Victoria Hanna website, facebook page.