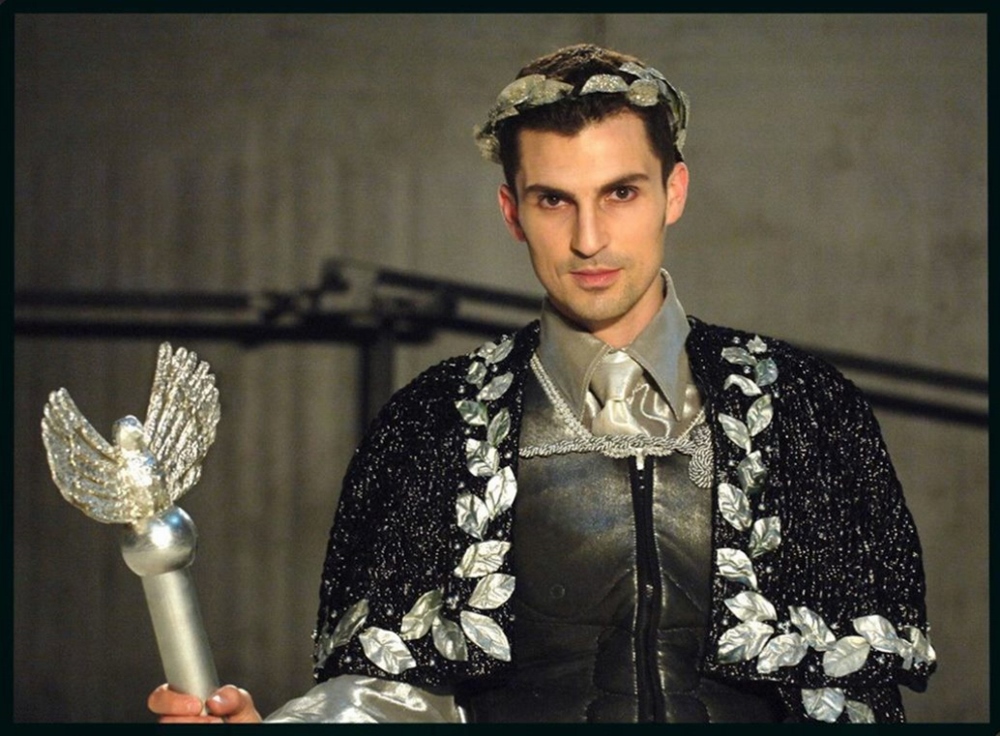 The Israel Opera returns triumphant to the Crusaders' Court in Akko, this time with a new production of Handel's baroque opera, Giulio Cesare in Egitto.
Between the 3rd and the 5th of August, the singers of the Israel Opera will take over the Crusaders' fortress for a weekend of music. Besides Giulio Cesare, the program will include a concert of Israeli music sung by the singers, alumni and guests of the Meitar Opera Studio, and a performance of The Magic Flute adapted for children (Hebrew translation by Ehud Manor!) and directed by the incomparable Shirit Lee Weiss, who is probably the best ambassador for bringing opera to the next generation.
Giulio Cesare narrates Caesar's fateful visit to Egypt, his relationship with Cleopatra, and the political warfare on both the Roman and the Egyptian sides. It was a hit when it was first performed at the theater in Haymarket in London in 1724, and even those who don't take a shine to baroque opera can agree that it's musically and dramatically engrossing. Handel composed this work with two stars in mind: the role of Cleopatra was written for Francesca Cuzzoni, famously a subject of the composer's rage, and the role of Caesar went to the celebrated castrato Senesino. During the twentieth century, when baroque music was undergoing a revival, Giulio Cesare was performed more and more frequently. When the Metropolitan Opera staged it in 1966, the opera became again a beloved example of the genre, and is still one of the most widely performed baroque operas in the world today.
The production will star Israel's most popular countertenor, Yaniv d'Or, as Caesar. Claire Meghnagi will sing the challenging role of Cleopatra. They will be joined by countertenor Alon Harari as Ptolmey, Nitzan Alon as Cornelia, Anat Czarny as Sesto, Yair Polishook as Achille, Tal Bergman as Nireno and Yoav Weiss as Curio. Ethan Schmeisser will conduct the Israel Camerata Jerusalem. Directing this production is Tomer Zvulun, who hails from Israel but serves as the general and artistic director of the Atlanta Opera.
We've come to expect great things of the Akko Festival, following last year's production of Mozart's Entführung aus dem Serail. Choosing a location of historical significance is already a tradition in Israel, and the surroundings of the Crusaders' fortress serve as an inspiring backdrop for operas such as Giulio Cesare, which, after all, is set not that far away.
For tickets and more information, visit www.israel-opera.co.il.