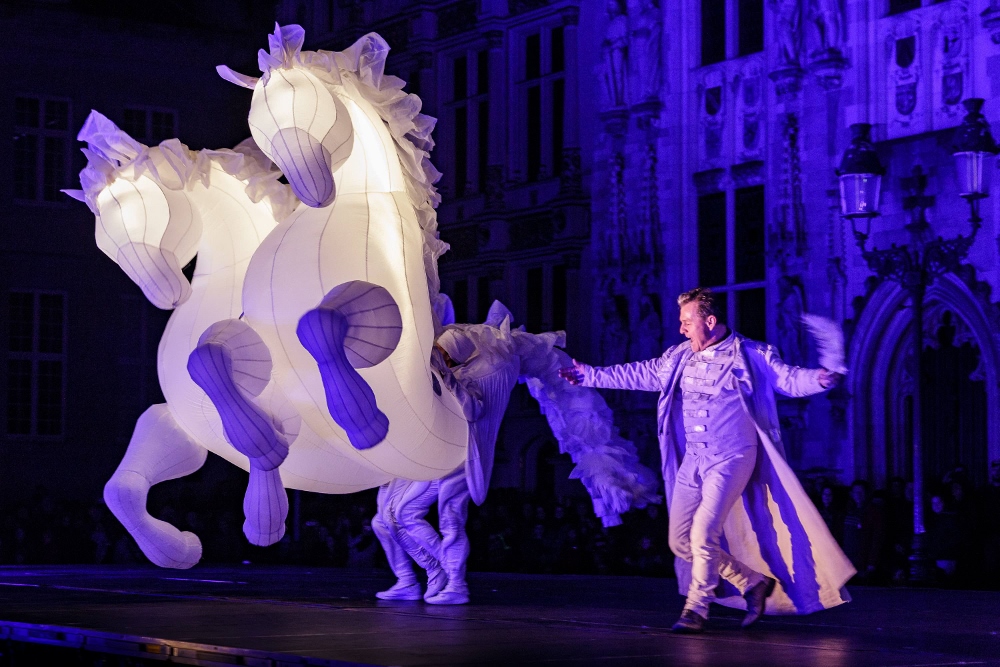 Street theatre is one of the most exciting art forms. It takes risks. It's out there, on the street, happening on the same plane as the rest of life. The audience is not sitting politely in expensive seats. The "audience" is whoever has decided to stop and look. It's up to the performer to hold their attention, to make that connection. The Bat Yam International Street Theatre & Art Festival is celebrating its 20th anniversary and will take place on the Bat Yam boardwalk August 23, 24, and 26, 2017, with Israeli premieres of festival productions, and international performances from Israel, France, Italy, Spain and Austria. The fun will begin each night of the festival at 20:30, all events are open to the public, and FREE!
As part of the 20th anniversary celebrations, the festival will host select performances from past years. Among them: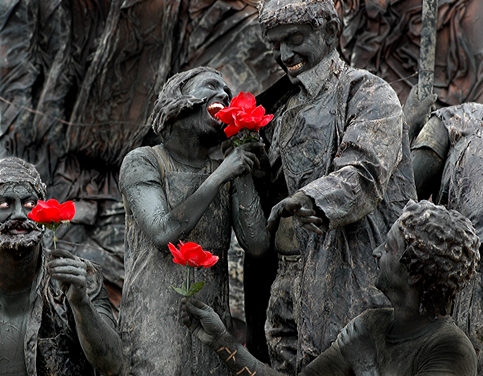 Stones, by the Orto-Da Theatre, was developed in the 2005 Bat Yam festival, winning first prize that year, and has gone on to wider acclaim, with over 700 performances in over 30 countries.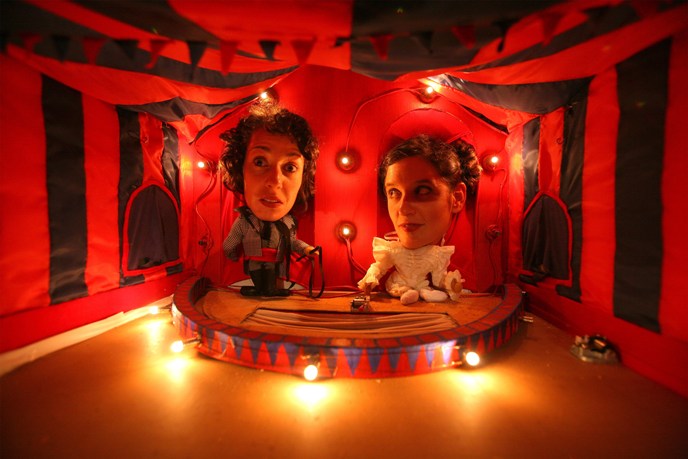 Michael Svironi's The Hood, which won the Bat Yam jury prize in 2009, is a unique form of theatre: visitors can literally pop into four miniature houses (head only!) to visit the 'hood and meet the people.
The festival will also inaugurate the "Street Cat" competition for solo performances. 10 performers will compete, and the winner will participate in the FiraTàrrega Festival. Judging the competition will be: The FiraTàrrega Festival Artistic Director Jordi Durani Roldós, and the Imaginarius Festival Artistic Director Bruno Costa.
International performances at the festival:
Galileo by the Deus Ex Machina group (France) – The story of the great scientist Galileo in an acrobatic circus performance. Putting a new twist on "and yet it moves."
FierS à Cheval by Campagnie des Quidams (France) – The boardwalk of Bat Yam will be transformed by the presence of these dream-like white horses – beautiful!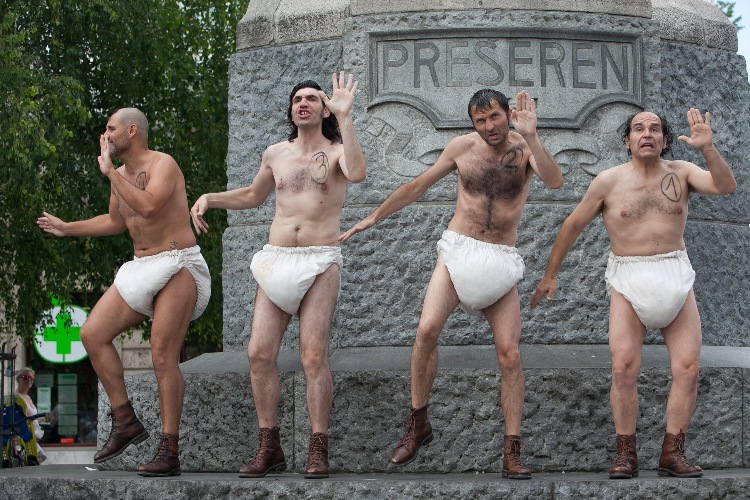 Adopted by Fadunito and Sergi Estabanell (Spain) – A group of adult orphans will wander the streets of Bat Yam, hoping to be adopted.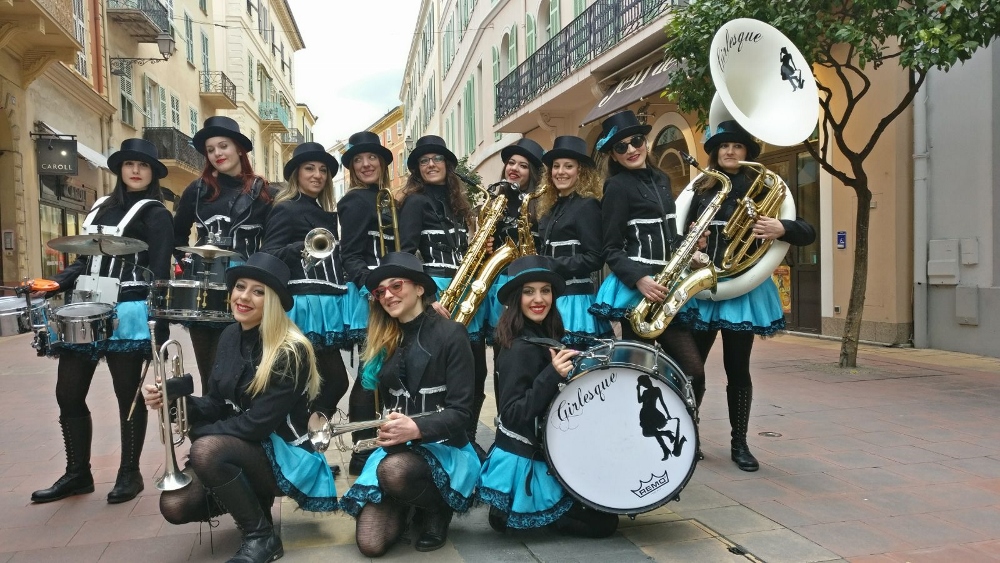 Girlesque Street Band (Italy) – The name says it all! All-woman street band.

Shadowing by Rosier & Chomko (England) – Inviting interaction between people who share the same space – the urban landscape, street lights are augmented to capture the movements of passersby and play them back as shadows. Created by Jonathan Chomko and Matthew Rosier, Shadowing won Watershed's 2014 Playable City Award.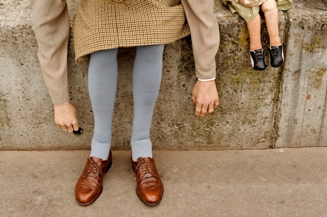 ATEMPAUSE by Julika Mayer (Austria) – Atempause means, literally, a pause in breath. This performance invites people to pause and encounter the dolls, realistically modeled as old women, and manipulated by the performers who will be wandering through the festival in an improvised performance. Accompanying the dolls is a soundtrack composed of interviews with older women, visitors will be able to listen to the soundtrack via headphones.
The full program and map of the festival will be available on the Bat Yam International Street Theatre & Art Festival website.