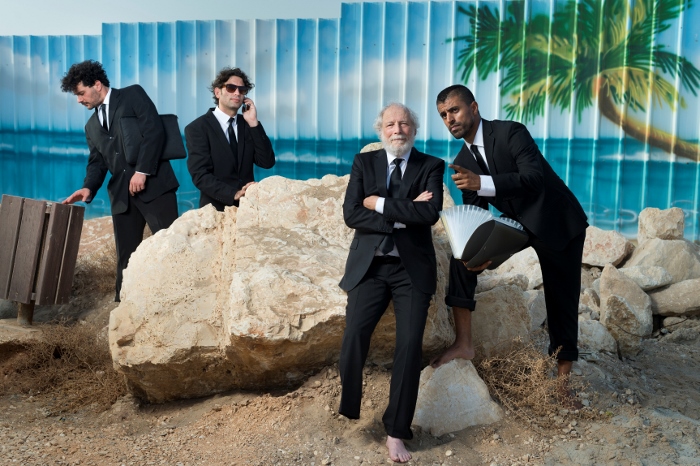 Yankele (Yaakov) Rotblit, lyricist and composer, released his first solo album, This Is How I Liberated Jerusalem, in 1978. The album contained songs of protest and social critique, which was very unusual for the Israeli music scene of its time.  A one-time tribute concert celebrating Rotblit and this album will take place at the Yellow Submarine in Jerusalem on Tuesday, December 26, 2017. The event's artistic manager is Shaanan Streett, and performers will be: Geva Alon, Alma Zohar, Michael Greilsammer, Liron Amram, Elran Dekel, Pele Ozen, Yonatan Blumenfeld, and Yankele Rotblit.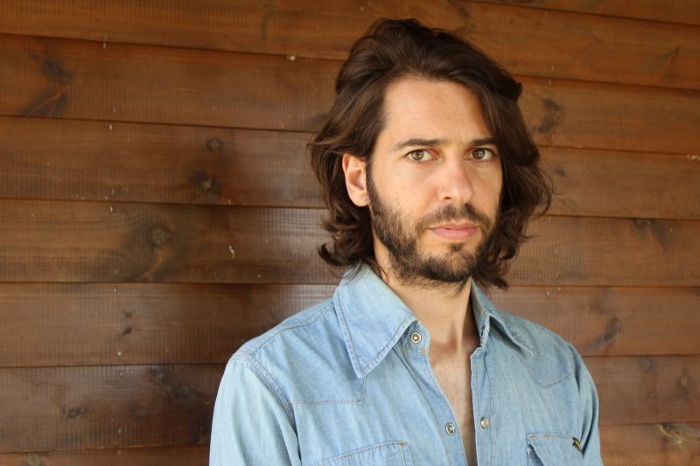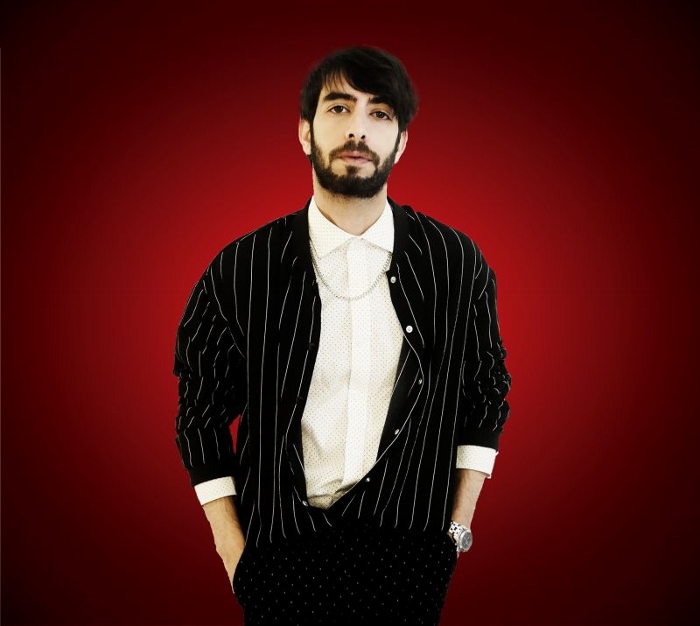 Yankele Rotblit's songs have become part of the Israeli cultural collective, Shir LaShalom (A Song To Peace), written in 1969 and set to music by Yair Rosenblum, became the anthem of the Israeli peace movement. Among his many popular songs are: Ima Adama, Ani Roeh Otah BaDerech LaGimnasia, Kafe Turki, Ba'a MeAhava, and Darkenu. He's written songs for many Israeli singers, including Arik Einstein, Yehudit Ravitz, Matti Caspi, Korin Alal, Izhar Ashdot, Danny Bassan, Ninet Tayeb, and Tamar Eisenman. In 2011, Rotblit, together with Itamar Zeigler, Tomer Yosef, and Gedi Ronen, formed the band HaHatzer HaAchorit (The Back Yard), writing the lyrics for the band's songs.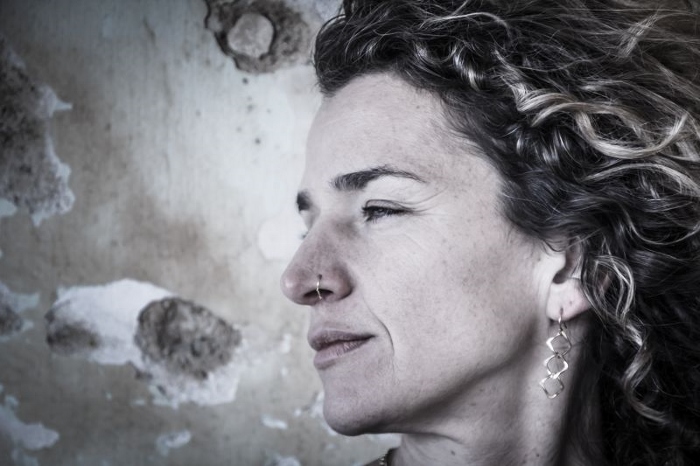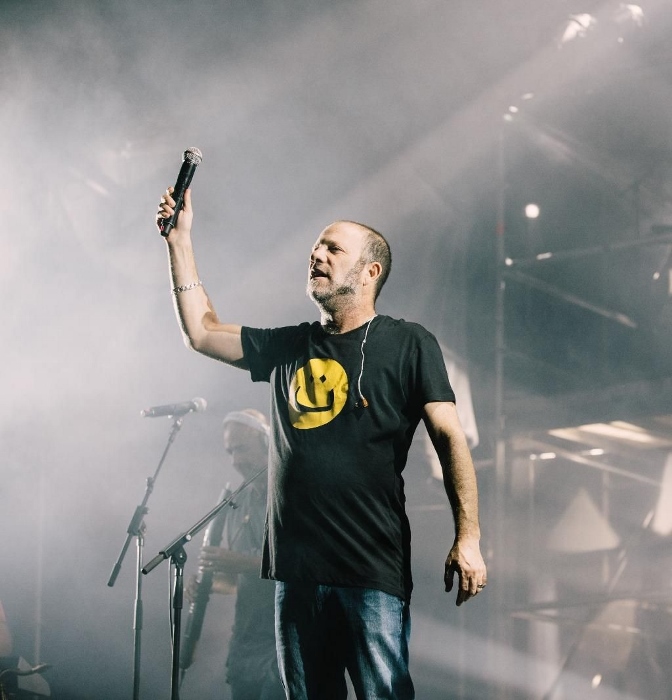 The concert will take place on December 26th at the Yellow Submarine (HaRechavim 13, Jerusalem). Doors open at 20:00 and tickets are 70 NIS and may be ordered online via this link.