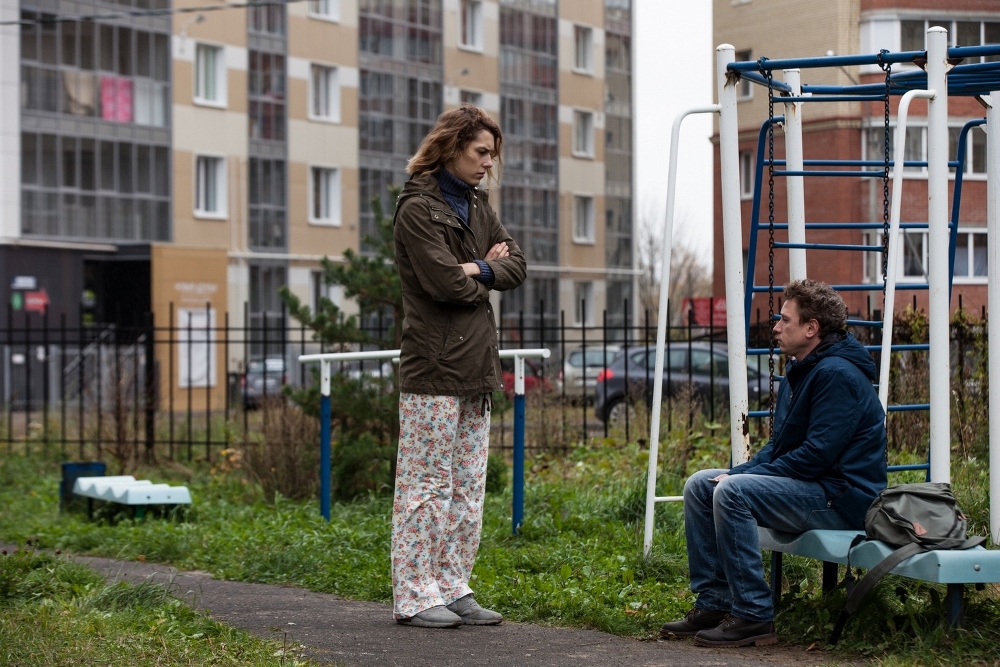 Our hearts were never intended to withstand the relentless and often random blows delivered by everyday life. In the end, we must die of it. So too, our relationships often break under the onslaught of myriad tensions and injustices, love's ability to resist and endure weakened by the frailty of our own characters. Just as the heart cannot always pump enough blood into the body to keep it going, in Arrhythmia, director Boris Khlebnikov explores the heart failures in Oleg (Alexander Yatsenko) and Katya's (Irina Gorbacheva) marriage, against the backdrop of life in contemporary Russia. It's an intimate drama with passion, compassion, humor, and excellent performances.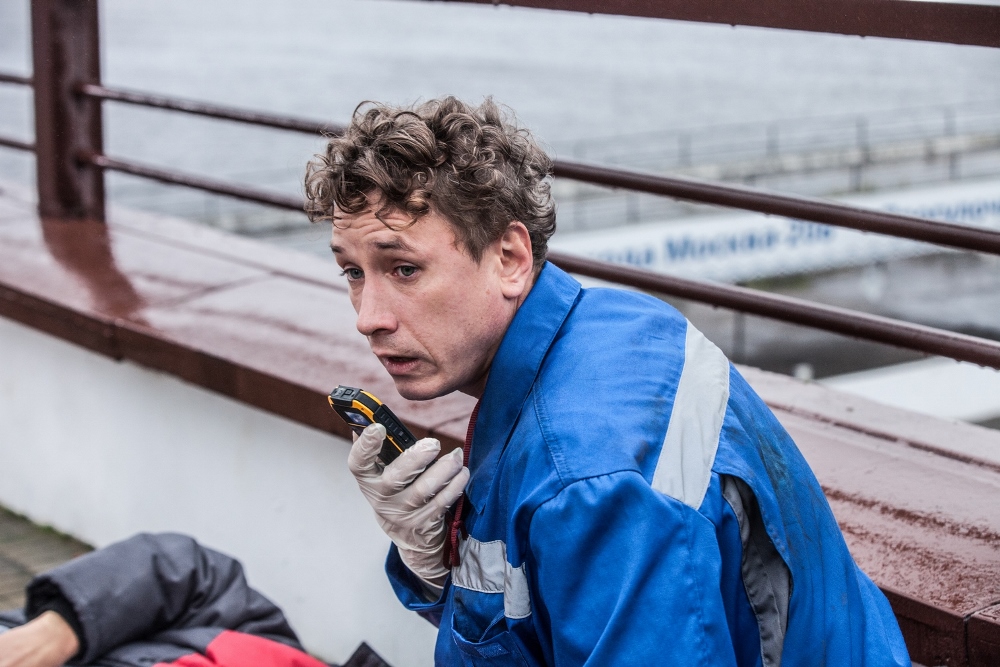 Handsome, charismatic Oleg is a paramedic working with an ambulance crew, trying to do the best for his patients while navigating the realities of the health system, its rules and administrators. Confident and intelligent, he is not averse to bending the rules or the truth in the cause of providing healing. Yet somehow, the empathy and keen understanding of human nature that he reveals towards his patients does not carry over into his home life. Relying on alcohol to relieve the pressures of his job, he's insensitivity incarnate at home, offering Katya little more than a loud and sloppy drunk as a companion. Alexander Yatsenko portrays Oleg's Jekyll and Hyde duality with charm and sensitivity, as the film alternates between showing him on call, and after hours.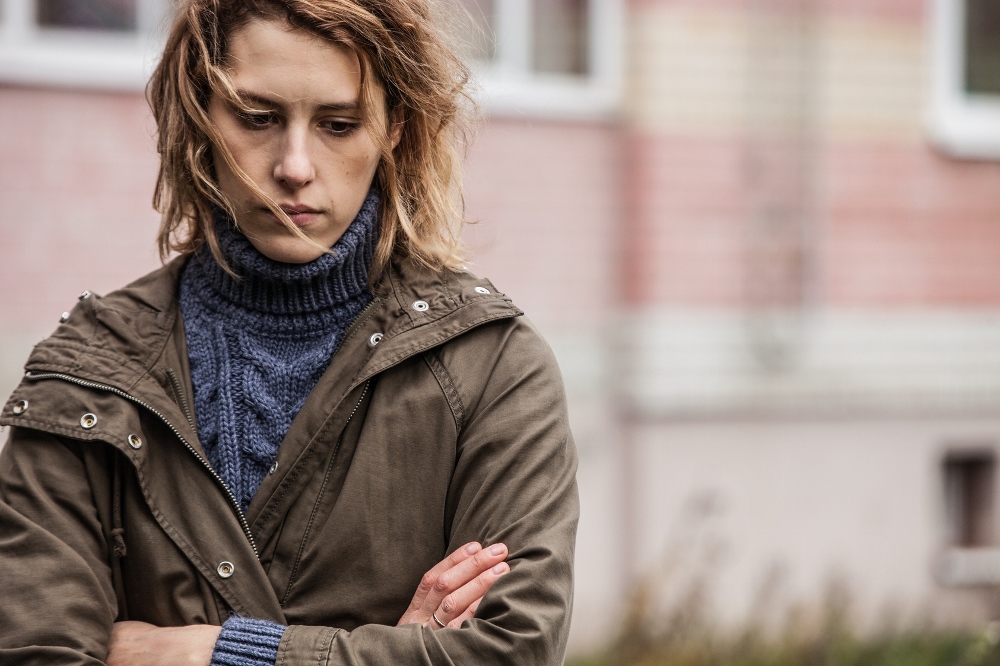 Although the film focuses primarily on Oleg, Katya emerges as a full character, engaging the viewer's sympathy and interest. A young ER doctor, she faces many of the same pressures and tensions as Oleg, even though she holds a position of higher status, and certainly with more potential for advancement. She is clearly dismayed and angered by Oleg's drinking, but she is no stick-in-the-mud. Her desire for a partner who can get through a visit to her parents without making a spectacle of himself, and demonstrate some awareness and interest in her struggles, is after all, not so unreasonable.
One of the film's many strengths is the clarity with which Oleg and Katya are portrayed, one sees each as an individual; there is no good guy or bad guy in this scenario. Their predicament is one which many viewers will relate to – having met and fallen in love as students, there's a lot of passion in this relationship, as well as malaise, but living together as grown-ups with high-pressure jobs they are confronted with more than they can handle. Yet it's not at all a bleak film. One sees Katya and Oleg in all their humanity, competent yet comical, discerning yet oblivious, vanquishing death time after time, yet ultimately, remaining vulnerable.
Arrhythmia
Director: Boris Khlebnikov; Screenplay: Khlebnikov, Natalia Meshchaninova; Cinematography: Alisher Khamidkhodzhaev; Editors: Ivan Lebedev, Yulia Batalova; Cast: Alexander Yatsenko, Irina Gorbacheva (Russian dialogue)