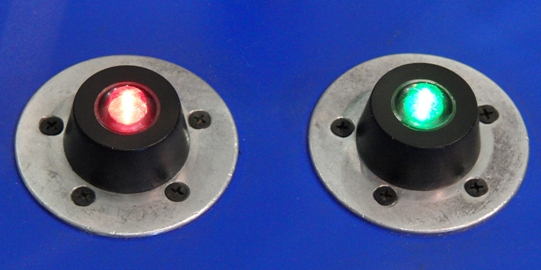 Celebrate the wondrous, obscure and esoteric at the Bloomfield Science Museum on March 20 – Obscura Day – and connect with your fellow curious humans around the world. The international event is organized by Atlas Obscura and information on world-wide events can be found on the Obscura Day website.
There will be a scavenger hunt at the museum. Visitors will receive photos of  exhibits taken from unusual angels (promised to be VERY unusual, hard to find, but lots of fun), and will be asked to find the exhibit in the museum. Take your own pictures along the way and tag them on Flickr as Obscura Day– sharing their experiences with many other fans of curious places all over the world.
Obscura Day is also an opportunity to see two exhibits that will close at the end of April: Einstein and Brain Research, with guided tours at 13:00 and 14:00, respectively. But Midnight East recommends arriving early enough to participate in exploring the most curious part of the museum – backstage. At noon there will be a guided tour to rooms usually closed to the public – the storerooms and workshop where exhibits are built. Guides will tell about the history of the exhibitions and share their favorites with you.
The Bloomfield Science Museum
Opening hours: Friday 10:00 – 14:00, Saturday 10:00 – 15:00
Information: 02-6544888