Hagar Levy is a singer whose voice resonates with beauty and power. When she sings, she's all in, and she has the courage to put it out there, to be open. Pain, joy, anger, hope, dreams – you can hear it all in her voice; her vulnerability and her strength. Hagar Levy approaches her tribute to Nina Simone in the same way, with sincerity, intelligence, and an open heart. Nina Simone (1933 – 2003) is an almost mythological figure – pianist, vocalist, composer, activist. Everything she said, wrote, or performed is marked by her distinctive style. In this show, Hagar does not attempt to reproduce that style, but rather enters into Simone's oeuvre, singing the songs of Nina Simone, as Hagar Levy. And it all works beautifully.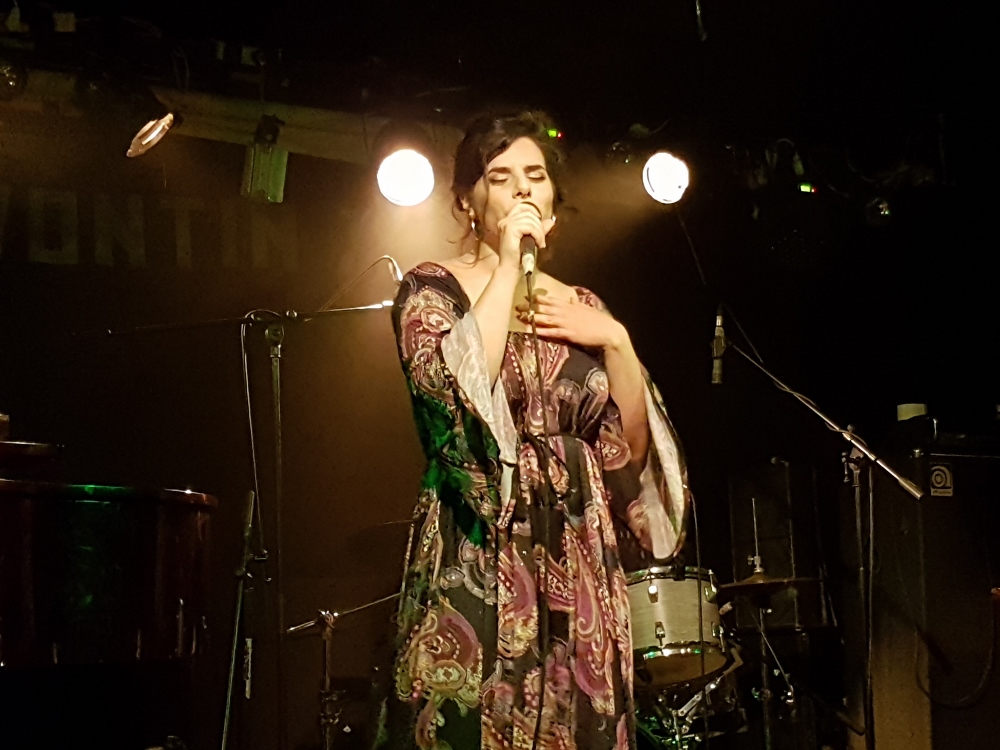 The show is titled "Revisiting Nina Simone" and it feels like a musical conversation between Hagar Levy and the "High Priestess of Soul." Performed at Levontin 7 on March 15, 2018, Hagar plunged into the depth of intimate feelings, with the song Plain Gold Ring, a song about loving a married man: "He belonged to someone but not me… In my heart it will never be Spring." Then she moved into a rendition of Don't Let Me Be Misunderstood, full of soul, making it her own with phrasing and a youthful edginess. Onstage with Hagar were excellent musicians: Nir Horovitz on bass and Guy Benami on drums. For the next song – Do I Move You – they were joined by guitarist Omri Skop, and the chemistry was electrifying. Hell, yeah.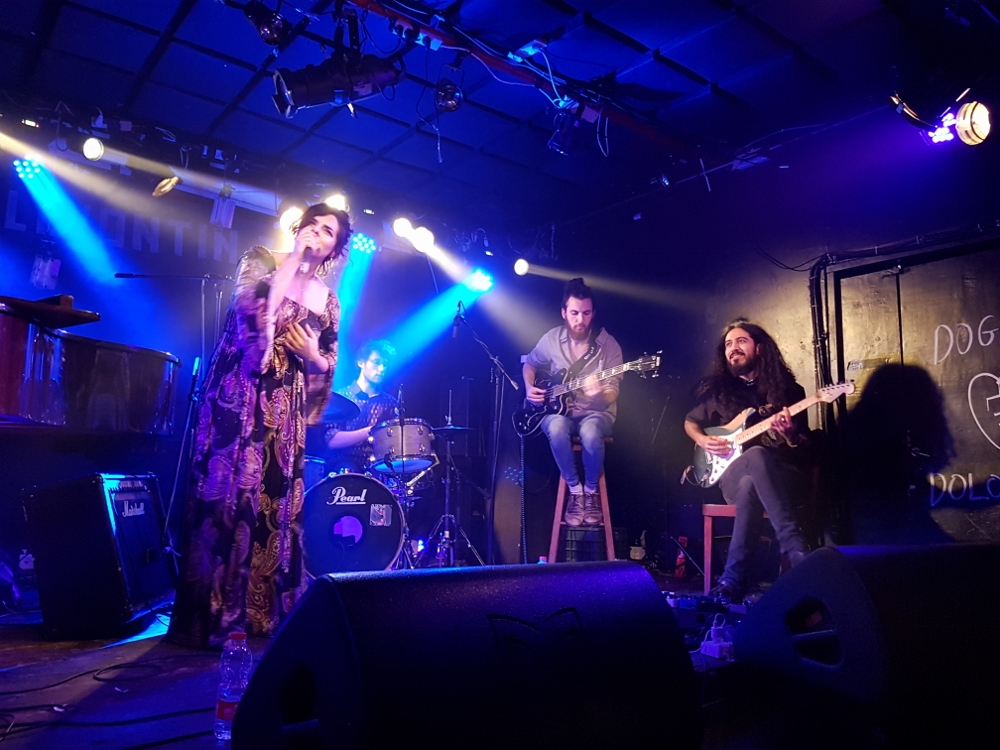 Hagar Levy's research for this performance was passionate and meticulous, and it shows. The spirit of Nina Simone is present throughout, not just in the songs, but in the feel of the entire evening. It's so well-crafted and expressive, yet with a feeling of energy and spontaneity. Hagar conveys a sense of Nina Simone as a composer, singer, and activist, with a little help from Simone herself, as she appears in two very brief, but intense, video clips. Acknowledging the differences between them, and the place from which one speaks, Hagar stated that there were certain songs she did not feel she should sing, songs written by Simone as a black woman. An exception was made for Young, Gifted, and Black, a song with a universal quality, inspirational and radiating hope. From the sensuality of I Put a Spell on You, to the exuberance of Feeling Good, and I Wish I Knew How it Would Feel to be Free, the energies rose and rose, overflowing with joy. A very welcome surprise came when violinist Julia Klain joined the band for the encore – an original by Hagar Levy, the bluesy You Must Have a Woman. Then they brought it all back home, with all the fervor of a revival meeting, recalling Simone's childhood as the daughter of a minister, closing the concert with a wild and rousing, electric Sinnerman.
Links: Hagar Levy YouTube ; facebook 
Interview with Hagar Levy on Midnight East