The A-Genre Festival will take place at Tmuna Theatre from April 25 – 28, 2018. This year, artists from different disciplines were invited to reflect on the theme of The Backyard, in all its different associations. A-Genre provides a creative platform for those works that reach beyond the borders of genre and mainstream culture, it's a place for questioning and experimentation. Art directors and curators of A-Genre are Nava Zuckerman and Nitzan Cohen, the festival was initiated by Yair Vardi, and is produced by Yael Fulman.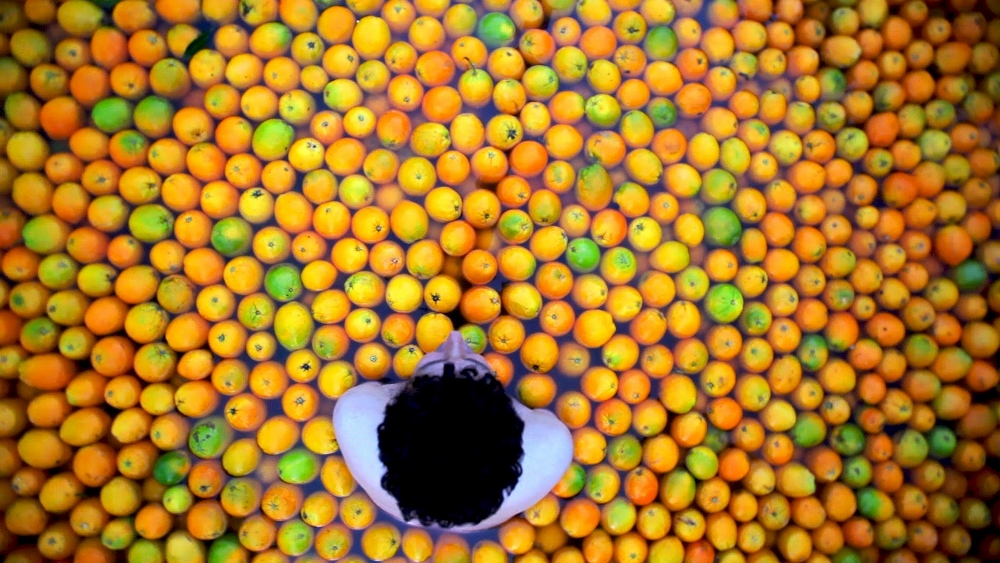 From the festival:
What meaning does "the Backyard" have today, at the social and political level in Israel and in the world? The backyard of the social network, the backyard of family history, the backyard of social mores and norms, the backyard of the national anthem, the backyard of childhood…
The festival will open on Wednesday, April 25th with a collaboration between Tmuna Theatre and the Polish Institute, a performance that combines painting, music, and poetry as painter Henryk Chesnik, musician Irak Viascik, and poet Tadeusc Dabrovski, meet onstage with Israeli actor Alit Kreiz.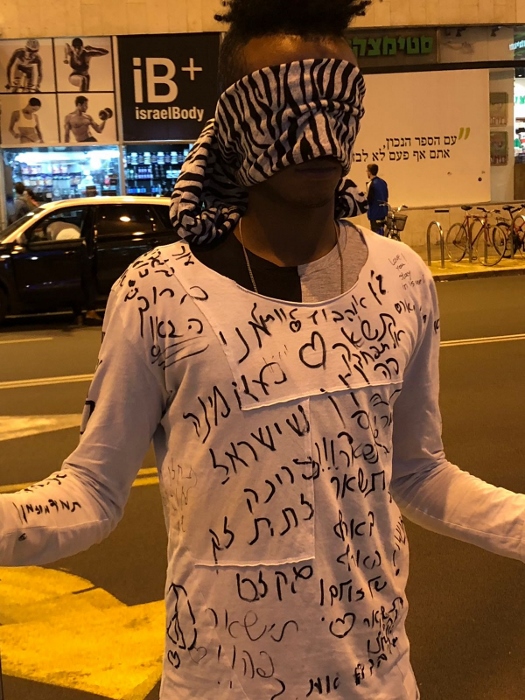 Participating artists include:
Program Aleph:
Asmarov Negosha, Lior Zalmanson and Maya Ophir Magnat, Maayan Tzdaka, Hagar Mitelpunkt, Moran Aviv, Yoav Barel, Shahar Marcus, Alex Ben Ari and Faye Shapiro
Performances will take place Thursday, April 26th at 19:00, Friday, April 27th at 12:00, Saturday, April 28th at 17:00.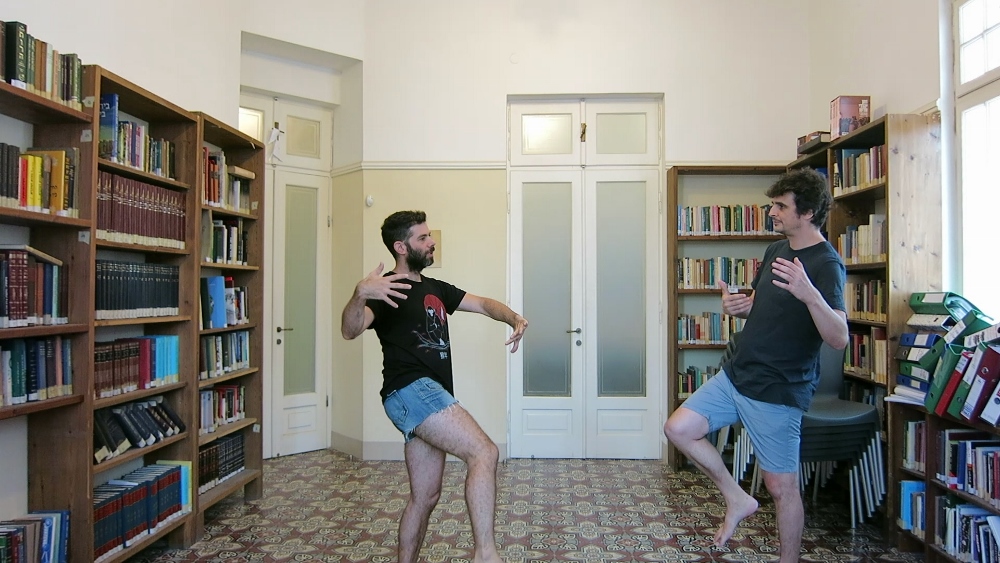 Program Bet:
Netta Weiner and Stav Marin, Roni Yaniv, Uri Turkenich and Eran Sagi, Hana Livne and Lilach Livne.
Friday, April 27th at 14:30, Friday, April 27th at 20:00, Saturday, April 28th at 20:00.
Tickets and information are available on the Tmuna website, or call: 03-5611211.