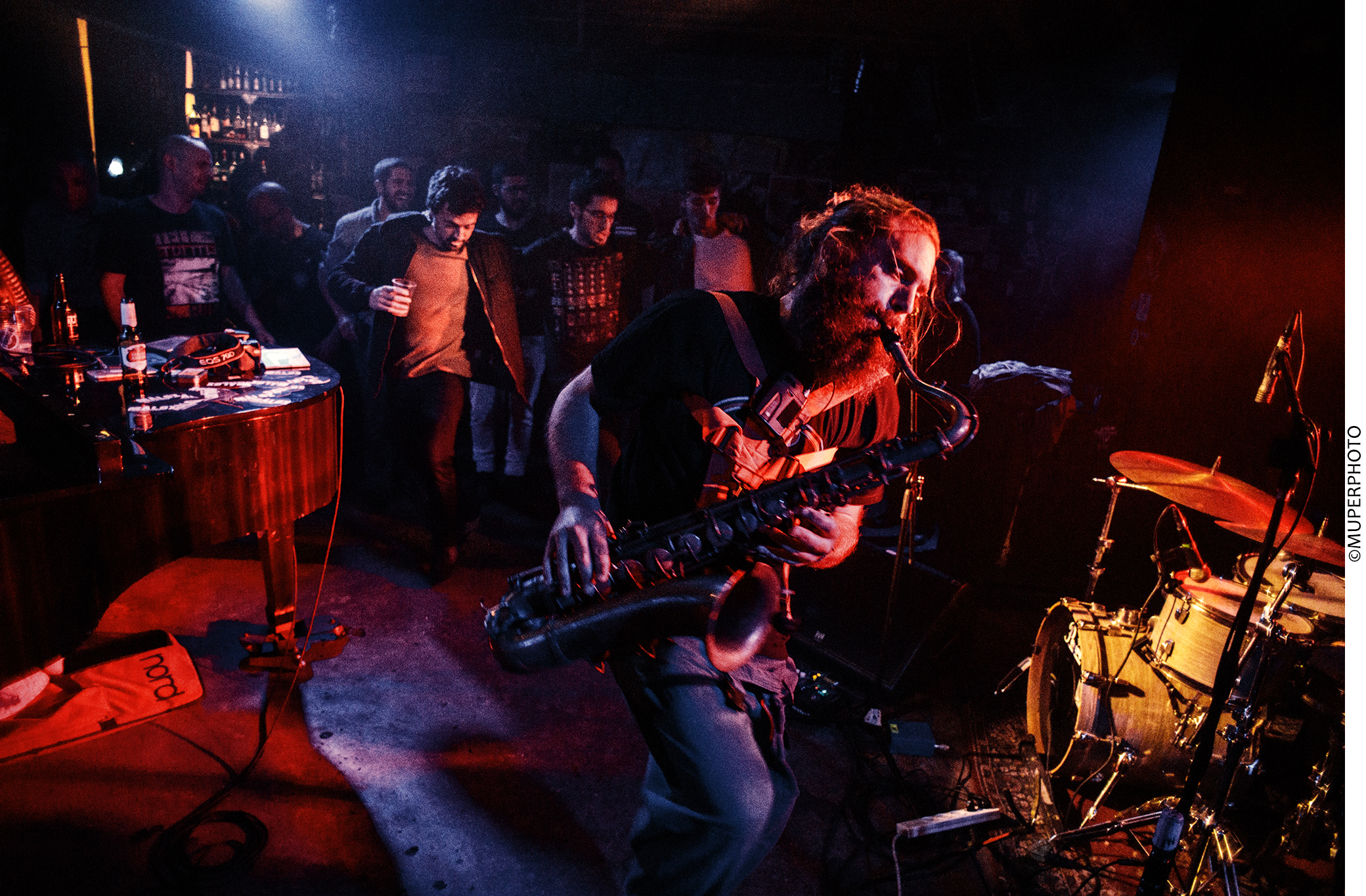 Music, all the possibilities of sound, rhythm and silence – Malox at Levontin 7, on the dance floor, in the blood. There is an intensity that speaks beyond words. The air that we breathe is an instrument; the body becomes an instrument, moving in time to the drums, the piano, the saxophone, moving in time to an eternal, ever-changing rhythm. Malox: Eyal Talmudi on clarinet, saxophone and bagpipes; Roy Chen on drums; Assaf Talmudi on piano. Thursday, April 26, 2018 – it was Eyal Talmudi's birthday, Alex Drool and Shai Tsabari came to celebrate with him, and the world was invited. Were you there? Then you know what I'm talking about.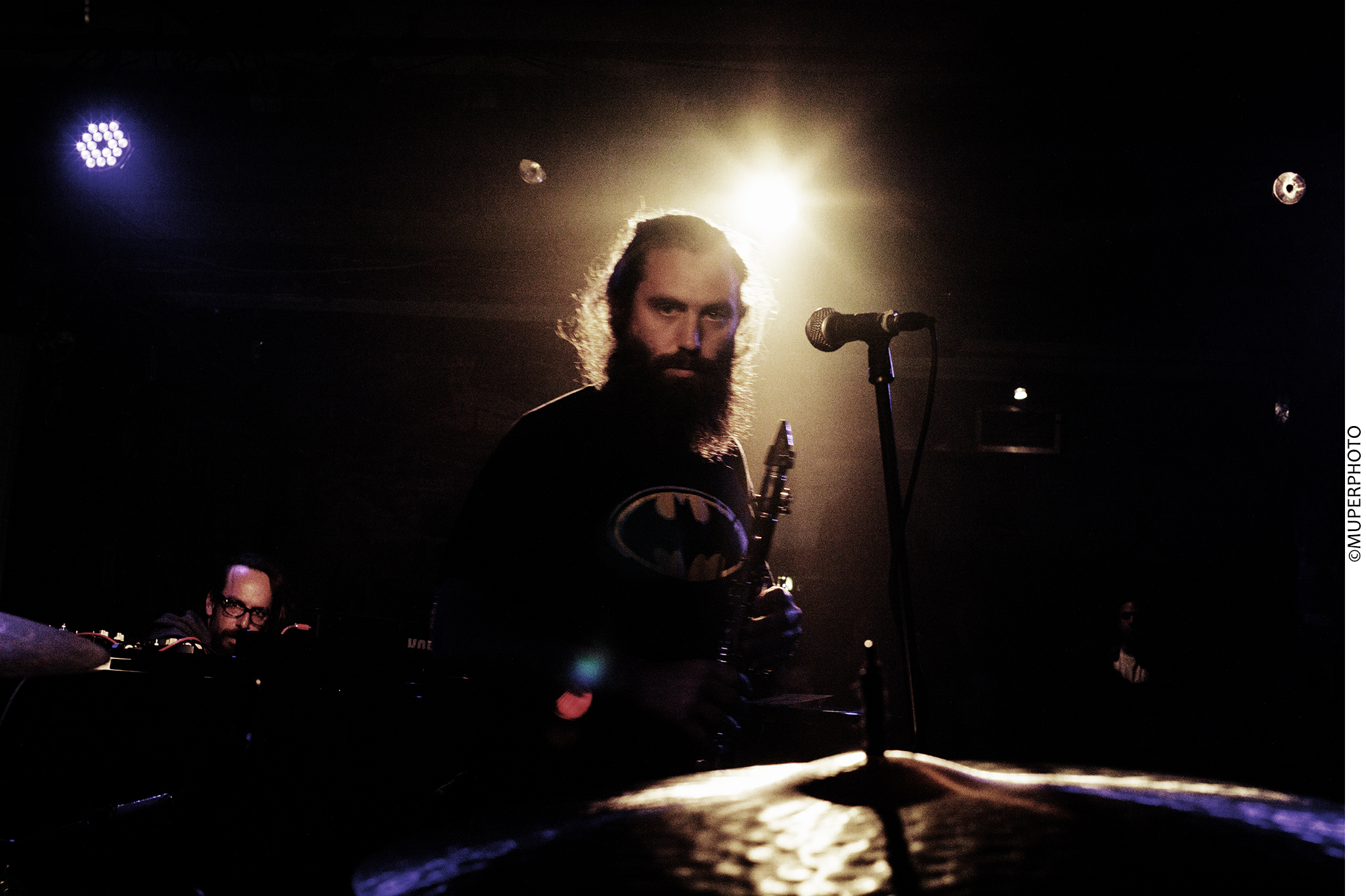 The grand piano and its electric counterpart in the middle of the room, Assaf Talmudi chilling by the keys. Roy Chen at the drums, Eyal Talmudi with the clarinet, and the audience seated around them in a circle. Distortion, drums, piano; then the clarinet, a sound that is barely a breath. This is how it began. The sound of the figure in the landscape in a Japanese watercolor, the one you don't see until you look closely, the one that makes all the difference. There is so much listening between these musicians, wherever they take the music – somewhere deep and mysterious, somewhere loud and raucous – you want to go with them.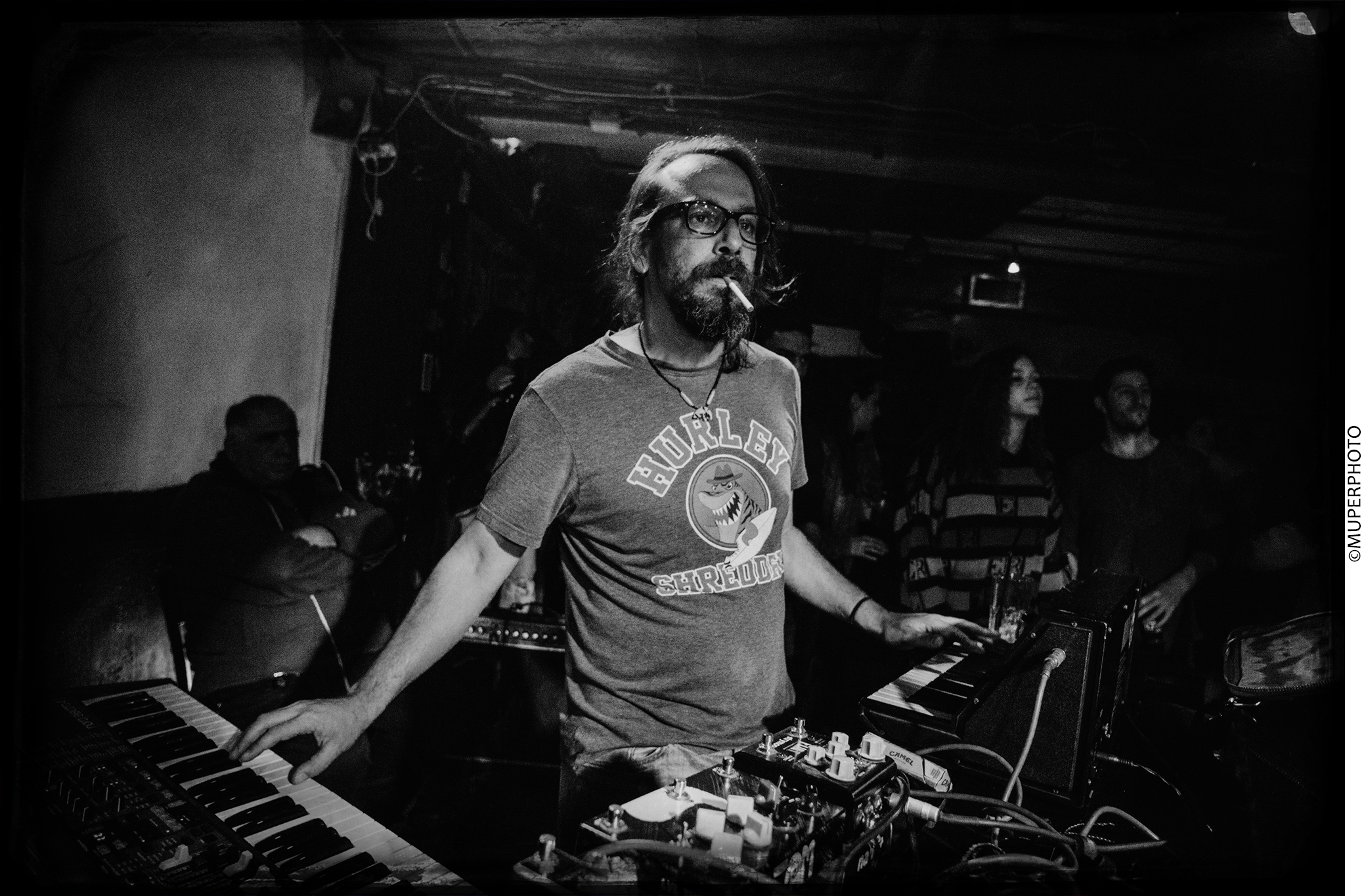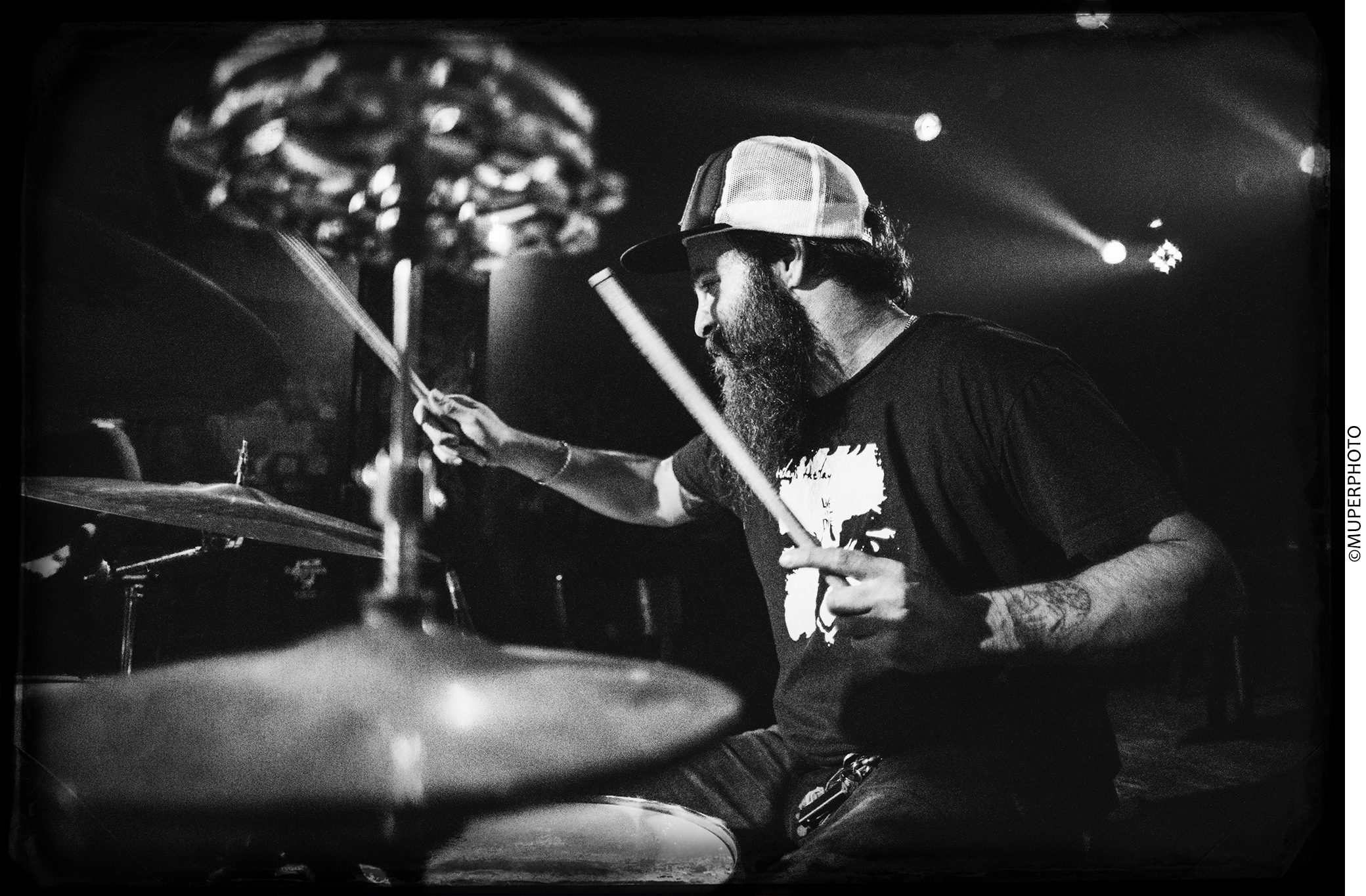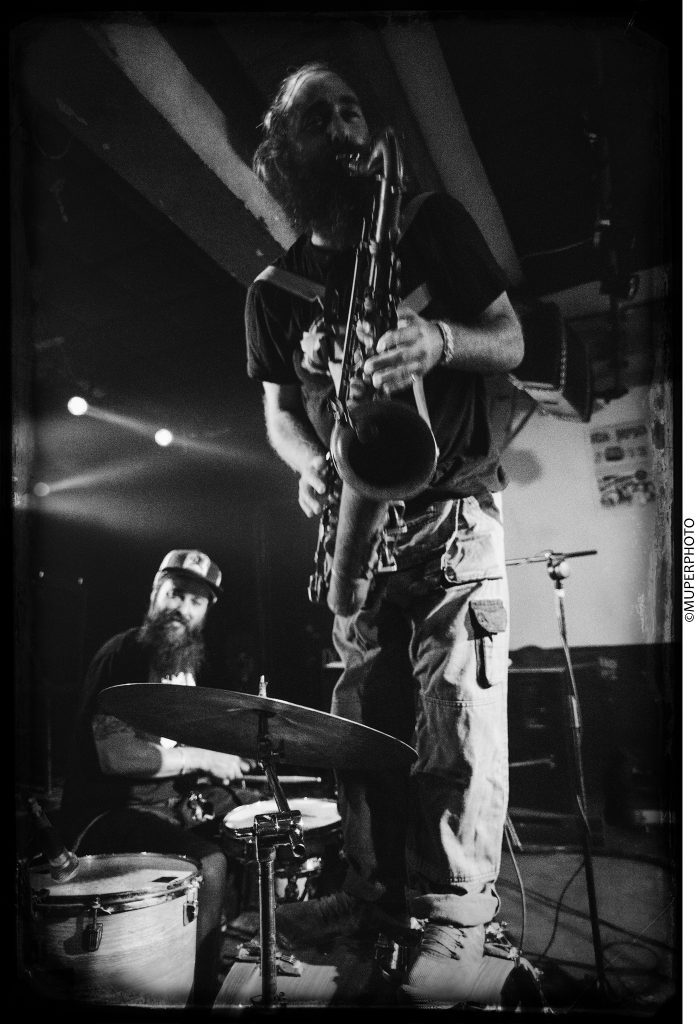 A groove got going and soon everyone was up on their feet – this was not going to be a sit-down performance. Eyal jumped up on the drum set, saxophone blazing away. Sax, drums and keyboards making a marvelous noise that felt like it was rearranging all the neurons in my brain, making wild new connections. The music can go anywhere, anything can happen. Follow the deep voice of Alex Drool down, down to the outskirts of town, in a soulful rendition of Warren Zevon's Carmelita. Then Malox's Dancing to Nothing – delirium at its finest. Shai Tsabari bringing the heart of the East and the passion of the moment to every song.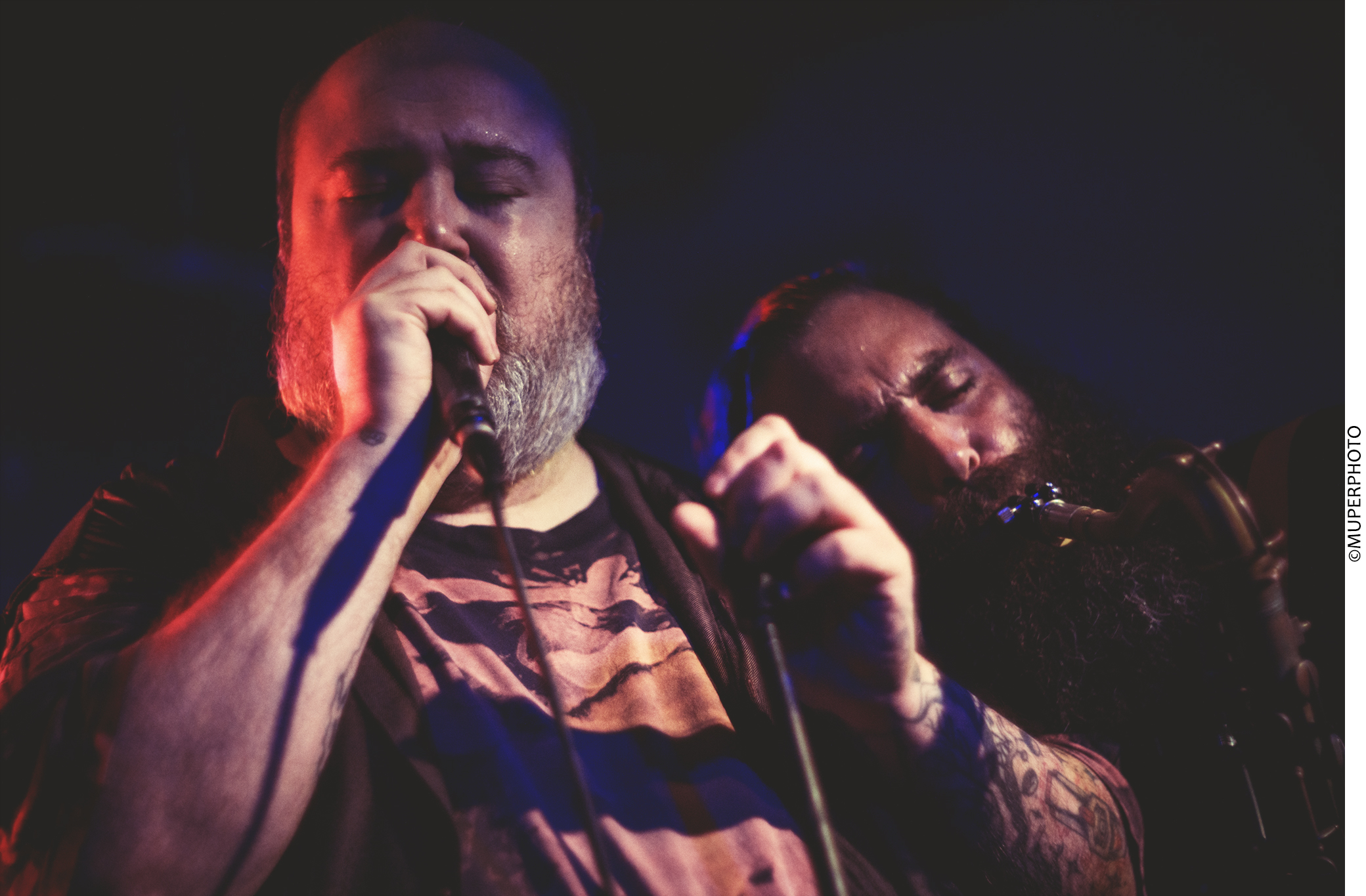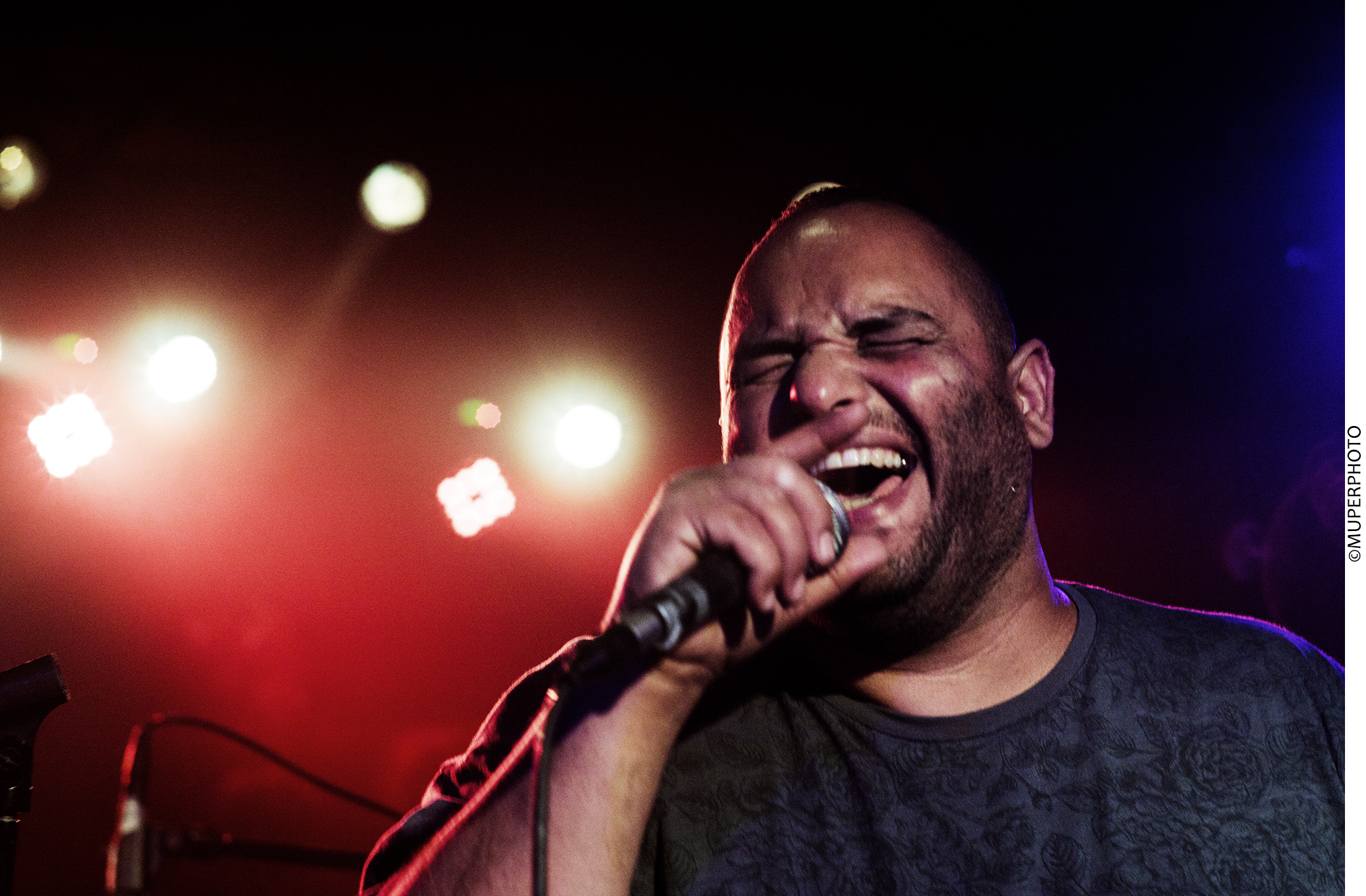 Music, madness, magic; a concert, a dream, a mass hallucination. But it really happened – Muperphoto was there; pictures to prove it. I can throw words at you: virtuoso musicians, phenomenal, inspiring, a visceral, mind-expanding experience. But really, the thing to do is listen, and enjoy the terrific photos by Muperphoto.